Do you want to know whether you can play Hearthstone with a VPN to avoid lagging issues or not? Then this article is for you.
Hearthstone lagging is a common problem that can easily frustrate gamers. But thankfully, it can be fixed if you use a top-quality and secure VPN.
But which one should you download to enjoy the best gaming experience?
If you want to know, then stick with me till the end.
Part 1. Top 3 Free VPN to Fix Hearthstone Battlegrounds Lagging Without Banned?
The three VPNs that will fix the logging issue when you play Hearthstone are:
1

iRocketVPN to Fix Hearthstone Lag Spikes on PC

iRocketVPN is the go-to choice of thousands of gamers to fix the lag spikes on the PC. It is equally effective for the Hearthstone game as well, and you can use it to play the game in the smoothest way possible.

The reason why iRocketVPN is becoming the only choice of game lovers is that it gets rid of every problem they face. It can improve internet connection, act in the quickest way, and protect your data & device from hackers.

But How?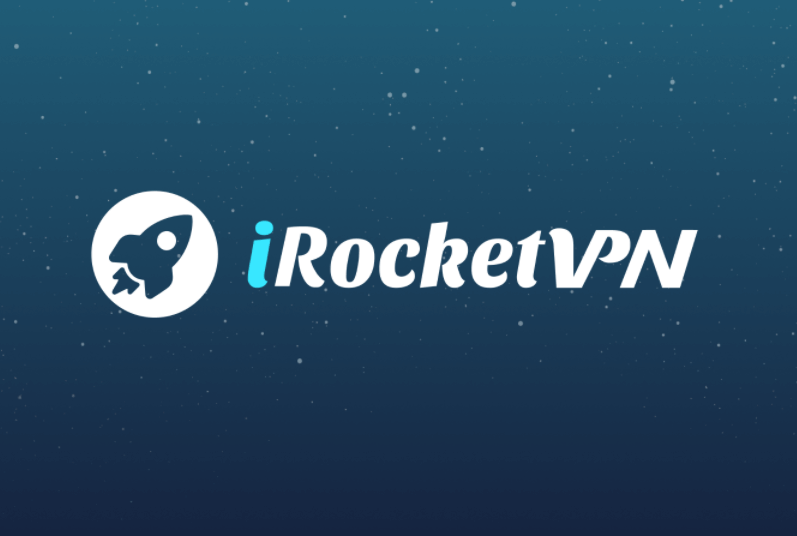 Well, iRocketVPN gets help from military-grade encryption, leak protection, DNS, no activity logs, a Kill switch, and many other things that make its security top-notch.
There are more reasons to love iRocketVPN, which you can find out in the pros section.
Pros
No limit on the bandwidth

No log policy

Ads-free

Can connect unlimited devices to it

Available across 65 countries
Cons
Its short-term premium plan is costly

Speed is somewhat slower than its competitors
How to Use iRocketVPN to Play Hearthstone?
iRocketVPN is one of the easiest ones you can use as it will only need three steps to connect:
Step 1 Download iRocketV‍PN from the official website by clicking on the Free Download option.
Step 2 When you launch it, click on "Sign Up." Then, you can log in by putting in the credentials you chose during the signing-up procedure.
Step 3 Lastly, Click on the "Quick Connect Icon." The VPN will be activated, and you can then play Hearthstone battlegrounds easily without facing lags.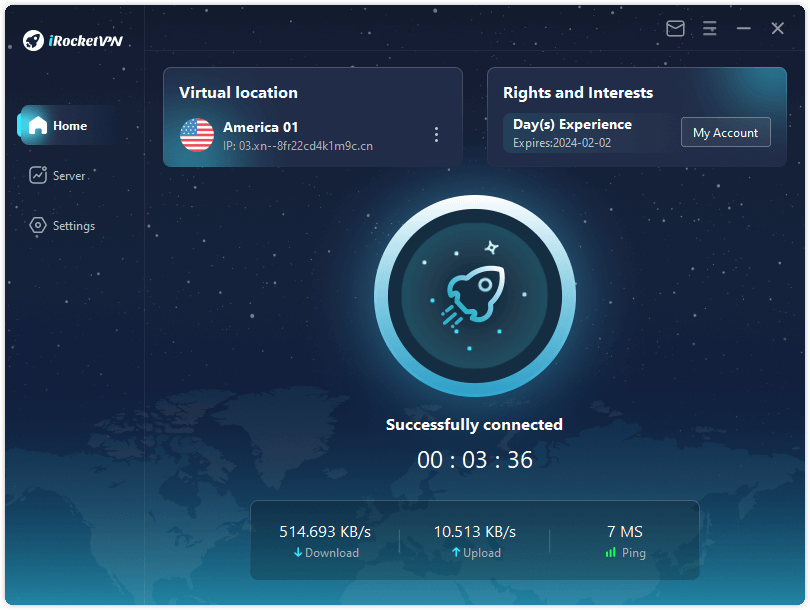 2

SurfShark VPN for Hearthstone

SurfShark is the second VPN that I have for you that you can use to play games seamlessly. The reason it is one of the top ones is because it provides unlimited bandwidth and high-speed content delivery, which makes the gaming experience smooth.

Plus, SurfShark has one of the strongest privacy protection systems. It will bypass any restriction and change the IP address to any location you set.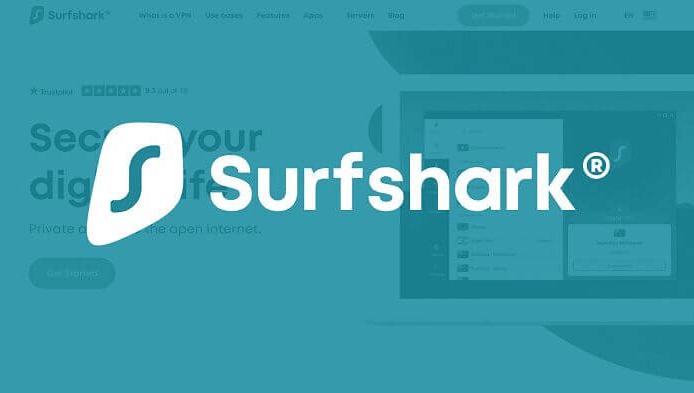 Let's see some of its Pros and cons.
Pros
Advanced security features

Lightway protocol

No-log policy

Supports split tunneling

Available across 60+ countries
Cons
Speed gets slow during peak hours

Latency issues are there
3

ExpressVPN for Hearthstone

ExpressVPN is one of the reputable VPNs out there. It works in three ways- stabilizing the internet connection, enhancing its speed, and hiding your IP address. That is why it is both effective and safe at the same time.

But hiding the VPN is not the only thing ExpressVPN does. It uses DNS protection and a no-logs policy so that your data remains safe whenever you use it.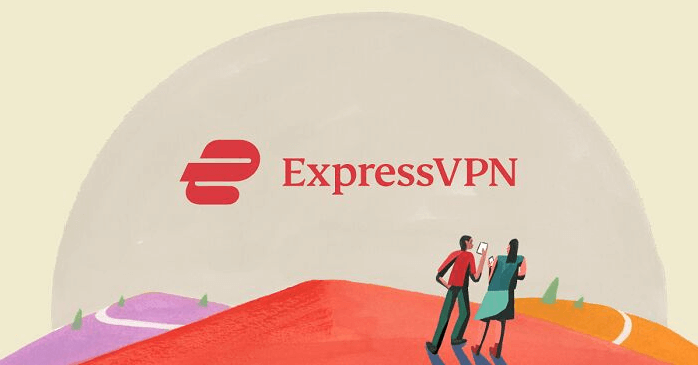 Pros
94+ countries servers available

Connectivity is super quick

Works on any device

Encrypts your personal data for safety

Unlimited bandwidths
Cons
Cannot connect more than five devices

Does not work properly on Apple devices sometimes
Part 2. Can I Play Hearthstone With a VPN Without Lag?
Yes, you can play Hearthstone with a VPN, and you won't face any lagging. It is because a good VPN improves the internet connection and makes it stable, which in turn, reduces the lag. That is why gamers now mostly use VPNs to play games.
In addition, VPNs can also resolve high ping, hacking, and many other gaming problems.
Part 3. FAQs
1

How to Play Hearthstone in School Using a VPN?

Most schools have banned Hearthstone and a lot of other games. However, you can use a VPN and bypass all the restrictions and bans.

Just download any VPN (like iRocketVPN), sign in, make a connection, and it will make a connection in a different geographical region. You can then use Hearthstone without any issues.
2

Can Hearthstone Ban Us From Using VPN to Get Cheaper Prices?

VPNs hide IP addresses, so Hearthstone cannot detect that you used it to get the cheaper price. However, if the game still somehow finds out that you cheated and used a VPN to buy a subscription at a lower price, then your account might get a permanent ban.
3

How Can I Play Hearthstone When Battlen.net is Blocked on my School Network?

You should use a VPN to play Hearthstone when it is blocked on your school Network. It will successfully outsmart the network, and you can easily play the game after it gets activated.
Conclusion
All in all, Hearthstone lagging is a frustrating yet common issue that gamers face. To fix this, you can use a top-of-the-line- VPN. In this guide, you read about ExpressVPN, SurfShark, and iRocketVPN, but you can't obviously use all three at the time.
The best VPN that is enough for a seamless gaming experience is iRocketVPN. Why? The reasons it beats others are: Fastest connection speed, no limit on the devices, unlimited bandwidth, safest security system, and many more. All of these things are hard to find in a single VPN.
So, download iRocketVPN and stop worrying about lagging problems!