With the Riot region locking the Valorant, it has become quite challenging to get in contact with the other friend players around the world. Once you have set up your Shard (region of residence ) in Valorant, you cannot change.
But do you know that there is a modern-day solution to this problem.?
Yes, the rei solution is using VPN. This guide will explain how you can change the Valorant region with and without a VPN.
Part 1. How To Change Valorant Server Region with VPN To Play In Different Regions
If you choose the VPN method, you need a reliable VPN source that can provide you with various server options. Also, it should be credible enough that it does not leak your data and location. Following are some of the VPNs to change Valorant region and play as you like:
1

iRocketVPN For Valorant to Play in Different Regions

Firstly, we have the iRocketVPN, another great VPN to help you change the region when playing Valorant. The VPN allows you to easily change your area without leaking any data. The strict no-log policy of the VPN enables you to do whatever you want without worrying about your activity being monitored.

Moreover they use military-grade encryption, making it impossible for anyone to hack your data. The installation and connection process is straightforward, and you can easily change the Valorant region without being region locked.
Pros
Excellent customer support

Highest security

Easy-to-use interface
Cons
Significant traffic on one node might lower the speed.
How To Use iRocketVPN To Change Valorant Region
Download and install the app on your PC.
Register a new account and simply select the Quick Connect button, then you are good to go!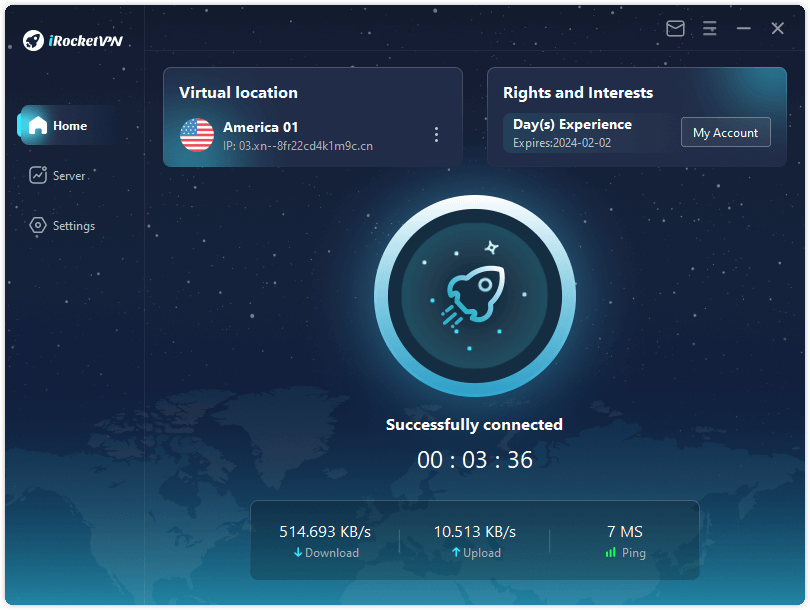 You can change the VPN region to the area you want to play After that, open your Valorant game and register a new Riot account. Make sure your RoR matches the VPN location. There you go, you are ready for dual with your friend from any foreign region
2

ExpressVPN To Change Valorant Region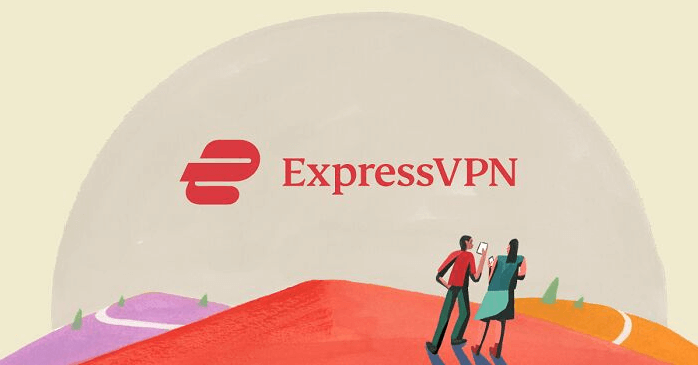 ExpressVPN is an excellent option if you want to change the region of your Valorant account. ExpressVPN masks your IP address and other important information allowing you to change your area as you like. You can easily make a new Riot Game account with the region you want to play.
It is a straightforward process.
Install and Download the ExpressVPN app
Launch the VPN app and register an account
From there, choose your server
Now head over to the Valorant site and create a new Valorant account. There you go; you are ready to play Valorant in your favorite region.
Pros
Amazing speed and security

Unblock the region-locked games

Good customer support
Cons
It has fewer features as compared to the other VPN services.
3

Surfshark VPN To Change Valorant Region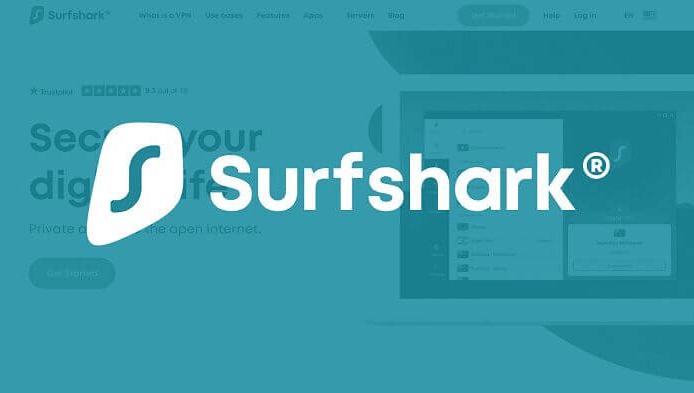 With the ability to change Valorant region and a collection of about 3200 servers worldwide, Surfshark is another VPN that can help you in smooth gameplay. It is the same as the previous one but provides even more features and server networks to connect with.
Download and install the app
Register or log in to the account
Choose and manage the location that you want
You can even choose the location later if you want
Create a new Valorant account
The blazing fast speed and the WireGuard protocol of the Surfshark optimize your connection, minimize any lags and conceal your server for uninterrupted gameplay
Pros
Excellent to change Valorant Region

A wide array of servers

Money-back Guarantee
Cons
The iOS version of this app does not have many features
Part 2. How To Change Valorant Region Without VPN To Make a Valorant Account In Another Region?
Without a VPN, changing your Valroant account region will be difficult and tricky. Unfortunately, the parent company of Valorant, Riot Games, is very strict regarding the regional change. They keep a close eye on your game region, and you can say that your account is region locked.
If most Valorant streamers still want to change the Valorant region without downloading VPN, then your only option is to contact the Valorant customer support. But that will also not be easy as they will do a lot of evaluation.
And when they are sure that your location does not match your account region, they will only approve your request and update the area. This is a very limited option; if you do not want to adopt it, it is better to stick with the VPN option.
Part 3. FAQs about How to Change Valorant Account Region
1

Why Is Valorant Region Locked? How to fix it?

The valorant region is locked because the parent marker of the game has a strict policy related to the region. Riot games have regions locked in, and changing the region is almost impossible. If you want to change the area, you will have to contact the customer support of Valorant, or you will have to use VPN.
2

How To Change Valorant Region to Turkey?

To change Valorant region to Turkey, all you need to do is install a credible VPN. The VPNs, as mentioned above, will work fine. Or, if you already have the VPN, launch the account. Now change the server location to Turkey. From there, you can play the game with people all around Europe.
3

How To Change Valorant Region to NA?

Choose your preferable VPN. Launch the VPN on the computer. From there, choose a preferred location. For instance, if you want to play in NA, you must select New York. Set up your Riot game account and make sure the location is NA. There you go; you are ready to play.
4

Are Valorant Gift Cards Region Locked?

Yes, Valorant gift cards are regionally locked, and you cannot use them in any other region. The Valorant support team has mentioned on their site clearly that if you purchase the gift cards in one area, let's say in NA, they will stay on the NA server, and if you change the server, you will not be able to access them.
5

Can You Play Valorant with Friends from Different Regions?

Fortunately, due to the VPN, now playing Valorant with your friend all around the world is possible. Select the server in a VPN that matches the server of your friend region. After you are successfully connected, you can play as much as you want.
Conclusion
With the help of a iRocketVPN now, playing Valorant has become even more fun. No matter wherever you are located, you can access every region and play with your friends and family from anywhere you like. And the added security by the VPN makes It even better.