Bypass WiFi Restrictions: A Guide to Unlimited Internet Access
In today's digital age, access to the internet has become an essential part of our lives. However, certain WiFi restrictions can limit our online experience, hindering productivity and connectivity. Fortunately, there are methods available to bypass these restrictions and regain unrestricted access to the internet. In this article, we will explore effective ways to bypass WiFi restrictions, empowering you to enjoy a seamless online experience.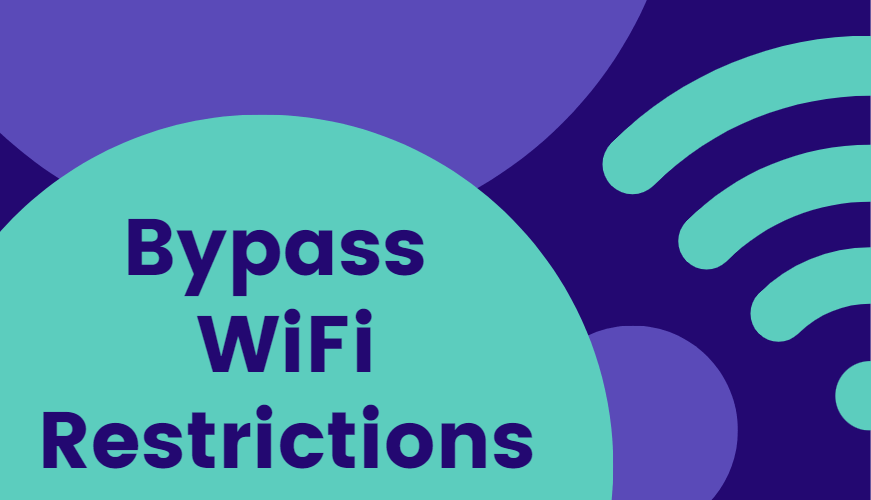 Download iRocketVPN now and empower your browsing experience like never before.
Reasons Why Your WiFi Is Restricted
WiFi restrictions serve various purposes and are typically implemented for the following reasons:
Network Security: WiFi restrictions are imposed to safeguard the network against security threats such as malware, hacking attempts, and unauthorized access.
Productivity and Focus: In educational institutions and workplaces, WiFi restrictions are implemented to create a productive environment by limiting access to social media, gaming websites, and other distractions. This helps enhance focus and productivity among students and employees.
Bandwidth Management: WiFi restrictions help manage bandwidth effectively. By regulating access to bandwidth-intensive activities like streaming, administrators can ensure fair and reliable network performance for all users.
Compliance and Legal Requirements: WiFi restrictions are enforced to comply with legal regulations and prevent network misuse. This includes blocking access to explicit or illegal content, ensuring a safe and lawful online environment.
By understanding the reasons behind WiFi restrictions, users can approach bypassing them with awareness and consideration. It's important to respect the intentions behind these restrictions while seeking alternative methods to access desired content within legal and ethical boundaries.
How to Bypass WiFi Restrictions: Methods and Techniques
1

Use a VPN:

One of the most effective ways to bypass WiFi restrictions is by using a VPN. A VPN encrypts your internet traffic and routes it through a remote server, making it appear as if you're connecting from a different location. This not only masks your online activities but also allows you to access restricted websites and services. iRocketVPN - Access Content Anywhere is a reliable VPN service that offers secure and private internet browsing, enabling you to bypass WiFi restrictions effortlessly.

With iRocketVPN, you can enjoy:
Enhanced Security: iRocketVPN encrypts your internet traffic, protecting your sensitive information from potential hackers and prying eyes.
Anonymity: By masking your IP address and encrypting your online activities, iRocketVPN ensures your anonymity while browsing the internet.
Access to Geo-Restricted Content: iRocketVPN allows you to bypass geographic restrictions, granting access to region-specific content such as streaming services, social media platforms, and news websites.
High-Speed Connection: iRocketVPN boasts fast servers strategically located worldwide, ensuring minimal impact on your internet speed while bypassing WiFi restrictions.
Setting up a VPN for Bypassing WiFi Restrictions
Follow these simple steps to set up iRocketVPN - Access Content Anywhere
Step 1. Download and install iRocketVPN onto your computer. Once the installation is complete, simply click the "Quick Connect" button to easily connect to the default recommended server.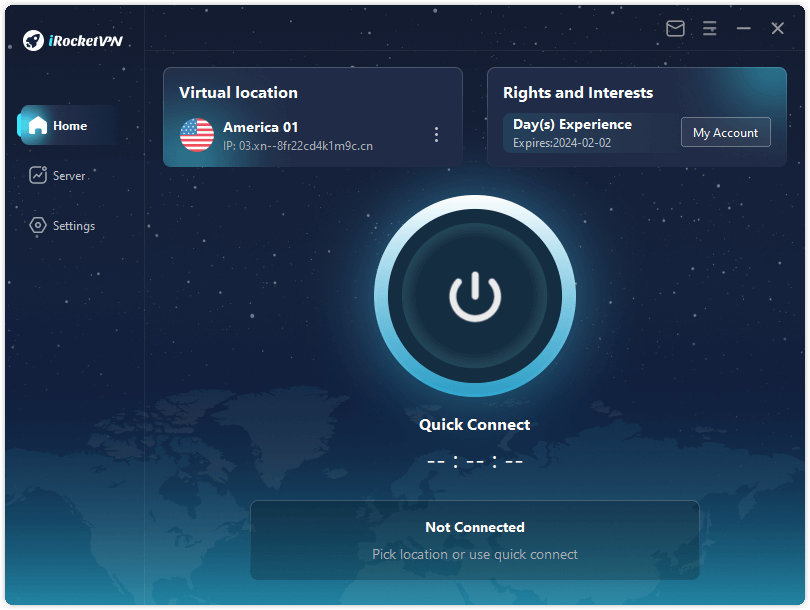 Note: Choose a specific server location by switching to the "Server" tab.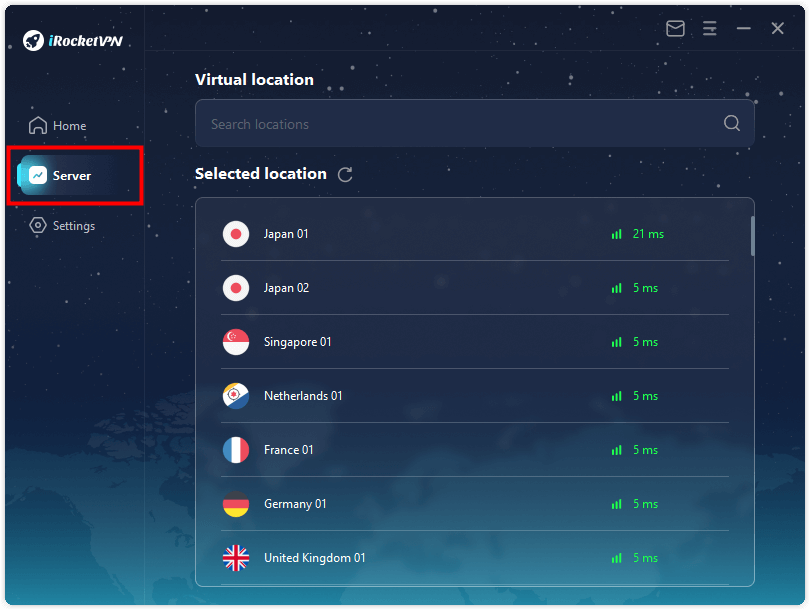 Step 2. Select a server location you desired, such as the United States.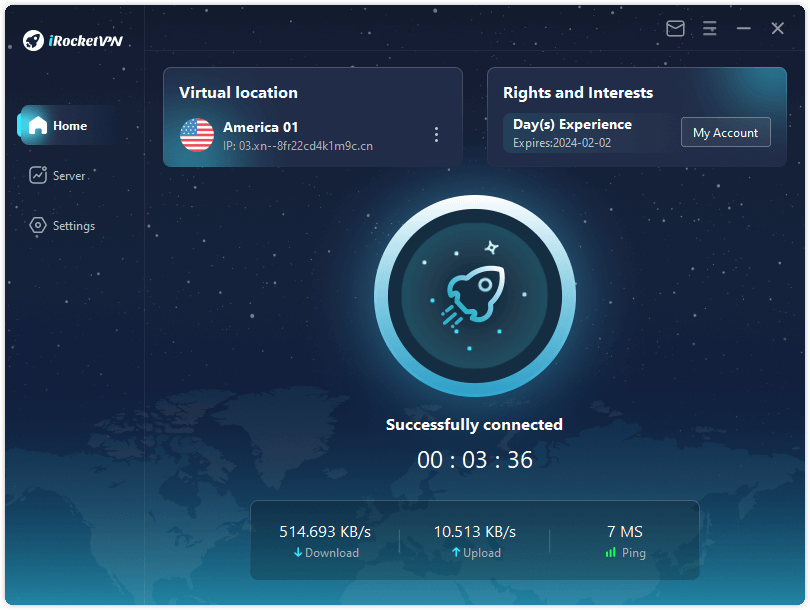 Now, you can verify your your IP address online to ensure that it reflects the server location you've chosen. Check your IP on iRocketVPN official page>>>

2

Proxy Servers: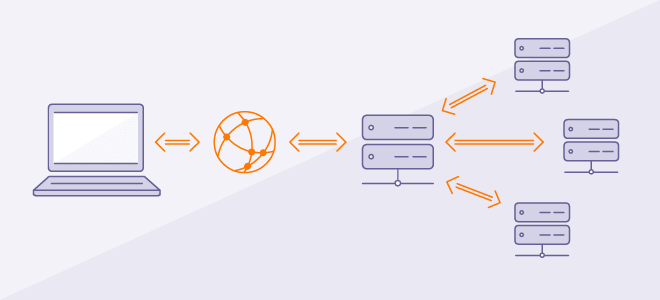 Proxy servers act as intermediaries between your device and the internet. By routing your internet traffic through a proxy server, you can bypass WiFi restrictions as the network sees the proxy server's IP address instead of yours. However, it's crucial to consider the pros and cons of this method and choose a reputable proxy server for data security and privacy.
How to Set Up a System-Wide Proxy on PC:
Setting up a proxy via a proxy script address :
Open Settings.
Click on "Network & Internet" and then "Proxy."
Under the "Automatic proxy setup" section, toggle the "Use Setup Script" switch to On.
Enter the script address exactly as provided. Then click on "Save" and close the settings.
Setting up the proxy manually via an IP address and port number :
Open Settings.
Click on "Network & Internet" and then "Proxy."
Under the "Automatic proxy setup" section, toggle the switches off.
Under the "Manual proxy setup" section, toggle the "Use a proxy server" switch On.
Type the IP address and port number in their respective fields. Then click on "Save" and close the settings.
3

Use Tor Network: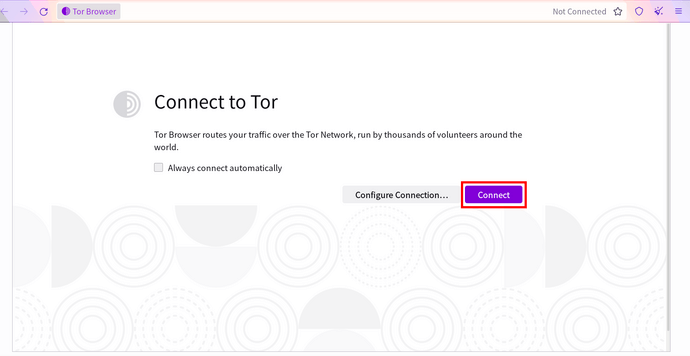 The Tor network, also known as the "Onion Router," is a decentralized network that offers anonymous and unrestricted internet access. By routing your connection through multiple volunteer-operated servers worldwide, Tor can bypass WiFi restrictions and provide access to blocked content. However, it's essential to consider the pros and cons of this method.
It's important to weigh the advantages and disadvantages before using the Tor network as a method to bypass WiFi restrictions. Consider the trade-offs between anonymity, access to blocked content, and potential impact on internet speed. Additionally, exercise caution and take appropriate security measures to ensure a safe browsing experience while using Tor.
4

Employ SSH Tunneling: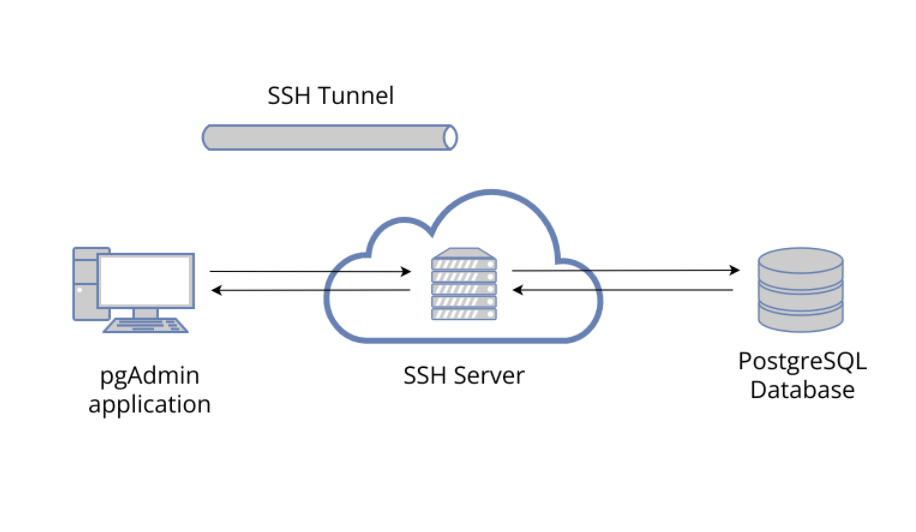 SSH tunneling is a powerful method to bypass WiFi restrictions. By establishing an encrypted connection between your device and a remote server, SSH tunneling allows you to route your internet traffic through the server, effectively bypassing restrictions. However, it's important to consider the pros and cons of this method.
5

Modify DNS Settings: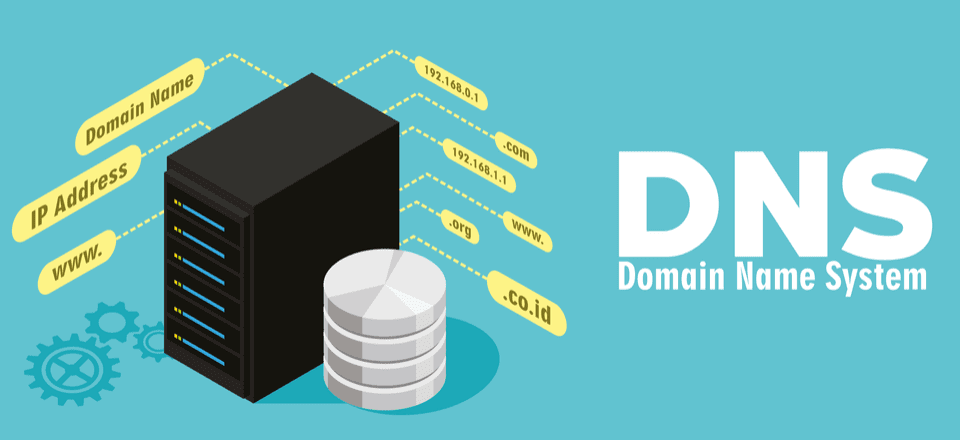 Changing the Domain Name System (DNS) settings on your device can be a potential method to bypass WiFi restrictions. By using alternative DNS servers such as Google DNS or OpenDNS, you may be able to access blocked websites and services. However, it's important to consider the pros and cons of this method.
It's important to note that while modifying DNS settings may work in certain scenarios, it may not be a foolproof solution for bypassing all types of WiFi restrictions. Consider the limitations and potential risks involved before relying solely on this method.
How to Change DNS on PC:
Open the Control Panel and navigate to Network and Internet> Network and Sharing Center.
Go to Change adapter settings.
Right-click on your current connection interface and select Properties.
Under the Networking tab, click on Internet Protocol Version 4 (TCP/IPv4) or Internet Protocol Version 6 (TCP/IPv6), then click Properties.
Select "Use the following DNS server addresses."
Remove any IP addresses listed in the Preferred DNS server or Alternate DNS server fields.
Enter the new DNS server addresses and click OK to save the changes.
Conclusion
In conclusion, overcoming WiFi restrictions is possible with the right tools and techniques. By utilizing a reliable VPN service like iRocketVPN - Access Content Anywhere, you can bypass limitations, protect your privacy, and enjoy unrestricted internet access. Embrace the freedom to explore the vast online world without any boundaries or limitations with iRocketVPN.
Note:
While bypassing WiFi restrictions may be necessary under certain circumstances, it is important to respect the rules and regulations set by network administrators. Always ensure that you are not violating any policies or engaging in illegal activities while attempting to bypass WiFi restrictions.