What Can Location Changer LocSpoof Help?
Stay Indoors

and Catch Unlimited Pokémon

Looking for the perfect Pokémon GO spoofer to take your gaming experience to the next level? Look no further than iRocket LocSpoof! With Pokémon GO location changer, you can effortlessly elevate your Pokémon GO gameplay by gaining access to Pokestops and gyms located across the globe, all without leaving the comfort of your own home.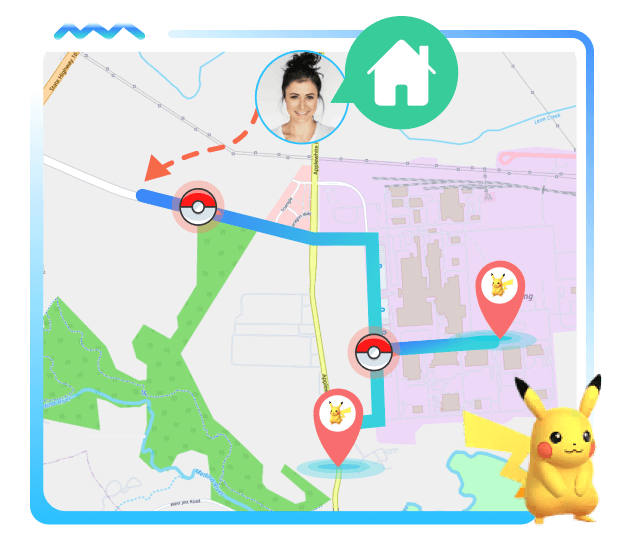 Discover
Endless Fun

& Matches on Social Apps

Easily Alter Your GPS Location on Popular Social Apps like Bumble, Grindr, or Tinder. Looking for an exhilarating and entertaining experience on social apps? With iRocket LocSpoof, you can discover a world of excitement and connect with like-minded individuals effortlessly.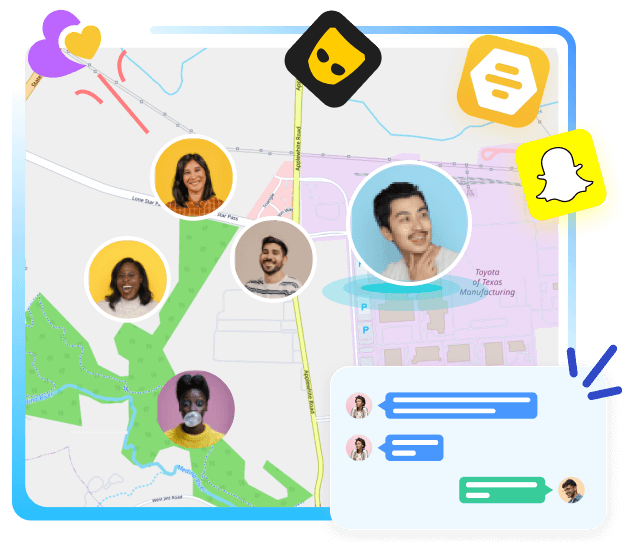 Multiple Modes to Fake GPS Seamlessly
Joystick
Two-Spot
Multi-spot
Teleport
Fully Control Your GPS with Keyboard as Pokémon GO Joystick
Search bar
Precise location
No delay
Create routes by selecting multiple spots on the map
Search bar
Precise location
No delay
Create routes by selecting 2 spots on the map
Search bar
Precise location
No delay
Teleport your location to any place in the world
Search bar
Precise location
No delay
Explore More Exclusive Features
Save historical records

Set Coordinates

Create favorite list

Change location on Up To 5 iOS Devices At Once

Customize the speed and number of the loop

Import/Export GPX file to have fun
Learn extra features in user guide
[3 Steps] Fake Location with iRocket LocSpoof
01

Choose a repair mode

02

Download the firmware

03

Get your device back to normal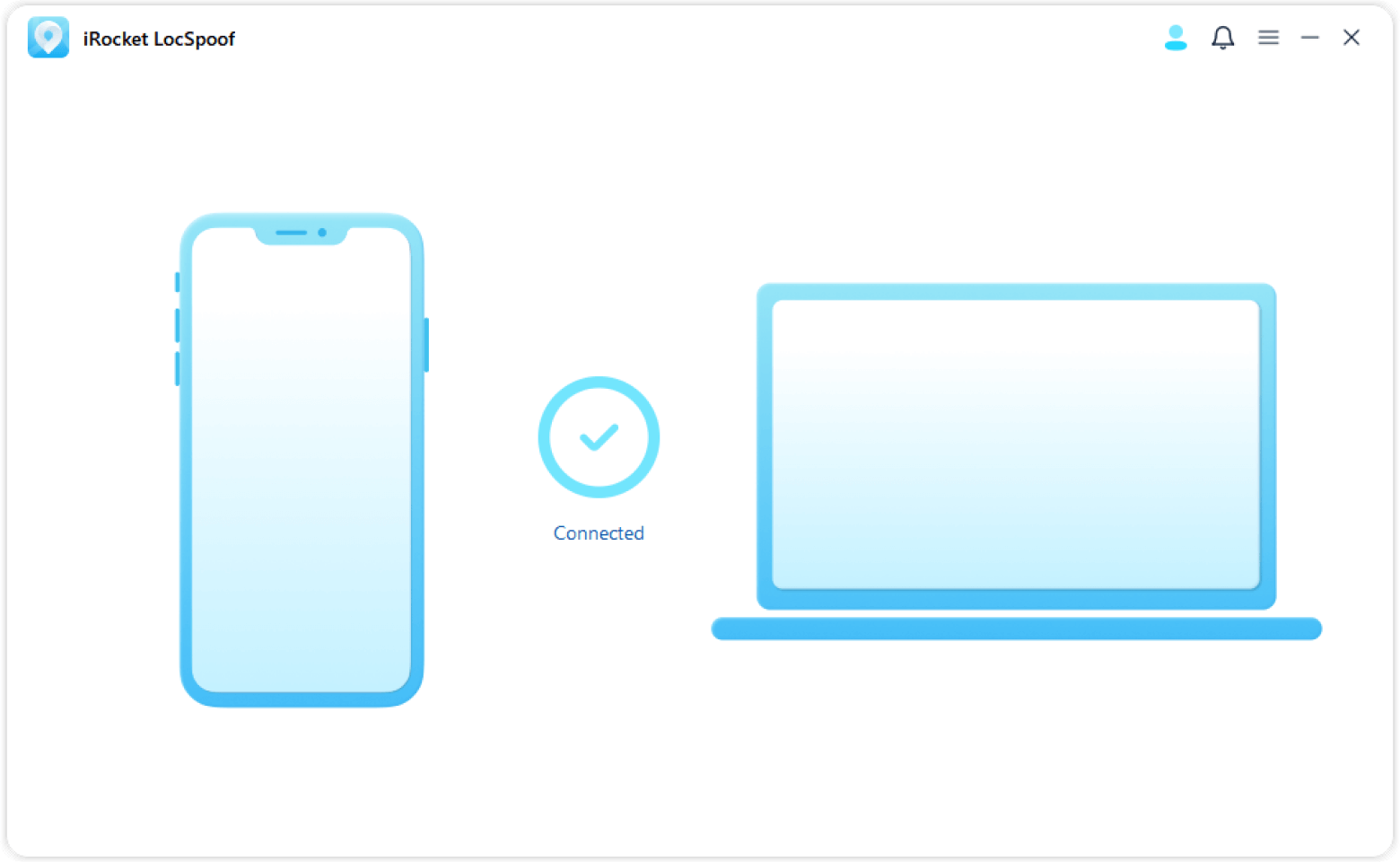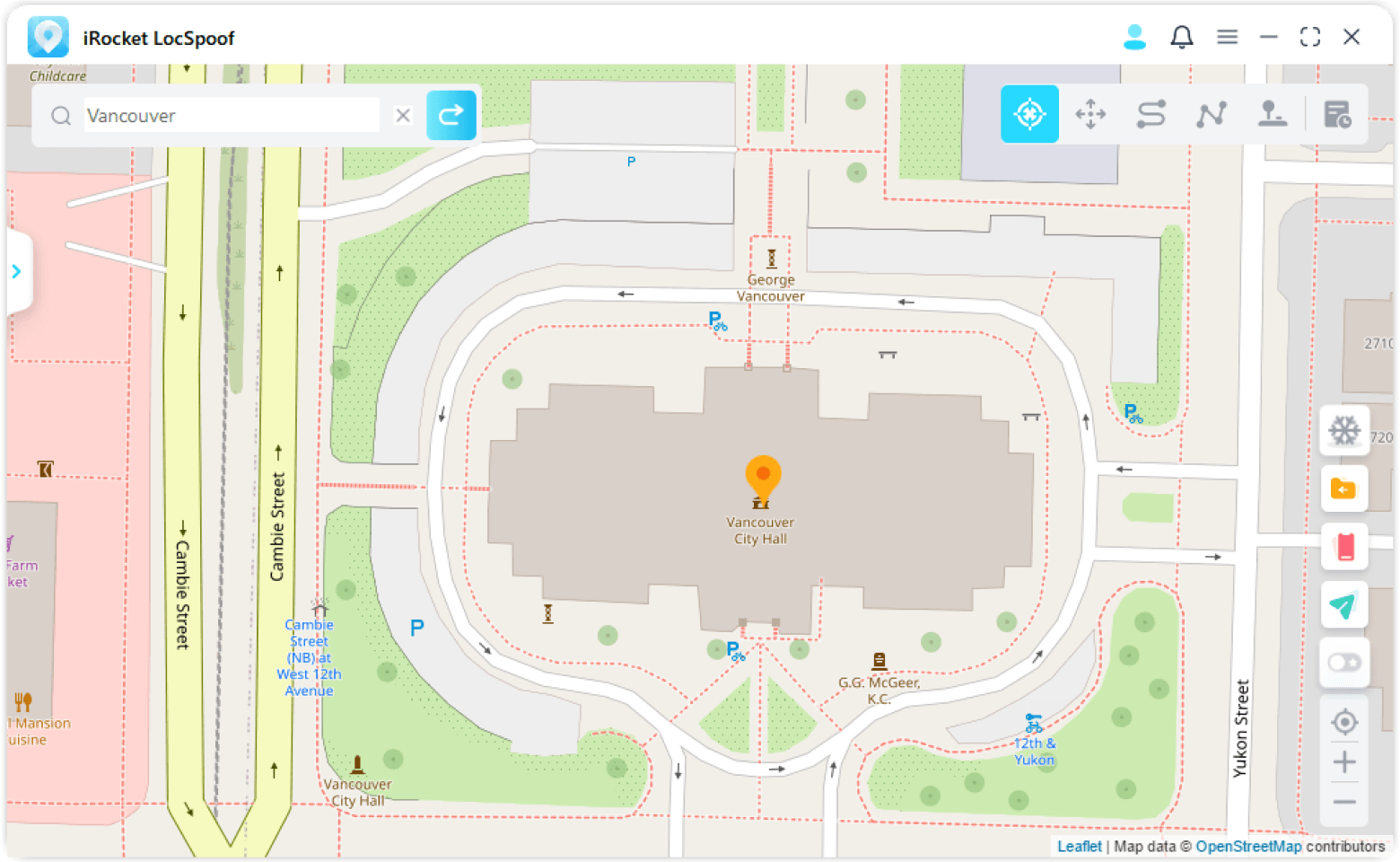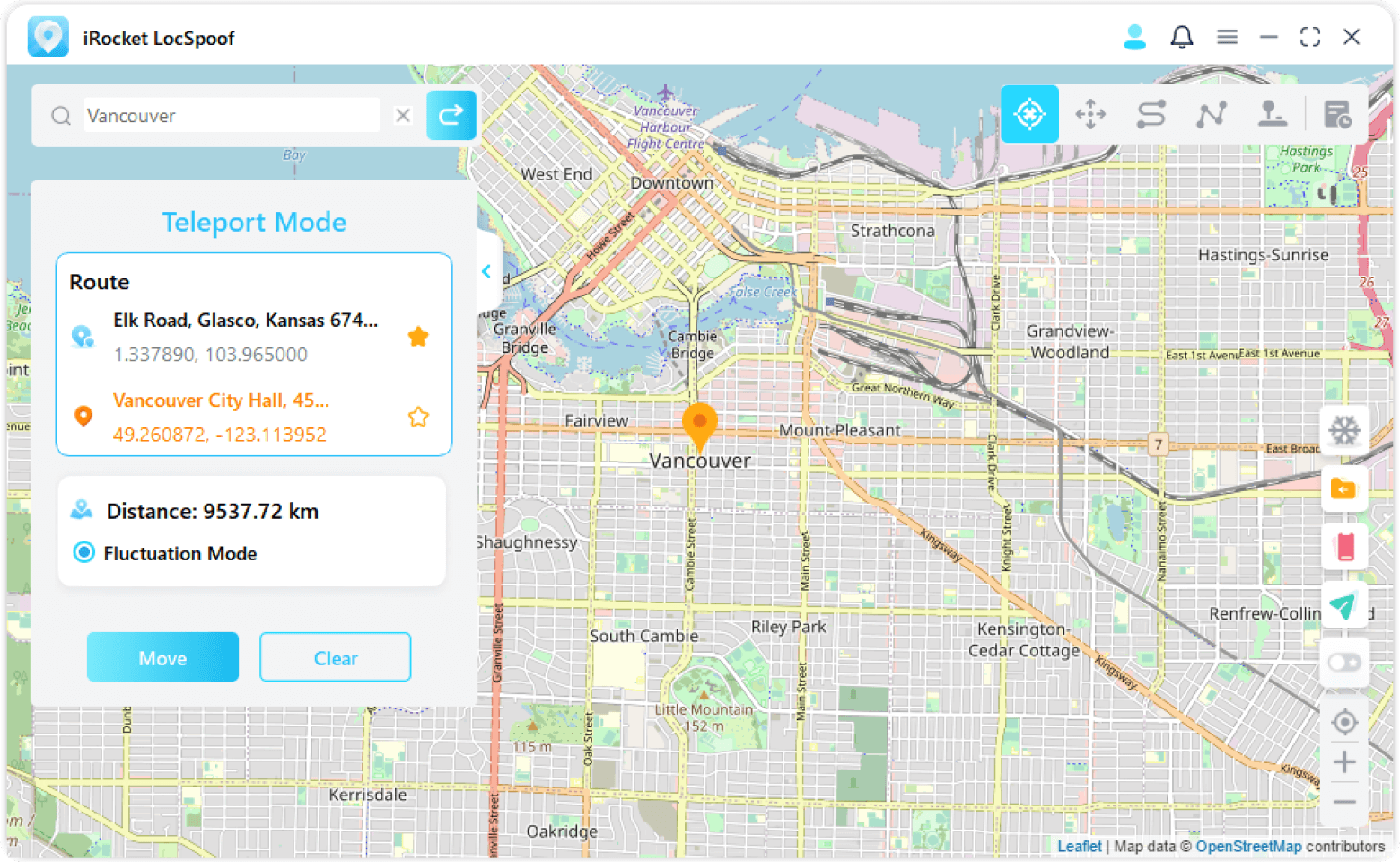 View Full Guide
iRocket LocSpoof
The Ultimate Tool for Location Spoofing!
1006090 users have downloaded
We Are Trusted by Worldwide Users
User Reviews
Media Mentions

Abigail Lewis
I highly recommend LocSpoof, a fantastic and user-friendly Pokemon GO spoofer. It allows you to easily fake your GPS location for Pokemon GO. I've tried numerous solutions, and this app has proven to be the most effective method. You don't need any technical knowledge. Many thanks to the developer.

Ava Jackson
I was always skeptical about software like this, but I must say it was outstanding. It took less than 10 seconds to change my GPS location, and the best part is that I didn't need to jailbreak my device. It works perfectly on my Android phone too. It's definitely the best investment I've made. Thank you so much!

William Thompson
Definitely a good software. LocSpoof lets me fake my location so every other app in my iPhone believes I am in another location. No hassle and no ads, it is the best location changer I ever see. Plus, it works with all my devices, iphone 14, iPad and Android.








More Reviews
FAQs and Hot Topics
FAQs :
1. What distinguishes the free trial version from the full version?
The primary contrast between the free trial version and the full version lies in their usage restrictions. In the free trial version, you can experience the teleport mode up to 5 times, the two-point mode once, and the joystick mode for 1 hour. However, purchasing LocSpoof grants you unrestricted access to these features for the duration of your subscription.
2. Is it necessary to jailbreak my device?
No, there is no need to jailbreak your device when using iRocket LocSpoof.
3. Are there any limitations when utilizing iRocket LocSpoof for location changes?
No, with iRocket LocSpoof, you can effortlessly explore any corner of the world in a flexible and natural manner.
4. What modes does iRocket LocSpoof offer for changing GPS location?
iRocket LocSpoof provides various modes for GPS location spoofing and simulated movement with custom routes, including:
Teleport mode
Jump teleportation mode (customized transmission route)
Two-point mode (customize the route between 2 points)
Multi-point mode (customize the route with an unlimited number of points)
Joystick mode
5. What sets Two-spot Mode apart from Multi-spot Mode?
Two-spot Mode restricts movement to roads only, whereas Multi-spot Mode offers more flexibility by allowing movement through sea or mountain areas based on your preferences.