Steam is one of the most popular game-downloading platforms, but network administrators sometimes block it. In addition, some Steam games aren't available in specific regions, which is why many people look for Russian vpn Steam activation.
VPN can route the internet traffic through a secondary server to another location. In particular, it encrypts the traffic to ensure the contents aren't readable by anyone, including ISP, network administrators, and hackers. So, if you want to access games on Steam, we are sharing some free VPN services you can try!
Part 1:The Advantages about using a Russian VPN for Steam Activation?
Access to lower prices: Games on Steam can be priced differently in different countries. By using a Russian VPN, you can access the Russian version of Steam and take advantage of lower prices that are sometimes offered there.
Early access to games: Sometimes games are released earlier in certain countries than others. By using a Russian VPN, you may be able to access games earlier than you would otherwise.
Access to region-specific games: Some games are only available in certain regions. By using a Russian VPN, you may be able to access games that are not available in your region.
Q:What is a Steam Activation Key
A Steam activation key is a unique code that is used to activate a digital copy of a game or software on the Steam platform. When you purchase a game or software on Steam, you will receive a Steam activation key that is used to activate the product on your Steam account.  Once the key is activated, the product will be added to your Steam library, and you can download and install it on your computer.
Part 2: How to Use Russian Free VPN for Steam Activation
The following offers instructions on how to activate a Steam game in Russia using a free VPN. It includes steps for choosing a VPN provider, downloading and installing the VPN software, and using the VPN to activate a game on Steam.
Step 1 Download and install iRocketVPN on your device.Then launch iRocket VPN and select a server location that has access to the game you want to activate on Steam. Once you're connected to the VPN, launch Steam.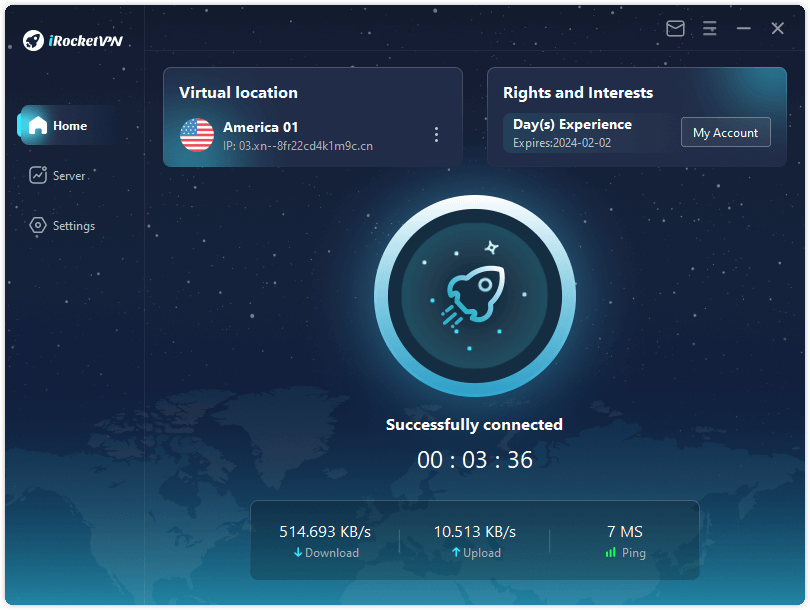 Step 2 Go to your game library and click on "Add a game" in the bottom left corner.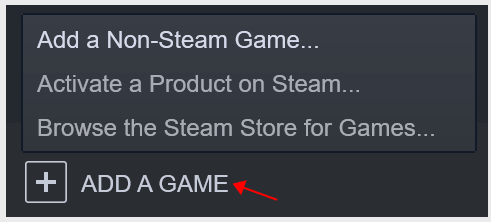 Step 3 Select "Activate a Product on Steam" and follow the on-screen instructions.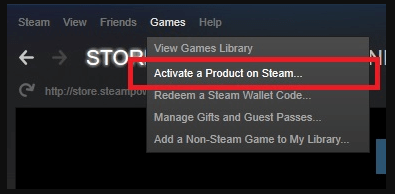 Step 4 Enter the product key for the game you want to activate.
If the activation is successful, the game will be added to your library and you'll be able to download and play it.
Part 3: Best Free Russian VPN for Steam Activation
The Russian government has passed vigorous restrictions regarding the usage of VPNs, which has impacted non-Russian residents as they are unable to access Russian content anymore, including games. These tight restrictions have created a high demand for free Russian vpn for Steam and other platforms.
4 Best Free Russian VPN for Steam Activation
Finding a reliable yet free Russian vpn for Steam activation can be extremely challenging, but we are sharing a list of options that you can try, such as;
iRocketVPN
iRocketVPN is a reliable Free Russian VPN for people who need a lightweight and free VPN. There are servers available in 12 countries, and it is a perfect option for people who aren't very tech-friendly. In addition, there is a built-in browser in the VPN, which promises a safer browsing experience.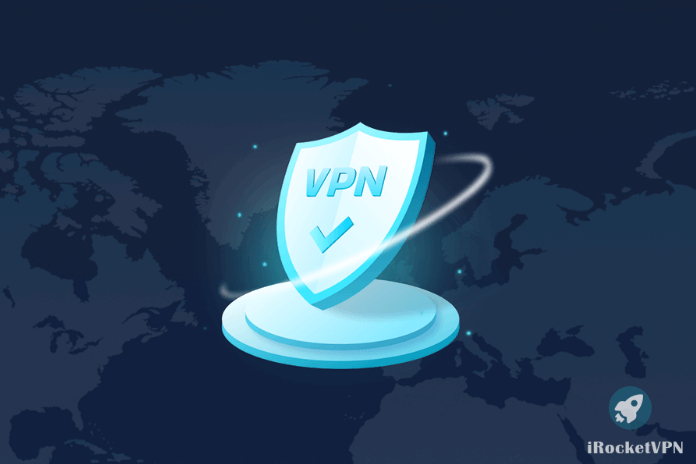 Pros
Ensures privacy and security: iRocketVPN  uses military-grade encryption to keep you anonymous.

An extensive server network: iRocketVPN has over 50+ servers, giving you plenty of options for selecting a server that will give you the best connection speed and access to geographically-restricted content.

Easy to use: iRocketVPN's interface is simple and user-friendly, making it easy for even beginners to use within 1 click.
Cons
Not all servers support P2P: While iRocketVPN allows P2P traffic, not all of its servers support it, which may be a downside for users who need P2P support.
ExpressVPN
ExpressVPN is the fastest VPN out there and promises unlimited bandwidth as well as lightning-fast speed. ExpressVPN has more than 3000 servers in 94 different countries to make sure you can access whichever games you want, irrespective of geographical restrictions. With one subscription, you can use ExpressVPN with five devices at once.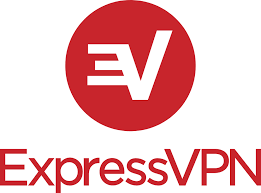 Pros
Excellent security and privacy features: ExpressVPN uses top-of-the-line encryption protocols to ensure that your internet traffic is fully protected, and it has a strict no-logging policy to keep your online activities private.

Large server network: ExpressVPN has servers in over 94 countries,there are plenty of options for picking a server that will give you the most connections speeds and geographically-restricted content access.

High-speed connections: ExpressVPN is known for its fast connection speeds, making it a good choice for streaming and downloading large files.
Cons
No ad-blocking feature: Unlike some other VPN services, ExpressVPN doesn't offer an ad-blocking feature, which may be a drawback for some users.

Limited simultaneous connections: ExpressVPN only allows for up to 5 simultaneous connections, which may be a downside for users with multiple devices or larger households.
SurfShark VPN
It's an affordable choice and can be used to access various Russian apps and websites without any lag. It has strong encryption that conceals your identity, SurfShark VPN has servers in 63 countries, and you can check the encryption performance through a 30-day money-back guarantee.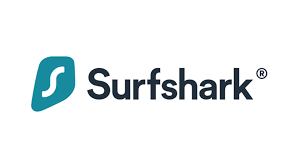 Pros
Affordable: Surfshark VPN is one of the most affordable VPN services on the market, especially if you opt for a longer-term subscription plan.

Unlimited simultaneous connections: Surfshark VPN allows for an unlimited number of simultaneous connections, which makes it a great choice for larger households or users with multiple devices

User-friendly interface: Surfshark's interface is easy to navigate, making it simple for even beginners to use.
Cons
Connection speeds can be inconsistent: Some users have reported inconsistent connection speeds when using Surfshark VPN.

No dedicated IP addresses: Surfshark VPN doesn't offer dedicated IP addresses, which may be a drawback for users who need a dedicated IP for certain purposes.
NordVPN
NordVPN Russia is another option that you can try to access Steam. It promises an average speed of more than 100Mbps, and there are over 5100 servers. NordVPN allows six simultaneous connections, so you don't have to worry about losing a connection. On top of everything, they don't keep any activity logs.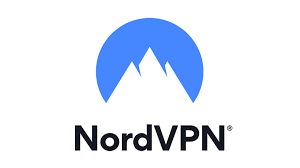 Pros
High-quality security and privacy features: NordVPN uses top-of-the-line encryption protocols and has a strict no-logging policy to keep your online activities and personal data safe.

Advanced features: NordVPN offers advanced features such as double VPN, obfuscated servers, and a kill switch, which can help to enhance your online security and privacy.
Cons
Inconsistent customer support: Some users have reported issues with NordVPN's customer support, such as slow response times or unhelpful support agents.

Can be slow on some servers: While NordVPN is generally known for its fast connection speeds, some users have reported slower speeds on certain servers.
Part 4:FAQS about Russian Free VPN
1

Is VPN legal in Russia?

Yes, VPN services are legal in Russia. Keep in mind that VPNs aren't banned, but they tend to block URLs of different VPN providers, especially if they provide access to blocked content.
2

Is VPN Banned in Russia?

Yes, but it's an indirect ban. This is because Russian law didn't enforce a direct ban on VPNs, but they block URLs of prohibited websites.
3

How do I create a Russian Steam account?

It is not possible to make a separate Russian Steam account, but you can change the location. For this purpose, you've to subscribe to an iRocketVPN service and follow the steps above.
4

Is iRocektVPN safe to use?

Yes, iRocketVPN is generally safe to use. It uses strong encryption to protect your internet traffic, and it has a no-logs policy, which means it doesn't collect or store any information about your online activities.
Conclusion
Downloading and playing games through Steam can be challenging, especially if you need something from Russian territory. However, you can try the VPN services mentioned in this article to access the games without geographical restrictions. The best option is to use iRocketVPN as it's safe, secure, and can be used whenever you want. Also, the paid plans are incredibly affordable!