How to get more paintballs in Monster Hunter Now?
Perhaps you're already familiar with paintballs as a new feature in Monster Hunter Now. In a game where location and time constraints play a crucial role, paintballs can be your savior. They allow you to mark monsters, giving you the freedom to fight them whenever you desire. In this guide, you'll find all the information on how to get more Paintballs in Monster Hunter Now.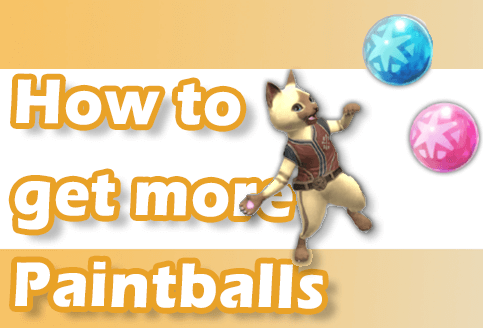 Part 1. How does paintballs work in Monster Hunter Now?
As you stroll around, you might come across some monsters that you're not quite ready to fight at that very moment.
There are pink Paintballs and blue Palico Paintballs. With the help of pink Paintballs, you can manually designate these massive hunts, ensuring that you can engage them in battle at better time.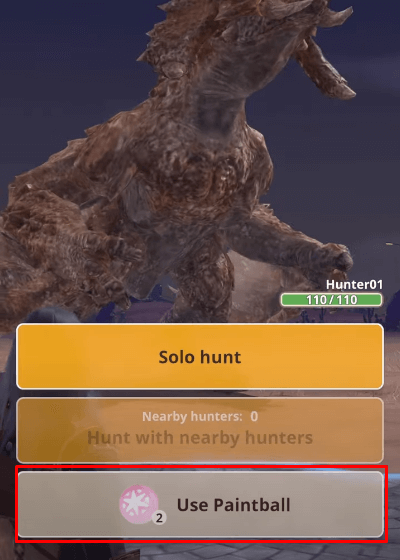 Alternatively, your trusty Palico can automatically tag them with blue Palico Paintballs, marking them for you and granting you the freedom to face them on your own schedule for a few days or so. The strength of these tagged monsters will be completely randomized.
Even if you've closed the app, your loyal companion will diligently mark any significant hunts that you might have otherwise missed, as long as your Adventure Sync is activated.
To access the saved bosses, simply click on the Paintball icon located at the bottom of the main game map screen. This will bring up a list of the monsters you have tagged. From there, you can select a monster to initiate a battle, and the fight will proceed just like any other encounter.
However, it's important to be mindful of the time limit. The paint on the marked monster will only last for 48 hours. If you exceed this time limit and fail to engage the monster in battle, it will escape and you will lose the opportunity to fight it.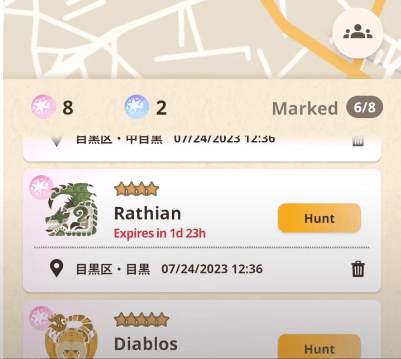 Part 2. How to get more Monster Hunter Now Paintballs?
You can purchase Regular Paintballs from the in-app store. Currently, there are two options available for purchase: one ball costs 180 Gems, and five balls cost 900 Gems. Then there is "celebration pass" you can buy to increase paintball capacities, but they are not permanent. Although it may not be explicitly stated on the purchase interface, but they last for only 30 days.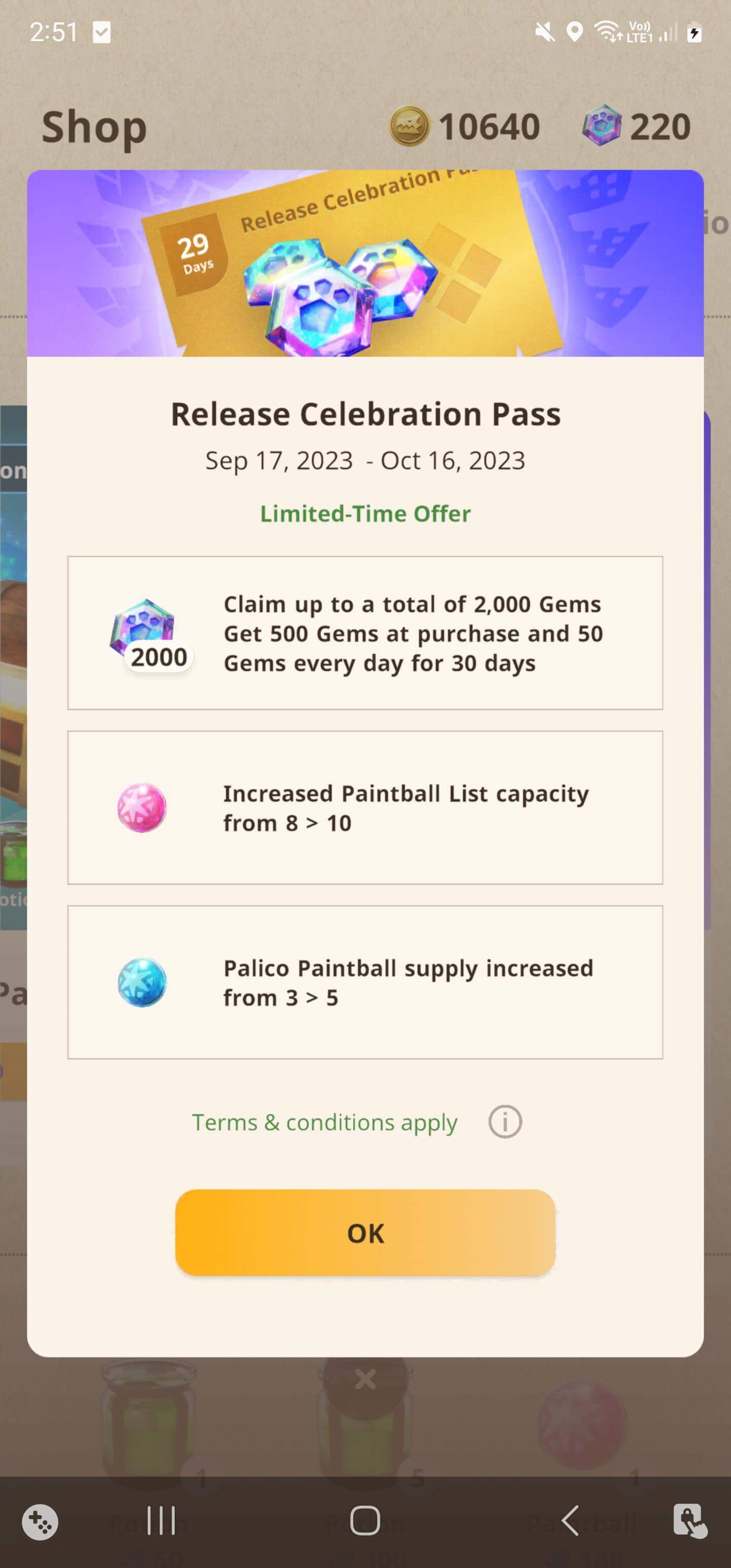 Another way to obtain Regular Paintballs is by leveling up to certain Hunter Ranks (HR). You will be rewarded with one paintball when you reach HR5, HR6, HR7, HR8, HR9, HR10, HR11, and every ten ranks after.
Furthermore, if you use the Monster Hunter Now referral code and invite your friends, you will receive 3 *Paintballs, 5 *Potions, and 300 *Zenny as rewards.
Every day, you receive three blue Palico Paintballs, and any unused Palico Paintballs won't carry over to the following day. We've thoroughly tested the game, and it seems there's no option to purchase additional Palico Paintballs.
But what to do if Paintballs is not enough for you?
What to do if you desperately want to capture that rare monsters but have run out of paintballs, or you are at 1hp and want to save the monster for later when you have full hp? Fear not! I have the perfect solution for you.
Here we introduce you to the Trusted third-party software Locspoof, a powerful tool that allows you to easily spoof your location in Monster Hunter Now. No worries if there are no resources or monsters nearby! Just a gentle tap and your character will be able to reach the most abundant area of resources. Look at all those monsters waiting to be farmed!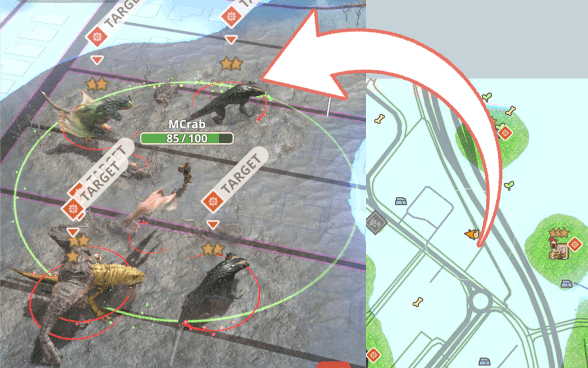 The iRocket LocSpoof Location Changer is designed with user-friendliness in mind, making it accessible to both beginners and experienced players. Here's a step-by-step guide on how to use this tool to spoof your location in Monster Hunter Now:
Begin your free trial now by downloading the software to test whether it works perfectly.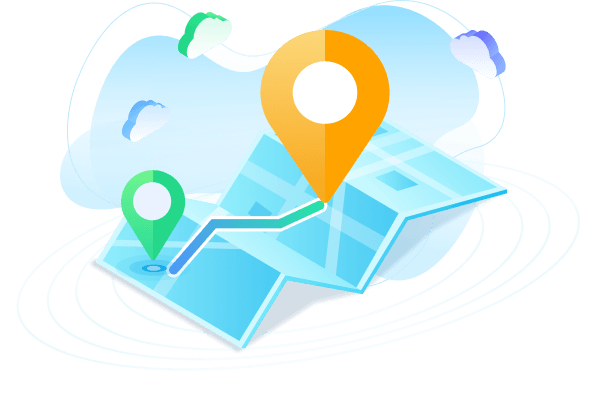 Highlights of LocSpoof:
Effortlessly teleport your GPS coordinates to any location across the globe.
Supports all location-based applications, including Pokémon GO, Monster Hunter NOW, and Find My.
Take complete control of your location with 360-degree movement
Enjoy a free trial accessible to all users.
100861 Users Downloaded
Here's how you can make the best use of iRocket LocSpoof in Monster Hunter Now:
For iOS Users
To change geolocation on your iPhone or iPad using LocSpoof, follow these steps:
Step 1. Connect your iPhone or iPad to your PC. Launch LocSpoof and click on the "Start" button.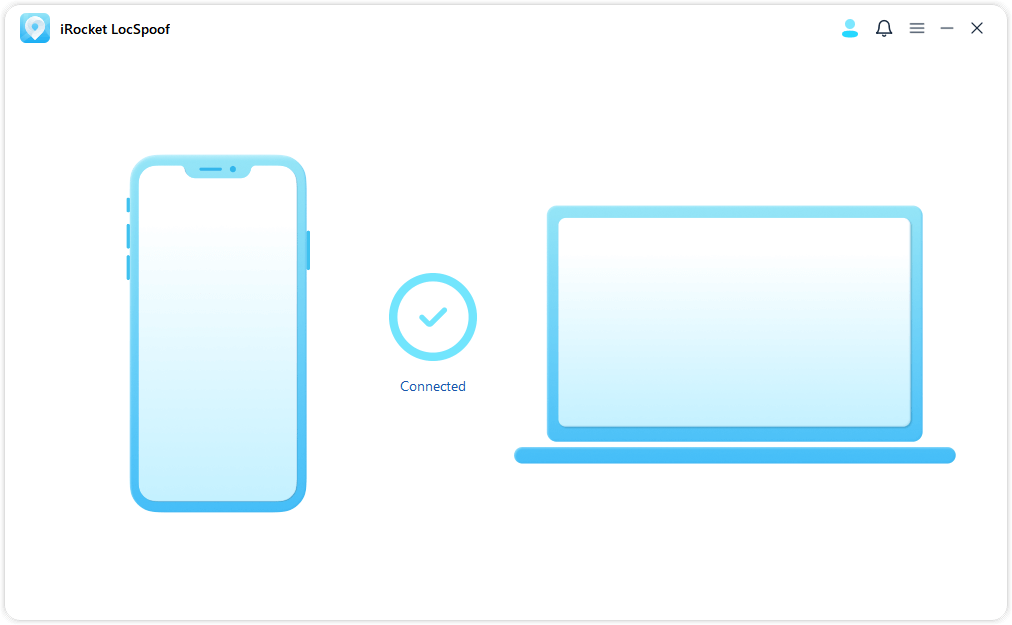 Step 2. To simulate a route, you can either select "Teleport Mode" or use the multi-spot mode in the upper right corner. Simply enter the destination in the search bar and click the "Move" button to teleport to the new virtual location.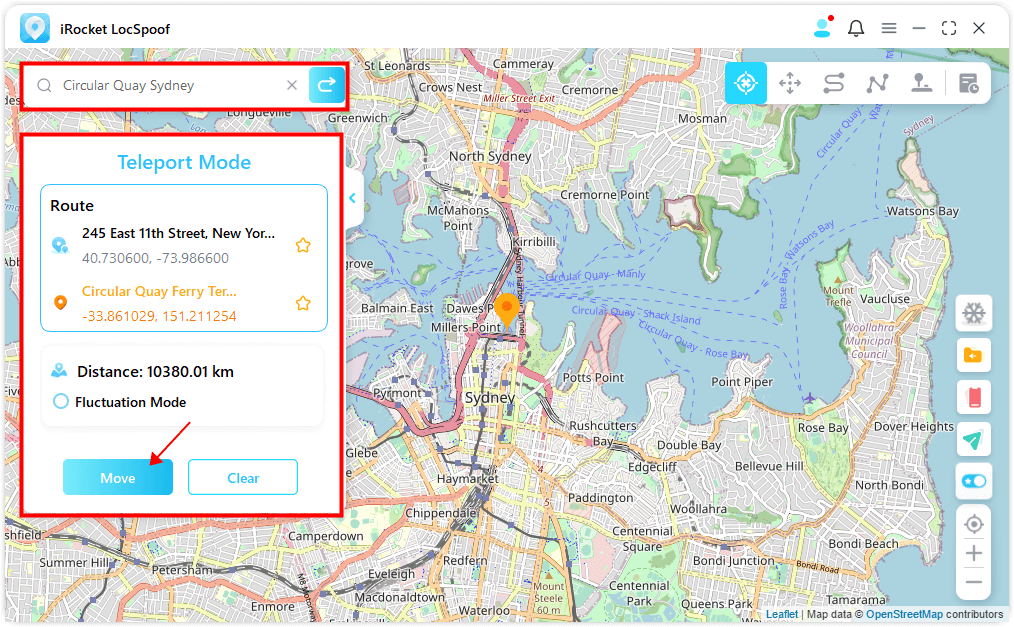 Note
Launch the Maps app on your phone to verify your current location. Once confirmed, you can use this new location across all of your applications.
For Android Users
To change geolocation on your Android device using LocSpoof [Apk Version], follow these steps:
Download and install iRocket LocSpoof [APK Version] on your Android device.
Choose your desired location by typing or clicking on the map to select a location (e.g., from LA to New York).
Now, your Android device will consider you are in the new location, including all the apps on your device.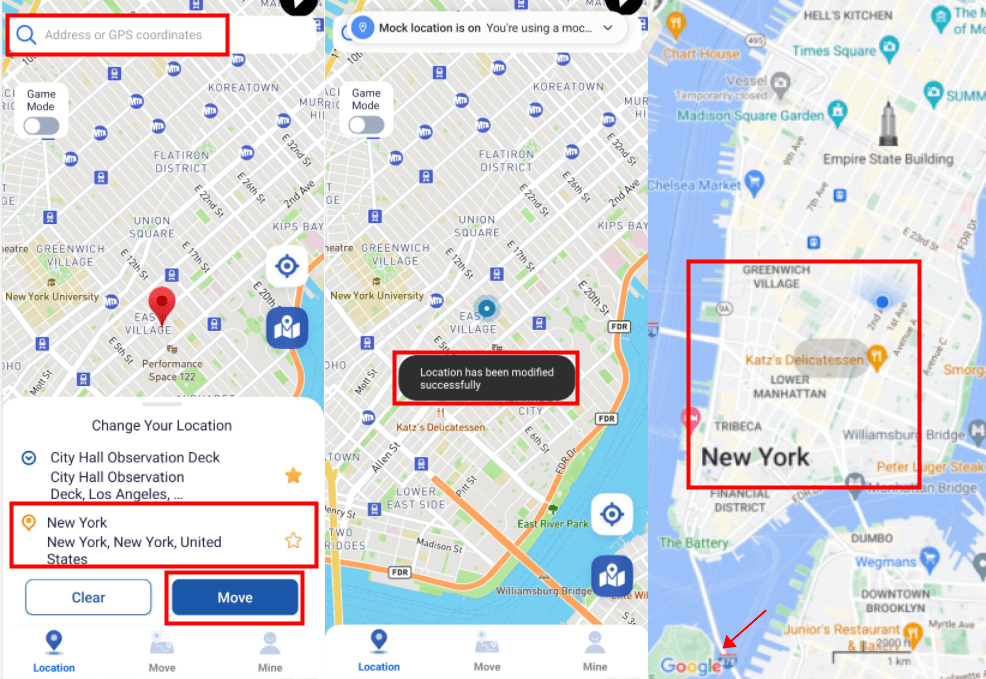 Part 3. When should you use Paintballs in Monster Hunter Now
Based on our previous discussion, you probably understand that blue paintballs are quite valuable and not easy to get. They hold significant usefulness in the game. Unless you're willing to make in-game purchases, we suggest holding onto your paintballs until you encounter 6-star monsters or higher. These monsters are known to drop grade 5+ materials, making it all the more worthwhile to use your precious paintballs. For more constructive advice, be sure to check out The ULTIMATE Guide to Monster Hunter Now !
FAQ about Monster Hunter Now paintballs
1

Why i have Network error 6-4 in MHNow?

It seems that the network error 6-4 in Monster Hunter Now is occurring when players attempt to hunt a monster that they have already hunted before. It used to be that palico paintballs doubled your hunts by marking a monster and since it didn't disappear off the map you yourself could also hunt it. However, with the recent update, if a monster is already hunted, attempting to hunt it again will result in the network error 6-4.

It may be a design choice by the developers to prevent repetitive hunts. However, it has led to wasted palico paintballs and possibly wasted paid paintballs.

It can also occur when you use paitball, scan QR code to join hunt, or claim thier daily from Release celebration Pass. There are no solution to these situations unfortunately, you can contact support.
2

How the monsters spawn in Monster Hunter Now?

Monsters in Monster Hunters now spawn every three hours. Some monsters seem to despawn and respawn on the hour, rather than every three hours as before. However, the three-hour timer still respawns all monsters. There is some speculation that this change may only affect monsters in parks or popular public areas. So if you see a rare monster, better hunt them asap or they will disappear.
3

What weapon should I build in Monster Hunter Now?

Well, the choice of weapon is quite personal and depends on your preferred playstyle. To make an informed decision, watch gameplay videos showcasing various weapon types and read our weapon guide articles. These resources will help you determine which weapon suits you best as your primary hunting tool.
Part 4. Conclusion
Congratulations, hunters! Now you know how to get more paintball in monster hunter now, if Paintballs is not enough for you, we highly recommend using LocSpoof as your top choice to solve your problem. With LocSpoof, you'll have the ability to hunt as many monsters as you want, and acquire infinite rare items. Get ready to immerse yourself in an extraordinary gaming experience like never before!