Full Guide of Defit Pokemon Go In 2023 [Can't Miss]
Defit, a popular feature in Pokemon Go, has captivated trainers since its introduction. However, as we enter 2023, it's natural to wonder if Defit still works and how it can enhance your Pokemon Go experience. In this article, we will delve into the essence of Defit, its functionality, and clarify any doubts you may have about its effectiveness in the current year. Let's dive in and uncover the truth about Defit in Pokemon Go!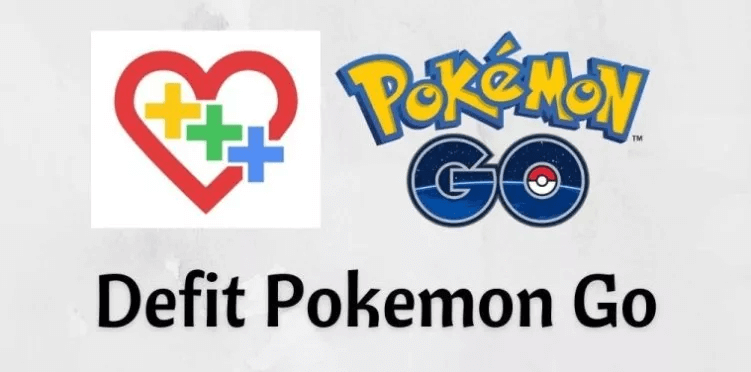 Part 1:What Is Defit Pokémon Go &Does It Still Work in 2023?
Defit is a feature that enables trainers to make progress in the game without physically moving. By utilizing the Adventure Sync functionality, Defit allows players to hatch eggs and earn Buddy Candy based on their recorded physical activity.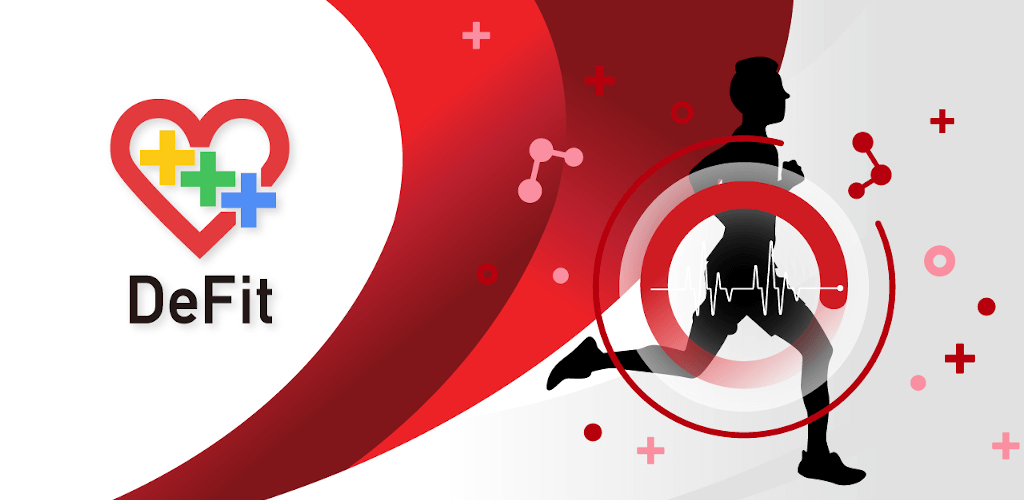 As of 2023, Defit is still a functional feature in Pokemon Go. To utilize Defit, trainers must ensure that Adventure Sync is enabled on their device. Adventure Sync utilizes health and fitness apps to track physical activity, such as steps and distance traveled. By granting Pokemon Go access to this data, trainers can achieve in-game milestones even when they're not actively walking or engaging in physical activities.
Part 2: How to Use DeFit to Play Pokemon GO on Android
DeFit is a popular tool that Pokemon GO players can utilize to enhance their gaming experience. Now, we will walk you through the steps of using DeFit effectively to play Pokemon GO.
Step 1. Search for DeFit in the Play Store then install it.
Step 2. Download and install the Google Fit app on your Android
Step 3. Log in to DeFit with the same ID you use in Pokémon GO. Make sure the permissions for both applications are allowed. Then, turn on the switch Sync fitness data.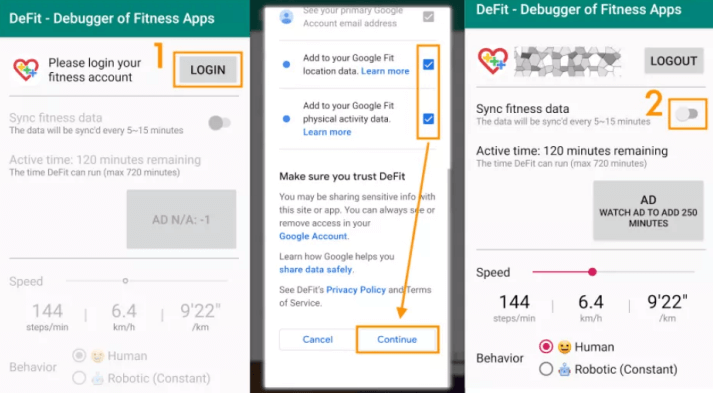 Step 4. Open Pokémon GO settings and turn on Adventure Sync Feature.
Step 5. Once you've closed the game, open DeFit and click on the Ad button. Update DeFit with new steps, distance, and speed information.
Note
Defit primarily assists with hatching eggs and certain research activities in the game. You must use it with great care and use Defit responsibly and be mindful of the potential risks associated with its usage.
Part 3: Is There an iOS Defit App?
Currently, there is no official DeFit Pokémon GO app available for iOS devices and Defit is only available on Android devices.
The absence of a DeFit app on the Apple App Store can be attributed to the platform's strict guidelines and policies, which restrict apps that may promote hacking or similar activities. As a result, iOS users may have limited options when it comes to utilizing DeFit or similar tools to enhance their Pokémon GO experience.
Don't be discouraged, next we will recommend you a location spoofer for both Android and ios devices, so you can easily experience pokemon go even if you stay at home.
Part 4: Best Solution for Pokemon Go Spoofing
For Pokémon Go players seeking to explore different locations without physically traveling, spoofing has become an appealing option. Spoofing allows players to simulate their GPS location, giving them access to new areas and Pokémon.
In the world of Pokémon Go spoofing, iRocket LocSpoof has emerged as one of the best solutions. Now, we will explore the features and benefits of iRocket LocSpoof - Top recommendation for Pokémon Go lovers.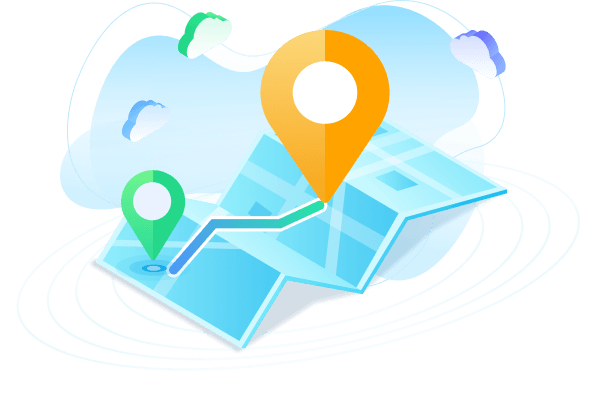 Highlights of LocSpoof :
Simulate GPS movement for your Pokémon GO trainer along customized routes.
Take complete control of your location with 360-degree movement.
Seamlessly teleport your GPS location to any place in the world.
Compatible with all location-based apps, including Pokémon GO, Snapchat, and Find My.
Utilize the cooling timer feature to prevent soft bans in Pokémon GO.
Enjoy a free trial accessible to all users.
1226003 Users Downloaded
LocSpoof seamlessly supports both iPhones and Androids, including the latest iOS 16 and Android 13 versions. Read on to teleport in Pokémon Go within 1 click.
1

For Android Users

Step 1. Download and install iRocket LocSpoof on your Android device.

Step 2. Choose your desired location and modify your GPS coordinates by simply clicking on the map to select a location (e.g., from LA to New York).

Step 3. You have successfully changed your location.

Note

You can check in Google Maps to verify if the location has been modified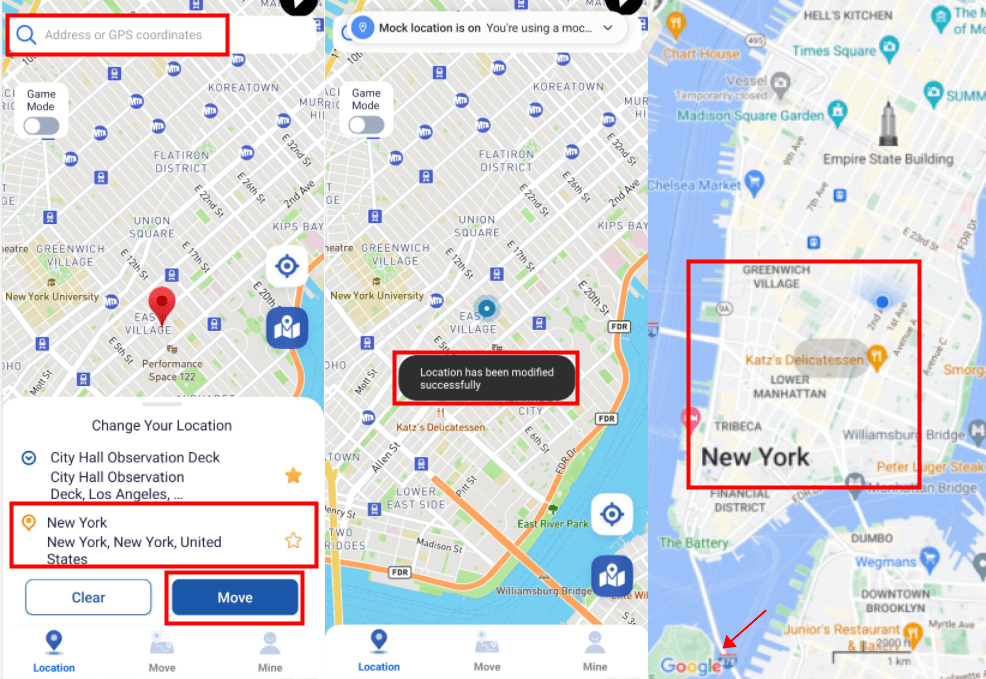 2

For iOS Users

Install and Launch LocSpoof: Once the installation is complete, launch the LocSpoof app on your device.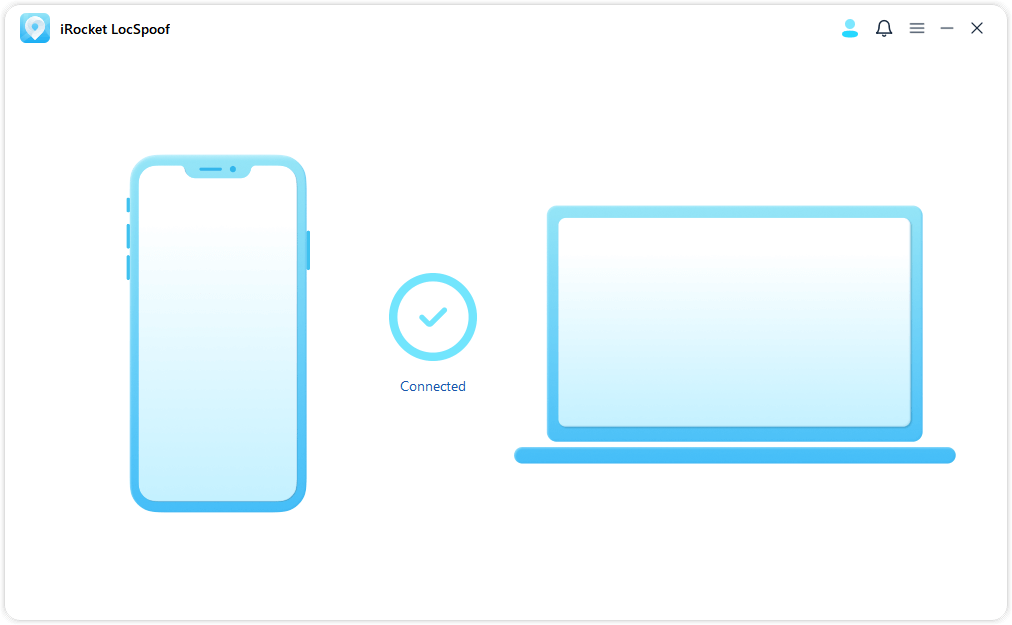 Connect Your Device: Connect your iOS device to your computer using a USB cable. Make sure that iTunes is installed on your computer.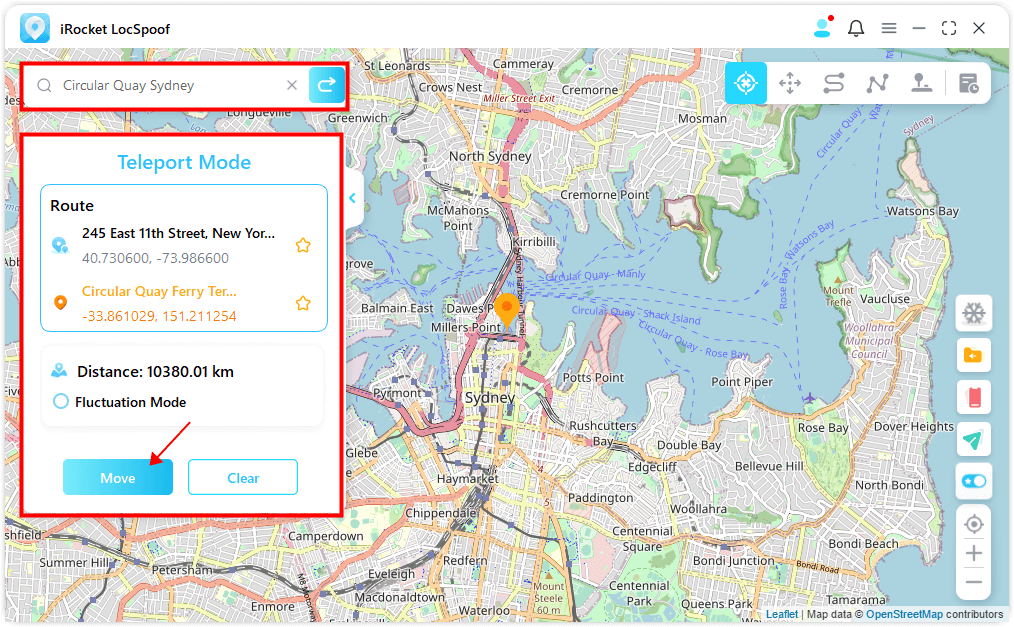 Choose a Location: After establishing the connection, you can choose a location within the app. Select your desired location, and LocSpoof will simulate your device's GPS coordinates accordingly.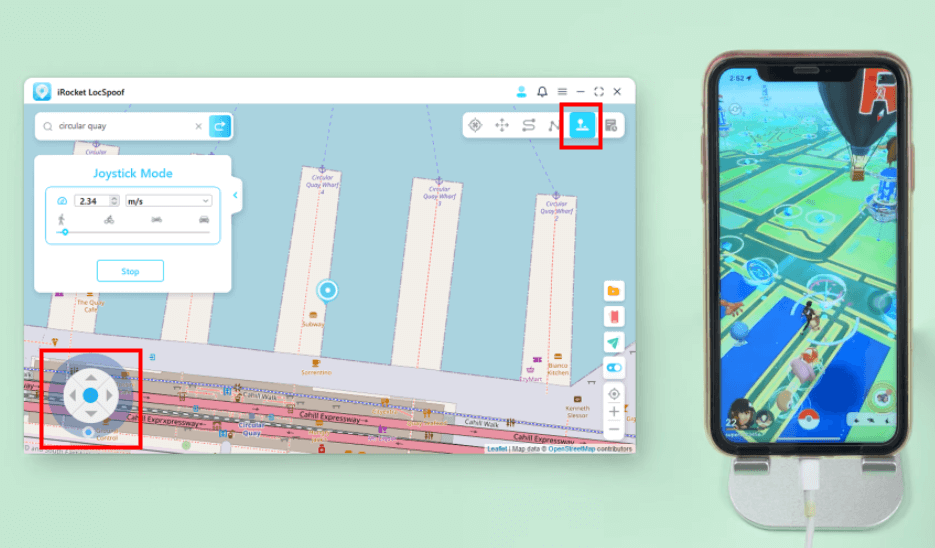 FAQs About Defit Pokemon Go
1. Is it possible to receive a ban for using DeFit in Pokémon Go?
Using DeFit in Pokémon Go may carry the risk of receiving a ban. Niantic actively monitors for violations of their terms of service. So, we recommend to use iRocket LocSpoof to improve your gaming experience safely.
2. Is DeFit illegal for Pokemon GO?
It's not illegal, but it's worth noting that if you're monitored by Niantic while using Defit, you may risk having your account banned.
3. Is DeFit free?
Yes, DeFit is a free app that can be downloaded and installed on compatible devices. While there may be optional in-app purchases or advertisements within DeFit, the core functionality of the app is available to users at no cost.
Conclusion
In conclusion, for Pokémon Go players looking to enhance their gameplay experience with features like Defit, iRocket LocSpoof emerges as a highly recommended solution. While Defit provides convenient options for hatching eggs and some research activities, iRocket LocSpoof offers a comprehensive set of features to take Pokémon Go spoofing to the next level.
Download iRocket LocSpoof to easily spoof your location on Pokemon Go!