Monster Hunter Now Diablos Invasion event: Complete Guide
Attention, hunters! The first-ever event is here since the launch of MHN! This is definitely exciting news for all the MHN enthusiasts out there.Whether you've faced this big monster before or not, it's about to come right at you! Get ready, hunters, because it's time to prepare for an epic showdown and stock up on some valuable Diablos parts! If you're eager to learn more about Monster Hunter Now Diablos Invasion event, then keep on reading!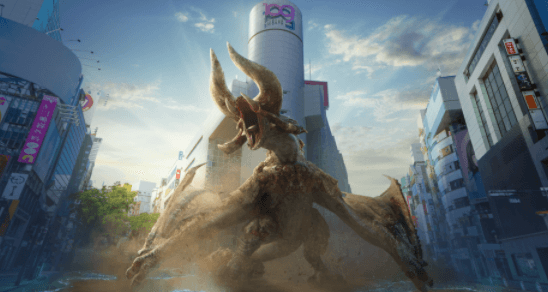 Part 1. Monster Hunter Now Diablos Invasion event information
1

Date & event details
Saturday, September 23, 2023, from 1:00 p.m. to 4:00 p.m. (local time)
Sunday, September 24, 2023, from 1:00 p.m. to 4:00 p.m. (local time)

The Diablos Invasion event in Monster Hunter Now will take place on September 23-24, 2023. During this event, Diablos will appear more frequently in your local area, giving you the opportunity to gather more materials and gain valuable experience. Make sure to mark your calendar and get ready for some intense monster hunting action during those two days!
2

Requirements

Even if you haven't made much progress in the main story quests, as long as you've reached HR11, you're eligible to take on Diablos during the event. It offer a means to get strong weapons early in the game stage, so you should definitely try if you haven't make diablos armors and weapons.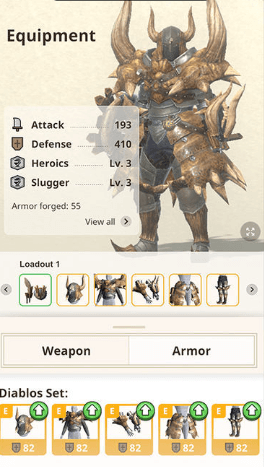 Part 2. How to defeat Diablos effortlessly?
When it comes to a monster's weaknesses, you gotta check out their elemental vulnerabilities, my friend!
Monster Hunter Now Diablos weakness :Ice, Dragon, Paralysis.
We highly recommend using the Paralysis weapon. However, if you don't have it, there's no need to lose confidence. Diablo is actually one of the easier monsters in this game. It has some missing hitboxes, and plenty of parts that are easy to break.
Monster Hunter Now Diablos's Horn, Back, Wing, and Tail are breakable.
Diablo hardly even attacks. And when it does, all of its attacks are pretty easy to dodge. Oh, and by the way, give attacking its right leg a try. It seems to be an easy spot.
The monster may drop marrow, Shell, Fang, Tailcase, Ridge, Primescale. So, aim your attacks carefully and break those parts to maximize your loot!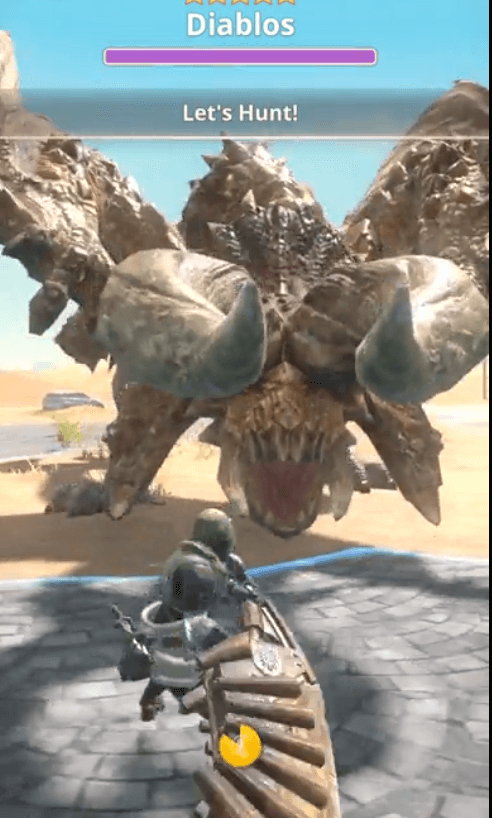 Part 3. How to get rare materials in Monster Hunter Now
Hey hunters, have you ever experienced the frustration of finally finding that monster you've been searching for, only to discover that the rare materials you were hoping for are nowhere to be found in the rewards screen? It's disheartening, isn't it? And who knows when you'll come across them again! Well, fear not, because I've got some tips to help you out.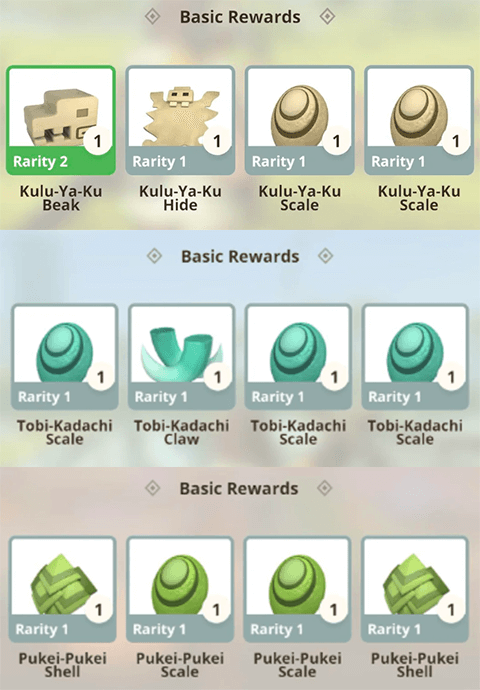 Don't worry, give Trusted third-party software Locspoof a try! It'll be your powerful obstacle-clearing tool on your path to leveling up in the game. Just a gentle tap and your character will be able to reach the most abundant area of resources and monsters. Look at all those monsters waiting to be farmed!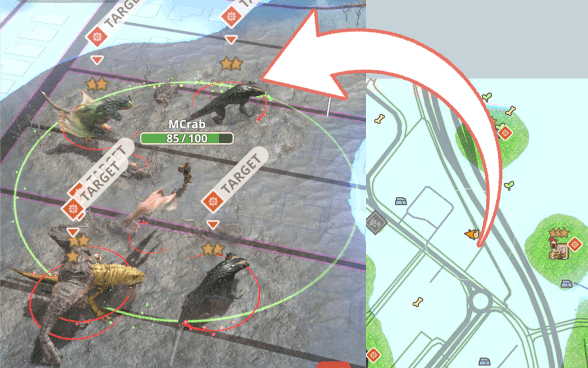 The iRocket LocSpoof Location Changer is designed with user-friendliness in mind, making it accessible to both beginners and experienced players. Here's a step-by-step guide on how to use this tool to spoof your location in Monster Hunter Now:
Begin your free trial now by downloading the software to test whether it works perfectly.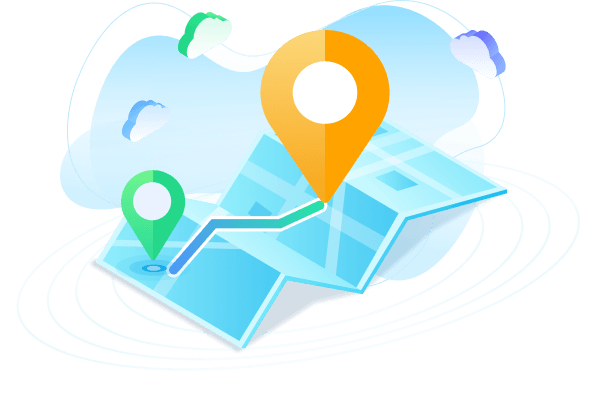 Highlights of LocSpoof:
Effortlessly teleport your GPS coordinates to any location across the globe.
Supports all location-based applications, including Pokémon GO, Monster Hunter NOW, and Find My.
Take complete control of your location with 360-degree movement
Enjoy a free trial accessible to all users.
100861 Users Downloaded
Here's how you can make the best use of iRocket LocSpoof in Monster Hunter Now:
To change geolocation on your iPhone or iPad using LocSpoof, follow these steps:
Step 1. Connect your iPhone or iPad to your PC. Launch LocSpoof and click on the "Start" button.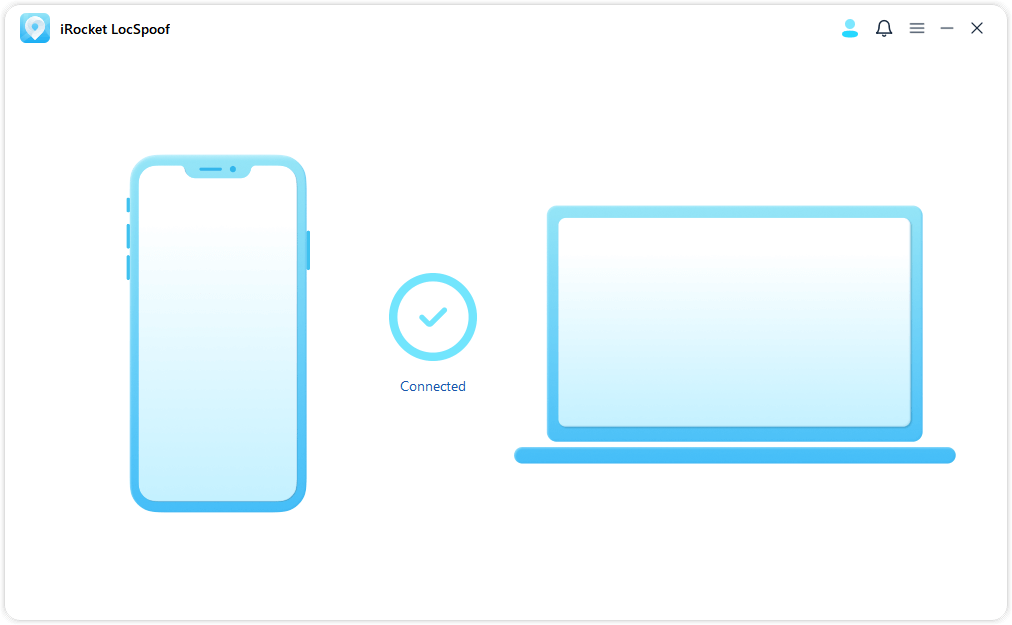 Step 2 To simulate a route, you have two options. You can either select "Teleport Mode" or use the multi-spot mode located in the upper right corner. In "Teleport Mode," simply enter the desired destination in the search bar and click the "Move" button to instantly teleport to the new virtual location. If you prefer the multi-spot mode, you can set multiple spots along the route and move between them by clicking the "Move" button.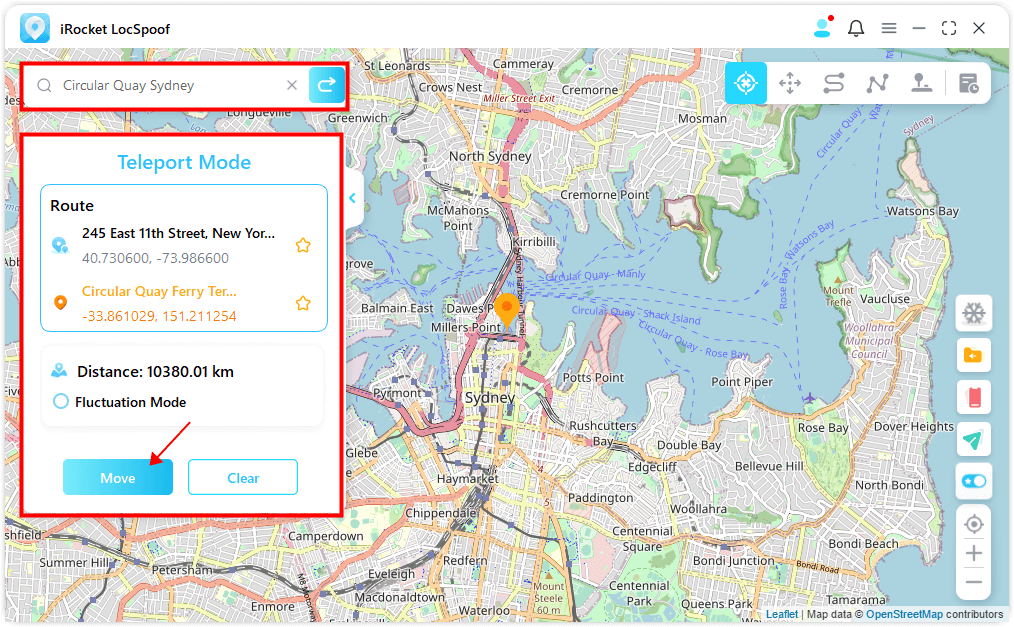 Note
Launch the Maps app on your phone to verify your current location. Once confirmed, you can use this new location across all of your applications.
FAQ about Monster Hunter Now Diablos
1

Which weapon should I use to attack Diablos?

Each weapon has its own strengths and can be effective against Diablos. Unlike the agile Zinogre, Diablos is not as mobile, so whether you prefer melee or ranged weapons, you can still land your hits effectively. If you want to know which weapon is more suitable for you, you can read our weapon guide.
2

Can Diablos be paintballedl?

According to current information, it can! If you need to know how to obtain more paintballs, please refer to our guide.
Part 4. Conclusion
Congratulations, hunters! Now that you're aware of the Monster Hunter Now Diablos Invasion event, it's the perfect opportunity to upgrade your weapons and armor. Don't miss out on this chance to take on Diablos. Additionally, if you're looking to further elevate your gameplay, we highly recommend using LocSpoof as your go-to tool. With LocSpoof, you'll have the ability to hunt an unlimited number of monsters and obtain rare items without limits. Get ready to embark on an extraordinary gaming adventure like never before!