Want to know which is the best free PUBG VPN apk you can download to play the game seamlessly? Then I've got you covered.
PUBG Lite is one of the popular games that have the best graphics. However, you can face problems like lagging, ping, or ban on the game, etc.
In these situations, using a VPN is the best thing to do. But which one should you download?
Find out here!
Part 1. Best And Fastest VPN For PUBG Mobile Lite iPhone/Android or PUBG PC
There are three top VPNs that are perfect for playing games like PUBG Lite. Let's have a look at their details:
ExpressVPN- Best Free VPN For iPhone PUBG Lite
ExpressVPN is a great choice if you are looking for a VPN that lets you successfully unlock any restricted site. It can be used for almost anything, but it is particularly famous for playing games like PUBG.
The reason is that its smooth connections can easily overcome the lagging and ping issues, so that you can enjoy playing games without any interruption.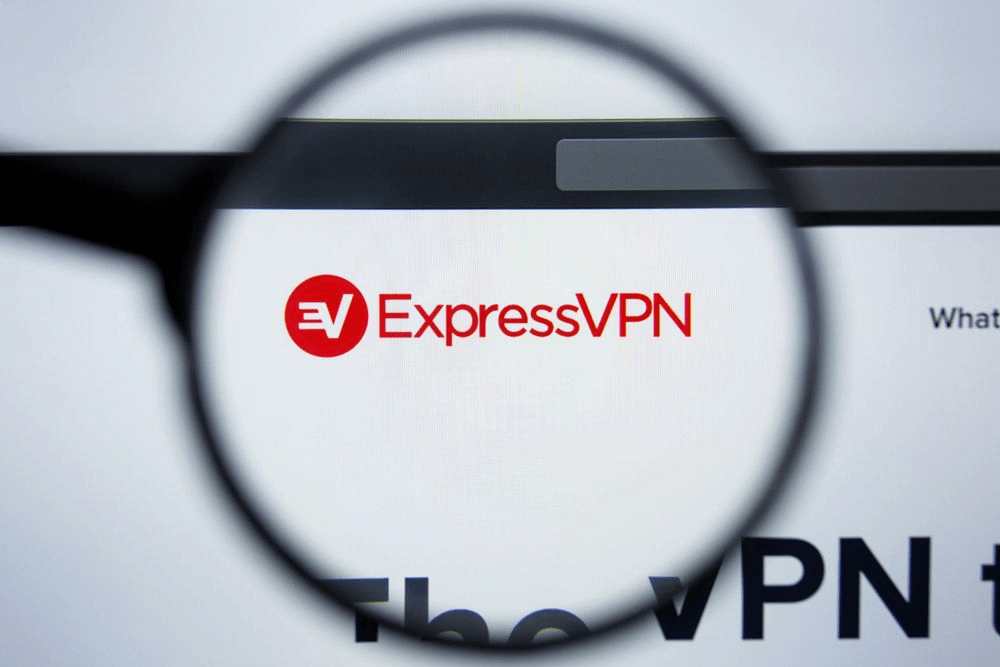 Pros
● Easy to use
● Can be used with any device
● Fast connectivity
● Available across 94+ countries
● Strong security system
Cons
● The speed gets slow during the peak hours.
SurfShark VPN- PUBG VPN APK Android Download
SurfShark is one of the fastest VPNs that has more than 3000 servers in 90+ countries. You can change your IP address to any of the locations and enjoy playing PUBG seamlessly.
Plus, SurfShark offers a bundle of features to its users. The Smart DNS system in it can unblock any site easily. Furthermore, you also don't have to worry about being traced or data theft because SurfShark has a top-notch security system.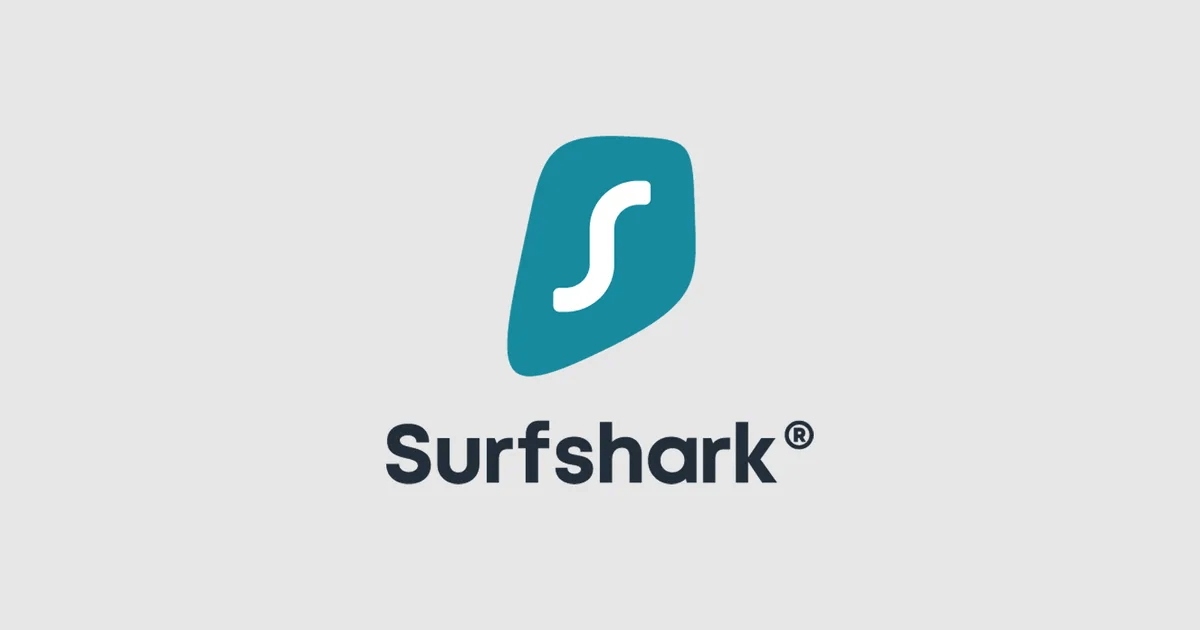 Pros
● Fast VPN for PUBG lite android
● Split tunneling is supported
● GPS Spoofing included
● Reduces Pings and lags
● No limit on "device" connections
● Excellent customer support
Cons
● Latency problems are somewhat common.
iRocketVPN- Best VPN For PUBG Lite PC
iRocketVPN is an all-in-one solution tool that every gamer needs. It is a complete package of features, lightning-quick connectivity, a top-notch security system, and a lot more.
Let's start with the features.
iRocketVPN is perhaps the fastest VPN for PUBG mobile. Its servers are located in over 100 countries to provide you with a better experience. It also offers unlimited bandwidth with no limitation on the number of devices you can connect. Furthermore, It is simple to use too.
When it comes to security, iRocketVPN has no match. It provides military-grade encryption to keep your data safe. Plus, the no-logs policy and IP masking do not allow anyone to track your identity.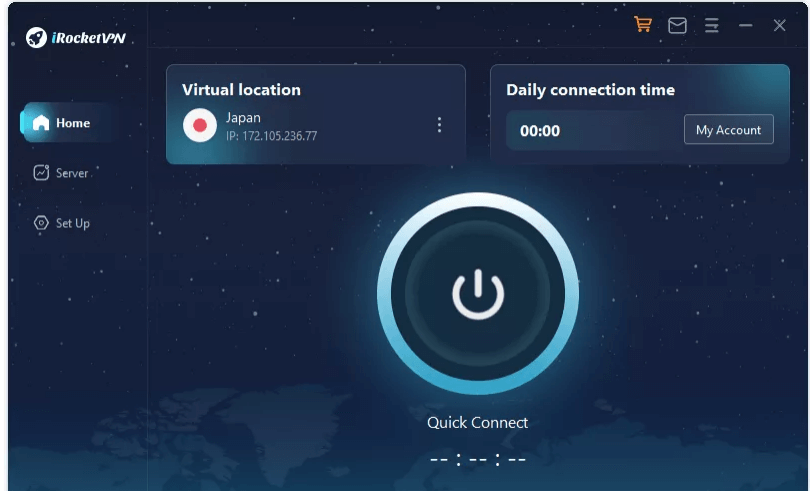 Have a look at its pros and cons:
Pros
● Has a straightforward interface
● Fastest speed
● One of the strongest VPNs when it comes to security
● Offers P2P support
● Unlimited bandwidth
● Can connect unlimited devices
● Perfect for games
Cons
● If you go for its premium plan, the short-term one is costly.
So, these are the three VPNs that are best in what they do. People often ask me, "Can I get banned for using VPN in PUBG mobile? Well, not if you use the right VPN in the right way!
How to Use VPN to Play PUBG Mobile Lite Without Getting Banned?
Many VPNs are complicated and only a few are easy to use. iRocketVPN is one such VPN that anyone can use easily, as everything is simple and straightforward.
Here's how to use this VPN to play PUBG Mobile Lite without getting banned:
Step 1: Download iRocketVPN first from the official website.
Step 2: Next, open it and sign up. After signing up, log in to the VPN.
Step 3: Then, choose a server. After this, make a connection. When it shows connected, you can start playing PUBG lite.
How to Choose The Best VPN for PUBG Mobile Lite on iPhone, Android, or PC?
There are generally three main factors you should consider before you decide to download any VPN to play games. These are:
1. No Traffic Restrictions When Using PUBG Mobile Lite
There shouldn't be any traffic restrictions if you want to enjoy the best gaming experience. You might face this problem when you use a low-quality VPN, but the best ones do not restrict any traffic.
2. Safeguard Digital Information for PUBG Mobile Lite Players
A VPN should have a top security system so that your data stays safe. Hacking attempts are fairly common when you connect to a poor VPN. Hackers can trace your identity and steal your information, which can cause a lot of problems for you.
So, go for such VPNs that provide encryption, a no-logs policy, leak protection, and DNS protection.
3. Highest Speed to Play PUBG Mobile Lite
If a VPN has a strong security system, but the gaming speed is not as smooth as you would like, then such a tool is useless. Therefore, it is crucial you go for such VPNs that have high speed.
But which VPN has all these qualities? It's time to find out.
Conclusion
All-inclusive, all three VPNs discussed in this guide are good, but the best one among them is iRocketVPN.
The reason?
It is because iRocketVPN has the strongest security/protection system, which includes military-grade encryption, a no-logs policy, leak protection, and IP masking.
When it comes to speed, it has no match too. That is why when gamers use it, they face no lagging and ping problems.
P2P support, unlimited bandwidth, no limitation on device connections, etc., are some of the additional features you can enjoy.
So, download iRocketVPN and play PUBG Lite smoothly!