In this digitally-driven and technologically-advanced era, online content and services have become the new normal. In fact, there are already 2.64 billion digital buyers in 2023, which makes up 33.3% of the world's population. Everything is shifting towards online, but there are still services and websites that are geo-restricted and provide access to a specific region only. DMM, the popular Japanese e-commerce site, is one such online service that is only accessible in Japan.
However, if you don't live in Japan and still want to access DMM services, then a DMM VPN is the best way to do so. So, let's explore in detail how to access DMM games and content from the best VPN in 2023.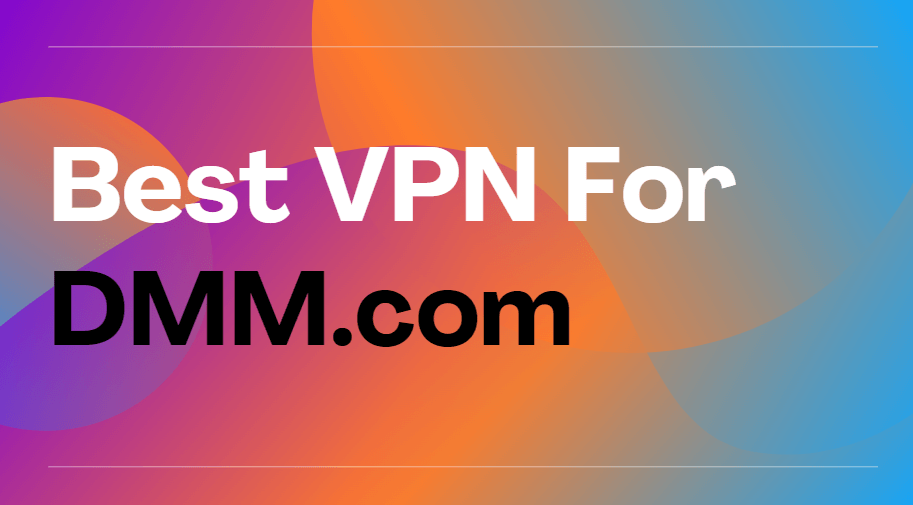 Part 1. What is DMM and Why do we Need a DMM VPN?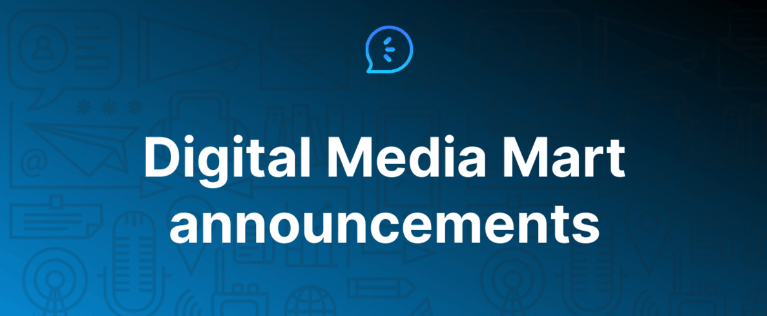 Digital Media Mart (DMM) is the most popular e-commerce and entertainment site that provides access to a wide range of digital content, such as movies, games, e-books, music, and many more. Other than digital content, it also allows users to shop for different products online, such as cameras, bags, headphones, cooking equipment, bicycles, etc.
Millions of users in Japan use DMM for online entertainment and shopping. But DMM services are only for people living in Japan. So, anyone who intends to access DMM outside Japan will be unable to do so. This is where DMM VPN serves as the rescuer.
A DMM VPN is a virtual private network that enables users to bypass geo-restrictions and access DMM content no matter where they are. A DMM VPN changes the user's IP address with the VPN server's IP address and encrypts the traffic, thereby making it look like the user is accessing DMM from Japan. Below are the pros and cons of using DMM VPN:
Pros
It bypasses geo-restrictions and provides access to all the services of DMM.

It encrypts all of your internet traffic.

It changes your IP address and hides your location, making you anonymous.

It helps to stream high-quality videos without lagging or buffering issues.
Cons
It increases the risk of account suspension due to DMM's terms of service violation.

A poor DMM VPN might slow internet speed and stability.
In short, if you want to experience DMM gaming, video-on-demand, and other services, then DMM player VPN is your best choice.
Part 2. Best VPN for DMM
There are plenty of paid and free VPNs for DMM, but if you want to access DMM outside Japan then iRocketVPN stands out from all others.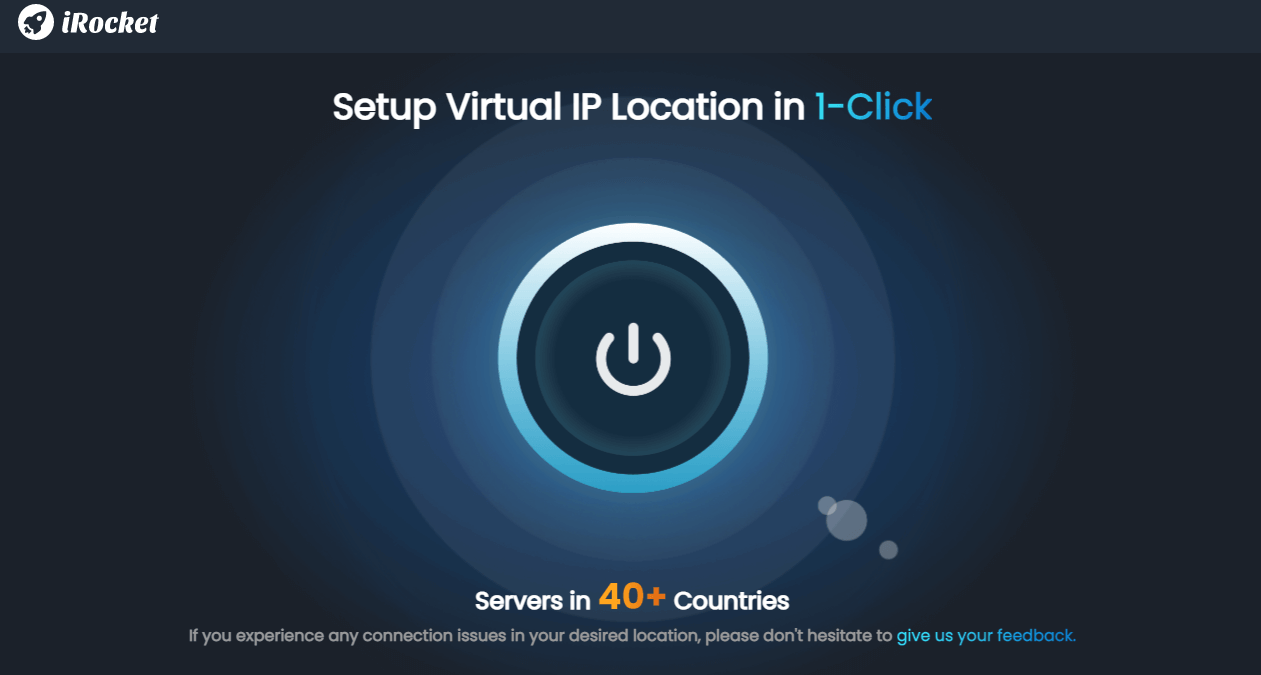 iRocketVPN is a top-tier VPN service that serves as an ideal choice for accessing DMM content from across the globe. The prominent feature of iRocketVPN is its easy-to-use interface on Windows that lets you connect to a Japanese VPN with just one click. Moreover, it has dedicated servers in Japan that provide you with a Japanese IP address for instant and fast access to all DMM services from outside Japan.
Key Features of iRocketVPN as DMM VPN
75.000.000+
Downloads
High-speed servers in 40+ countries

Seamless streaming of DMM contents

Click-based user interface

Military-grade encryption

24/5 customer support

Quick Access to free trial to test the services before spending any penny
In short, iRocketVPN is the best DMM games and content VPN owing to its 1-click solution, super-fast speed, security, and plenty of other services.
FAQs on Using VPN for DMM
1

Can I access DMM content outside of Japan without a VPN?

No, it is not possible to access DMM content outside of Japan without a VPN due to geo-restrictions. DMM restricts access to its content and services only in Japan. So, if you try to access the DMM website outside Japan, you will see an error message stating that the content is unavailable in your region. Therefore, you must use a DMM PC VPN to hide your IP address and location and access DMM from anywhere in the world.
2

What are some common DMM services that require a VPN to access?

There are plenty of DMM services that require a VPN if you are accessing them outside of Japan. However, some common DMM services that require a VPN include video streaming, Eikaiwa, games, online shopping, e-books, 3D printing, and similar others.
3

Is iRocketVPN a good alternative to DMM VPN?

Yes, iRocketVPN is an ideal DMM game and content player VPN. It distinguishes itself from other DMM player VPNs with faster servers, unlimited bandwidth, and uninterrupted connection. With iRocketVPN, you can access all the DMM content from anywhere in the world with just one click. In addition, it offers robust security with a completely encrypted connection, making all your online activities secure and anonymous.
Conclusion
If you need to access DMM content and services outside Japan, you need a DMM VPN. Compared to many paid and free VPNs for DMM, iRocketVPN offers a range of features exclusive to smooth DMM access, such as a click-based interface, high-speed servers located in Japan, encrypted traffic, and many more. In short, iRocketVPN is an ideal DMM VPN provider that allows unrestricted access to DMM content and services anywhere in the world. Try out iRocketVPN for free today and experience a free VPN for DMM player right away.