Learning how to change location on PC without VPN services can be very important for a variety of reasons. Perhaps you want to access geo-locked content to another country you don't live in or make sure all those critical business documents you send are kept safe from prying eyes.
Whatever the reason, keeping your private life private in the online world is a massive challenge. But what if you don't have a VPN? Don't worry; you can still change your location on your PC without one.
Our goal will be to quickly explain the options you have available as well as the benefits of changing your location data, so you appear in whatever part of the world you wish – without a VPN. Additionally, we will introduce a free VPN tool that you can use to enhance your browsing experience. Let's jump in!
Part 1. Benefits and Importance of Changing Location on PC
Before we dive into the methods of changing location on your PC without a VPN, it's essential to understand why it's crucial. Big tech companies, governments, hackers, fraudsters, and even our favorite brands gather and use location data. Most of the time, this is to better control and target the ads we see, but it can also mean trying to view or take over our private data.
When you change your location, you hide where your data is stored and being used. So even though you may be hanging out at home in Santa Barbara, California, your IP (internet protocol) address may make you appear like you are living in the Swiss Alps during a massive storm. That means people who want to view your data won't know where your data is actually coming from.
Part 2. How to Change Location on PC Without VPN
Now that we understand the importance of how to change location on PC without VPN, let's get into the actual processes you need to try to make this happen. Most of the methods you'll use will be simple enough for anyone, while others might take some training or trial and error.
Method 1: Using Browser Extension
Browser extensions are software programs that add features and functionalities to your internet browser of choice. That could be something like making online shopping more accessible or hiding your location without a VPN.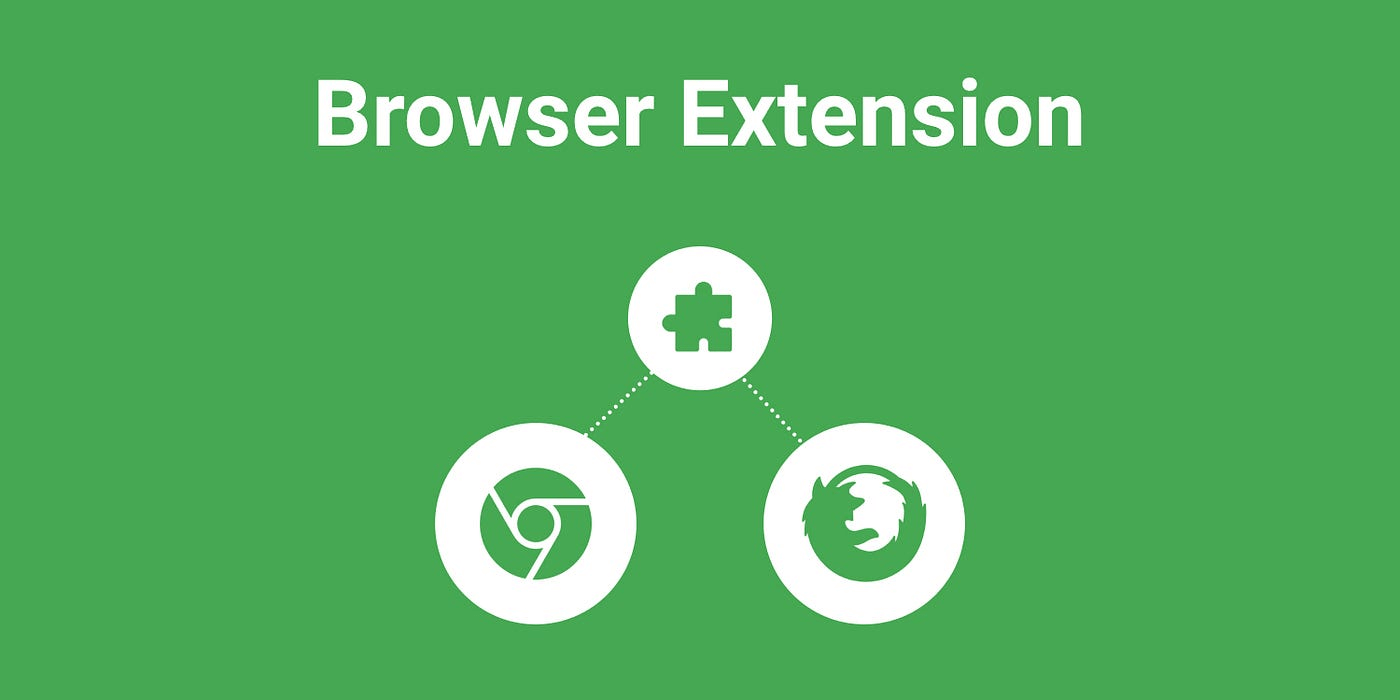 One of the most significant benefits of using various browser extensions for changing location data is that they are easy to use. Additionally, most browser extensions are free or relatively low-priced, so you don't need to worry about paying for an expensive VPN. Browser developers work hard to make extensions as easy to use as possible because they serve a massive clientele base ranging from 5 to 105-year-old users.
You want to select a browser extension that offers users an easy and secure way to change the location data on a PC. In addition, they should be lightweight and user-friendly, so you don't experience a speed reduction when browsing your favorite blogs or online stores. It also helps if your chosen extension is compatible with all major browsers, including Chrome, Safari, Brave, Firefox, and Microsoft Edge.
Step-by-Step Guide on How to Change Location on PC without VPN:
Visit your website or extension store and download a popular extension, for example Location Guard for Chrome.
Once installed, go to Options and the Default Level to: Use fixed location.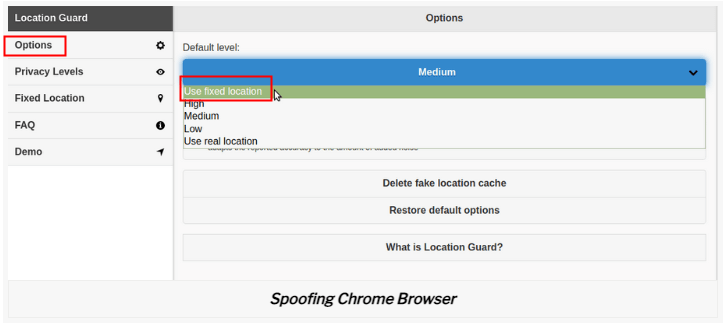 In Fixed Location, choose any location on the map and click on it to create a "place" you want to appear from.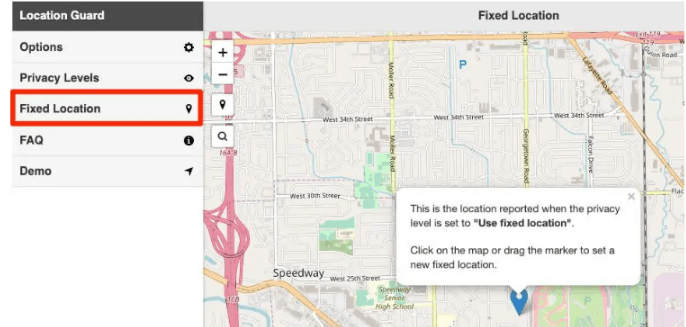 This should work for most low-level websites and Location Guard is free to use, but you may have to adjust the privacy levels depending on where you are visiting. A dating app may need more accurate location settings whereas a news website probably only needs a general area (lower privacy setting). 
Method 2: Modifying Network Settings
If you're comfortable modifying your network settings, you can also change your location without a VPN. Modifying network settings is a bit more technical than using a browser extension, but it can be very effective. You will want to take your time with each step and maybe check out a few YouTube videos to ensure you complete all stages correctly. One tiny mistake can mean it no longer works or potentially harm your PC system.
It helps to get a little background. Network settings are configurations on your PC that help it connect to the internet. By modifying these settings, you can change your IP address and location because you are changing the settings you use to browse the internet. This is a free process that doesn't require a complex VPN, but that is because it can be damaging to your system if performed incorrectly.
Step-by-Step Guide on How to Modify Network Settings to Change Location on a PC:
These steps outline how you will modify your PC's default location settings. Once completed, you will see different content delivered to your browser and native stores for your operating system. Please proceed cautiously, as this could affect your settings, PC integrity, and services.
Visit your PC Settings by first clicking on the Start Menu.
Choose the Privacy option in your settings and then click on Location.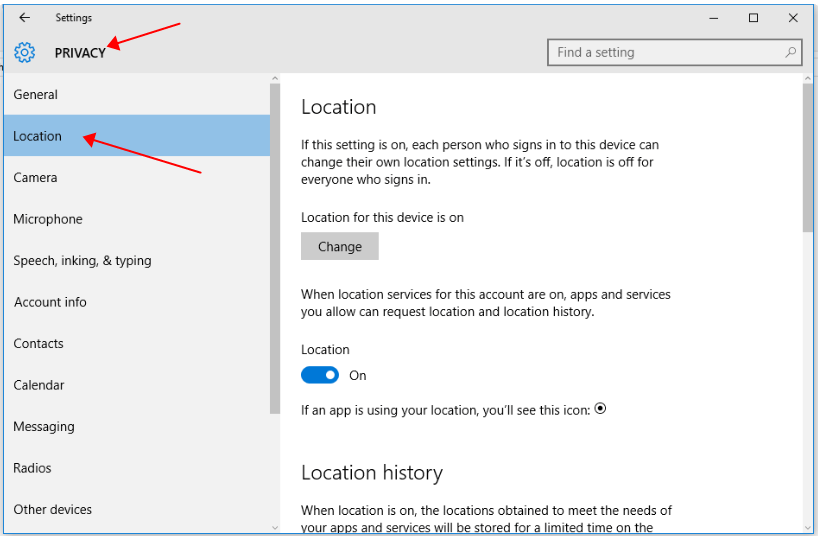 Click on Set default on the list under Default location.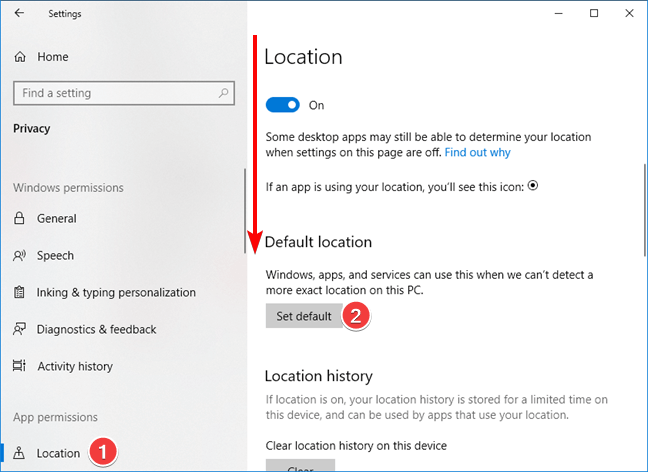 Windows maps will open, and you can change your default settings to another location by following the prompts provided.
Save, and you should be good to go.
Part 3. Best Free VPN You Can Try - iRocketVPN
A VPN is the best way to change your location for apps, games, and hiding your IP address. Other methods cannot give you the full support and most extensions only work for part of a website, specific forms, or with low level privacy restrictions. If you want true anonymity or to appear from a difference location in the world, you need a solid VPN.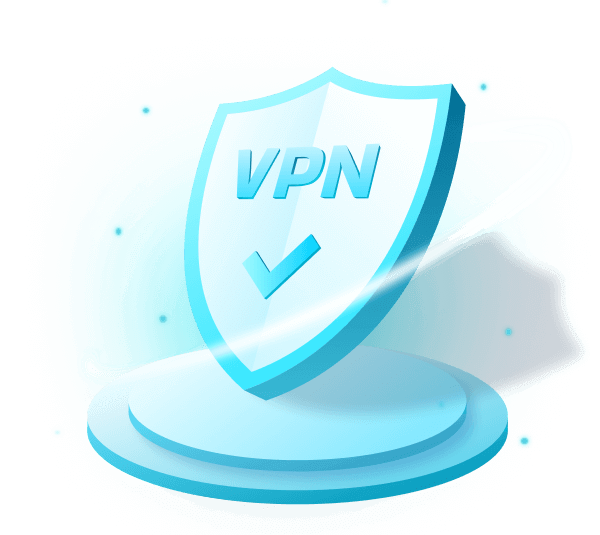 With iRocketVPN, you get a powerful tool that offers users an easy and secure way to change location on PC. This is a free VPN option with unlimited bandwidth, breakneck speeds, and ever-growing international servers to ensure you never experience any downtime.
Key Features of iRocket
75.000.000+
Downloads
Military-grade encryption ensures your data remains that – just yours!

iRocketVPN has a strict no-logs policy, so you remain untraceable or have your info shared with third parties.

Effectively hide your IP address to safeguard your activity from viruses, hackers, and malware.

Includes unlimited bandwidth, lightning-fast servicers, unlimited devices, P2P support, and the ability to unblock geo-locked content.
Best of all, you can use a one-click solution with iRocketVPN. Once it is downloaded and installed, you must select your location and click connect. That's it! No other settings to mess with, so you have a hassle-free browsing experience that is safe and secure.
Conclusion
Getting started with how to change location on PC without VPN allows you to maintain a high level of privacy, access geo-locked content, and experience a safer online environment. While a VPN is an excellent tool for these benefits, it's not necessary.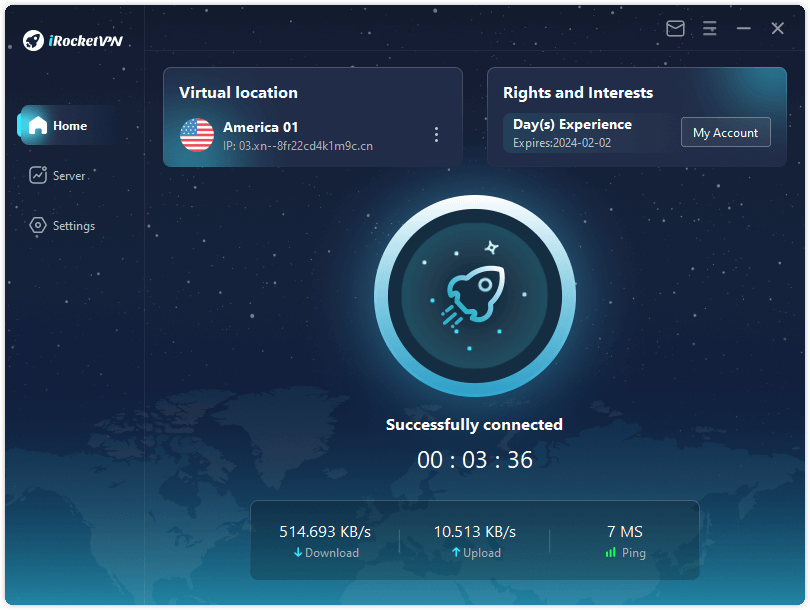 Your best option is to download the free version of iRocketVPN and experiencing all the significant benefits. Once you have gotten used to the incredible features and easy-to-use interface, you can increase your plan to a premium version for all the added benefits. Good luck, and happy browsing!