Staying safe from hackers and the endless ad trackers of Big Tech companies can feel exhausting. One of the best ways to do this is by using a VPN service that hides your IP address and gives you a sense of anonymity online. The only problem is knowing if there is a VPN that is actually free and not going to cost an arm and a leg to utilize.
We've taken the time to review some of the popular "free VPNs" available in the current marketplace, so you don't have to waste any time. With so many competing options available right now, it is the perfect time to engage one of these services so you can better protect your private data.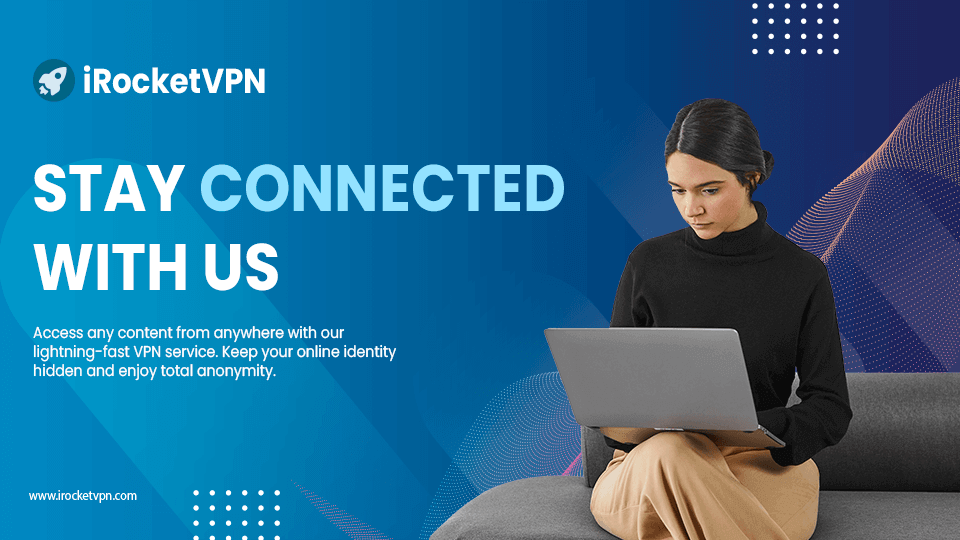 Part 1. The Reality of"Free VPN"
While many VPN services advertise themselves as"free," the reality is much different. Once you log in and sign up, these so-called "free" VPNs will often levy hidden fees, such as charging for additional data usage, access to specific servers, or removing ads.
The real risk is they may be selling your private information or logs to third parties. Whenever you use a VPN, the servers the provider owns have the capacity to log your actual internet use. This is no different than the ISPs (internet service providers) you currently use already. So, when they say they are free to use, they really mean that you are the product they are selling for revenue.
Most free VPNs also come with several limitations that can make them virtually useless. For example, some services only allow access to a limited number of servers, which can make it difficult to connect to the internet from certain locations. Or they may place a cap on your bandwidth, making it impossible to enjoy streaming services like Netflix, Amazon, HBO, and more.
The last thing you want is to expose your data to these falsely free services when they are actually just peddling poor connection speeds and reselling your data.
Part 2. iRocketVPN - Free Trial For Every User
If you're looking for a VPN that is actually free, I have to be honest with you - there's no such thing as a VPN that's free forever. However, there are some options like iRocketVPN that offer a free trial for daily use, which is pretty cool. It might not be perfect, but if you're on a tight budget, it could be a good choice for you.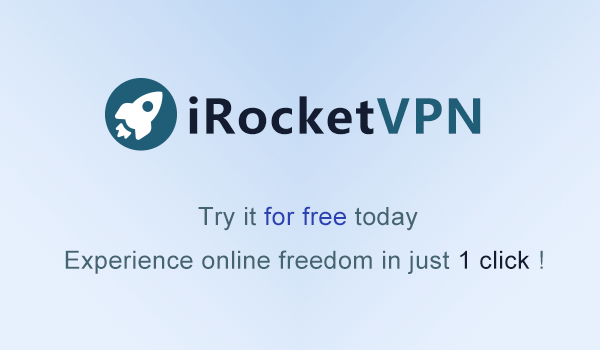 Key Features of iRocket
75.000.000+
Downloads
Military-grade encryption ensures your data remains that – just yours!

iRocketVPN has a strict no-logs policy, so you remain untraceable or have your info shared with third parties.

Effectively hide your IP address to safeguard your activity from viruses, hackers, and malware.

Includes unlimited bandwidth, lightning-fast servicers, unlimited devices, P2P support, and the ability to unblock geo-locked content.
Part 3. Alternative VPNs You Can Consider
If iRocketVPN doesn't suit your needs, there are several alternative VPN services to consider. Keep in mind that most of these options are not a VPN that is actually free but an essential service you'll have a trial of before committing to something more long-term.
1

ExpressVPN

ExpressVPN is a premium VPN service that offers lightning-fast connection speeds and top-notch security features. While it is not free, it does offer a 30-day money-back guarantee, which allows you to test the service risk-free, and good to have since the cost is one of the highest models at $6.67/month.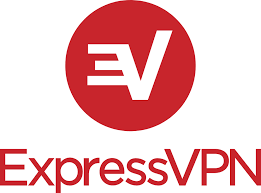 2

NordVPN

NordVPN is another premium VPN service that is known for its robust security features and privacy protections. It offers a large server network of 5,500 in over 60 countries and promotes a no-log policy. The pricing starts at $3.49 and allows some streaming services.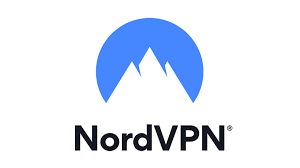 3

CyberGhost

CyberGhost is a budget-friendly VPN service at around $2.19/month after the free trial. It offers fast connection speeds, strong encryption, and a user-friendly interface that is perfect for beginners, with a 24/7 live chat option for any problems that may arise.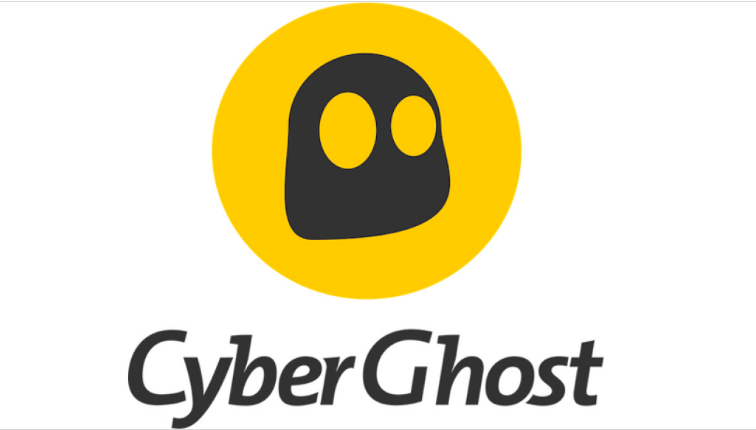 With all these options, you need to look at the fine print to know is there actually a free VPN. Most of the pricing models require a one-time payment for an annual subscription. So even if they advertise a low monthly rate, you'll be paying that rate times 12 for a whole year.
Conclusion
If you're in the market for a quality and fast VPN service, it's essential to choose one that is genuinely free and comes without any of the troublesome hidden fees or data limitations. With iRocketVPN , you get an industry-proven solution offering unlimited bandwidth and incredible encryption options.
Before you commit to a more "popular" option with marketing to get past the actual fee structure, we suggest downloading and trying the free version of iRocketVPN first. This way, you can experience all the fantastic features without having to fork over massive amounts of money upfront.