Are you facing Call Of Duty Vanguard multiplayer lag? It is the biggest problem of COD gamers as it ruins both the game and the excitement about it.
But worry no more!
In this article, I am discussing the top fixes of Call Of Duty Vanguard lag spikes. So, don't go anywhere.
Part 1. How to Fix Call Of Duty Vanguard Lag Spikes Issues?
The best way to fix the lag issues in Call Of Duty Vanguard is by downloading and using a top-quality VPN.
However, it's still not that easy. There are lots of VPNs available, and it is really hard to decide which one you should choose.
Don't worry; I've got you covered.
The top three ones you can go for are:
1. ExpressVPN- To Stop Lagging on Vanguard
ExpressVPN is a top-notch virtual service that lets you play online games smoothly. It first makes a connection with any server you choose easily and then makes sure that your network does not face any disturbances. As a result, the ping is stopped.
In addition to this, ExpressVPN follows the safest protocols, like a no-logs policy, leak protection, and AES encryption.
But note that you can't connect more than five devices to ExpressVPN.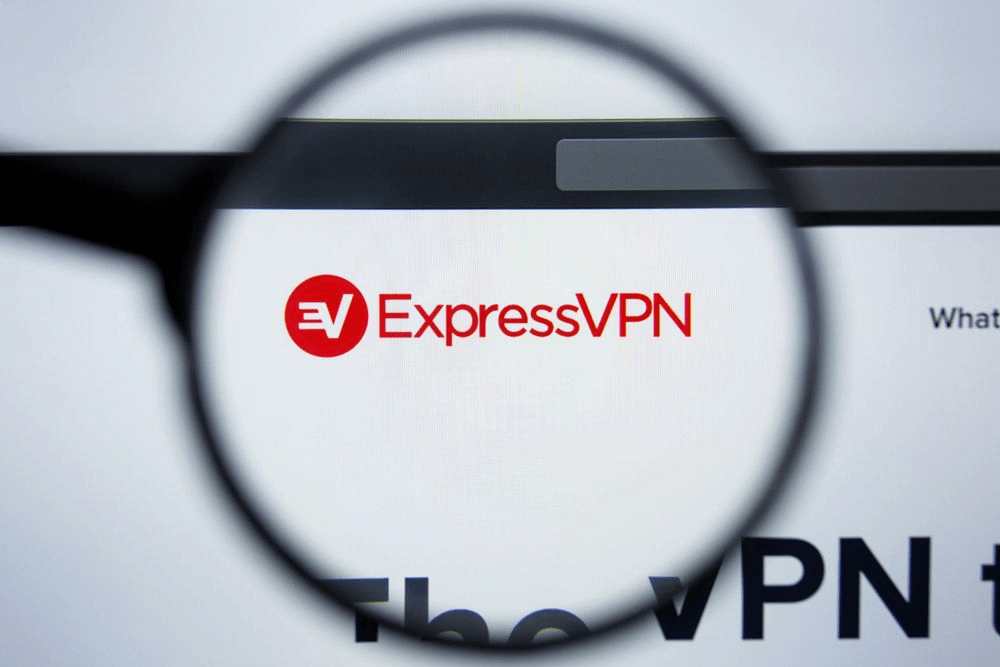 2. SurfShark VPN- To Fix Lag on Vanguard
You can also try SurfShark to fix the lagging problem while playing Call Of Duty Vanguard.
This VPN is cheap and simple to use. You can choose servers from 60+ countries and then simply start playing games. Plus, it does not show any ads whenever you open it.
However, you might face latency problems when you use SurfShark. In addition, its limited customization options may also cause problems for you.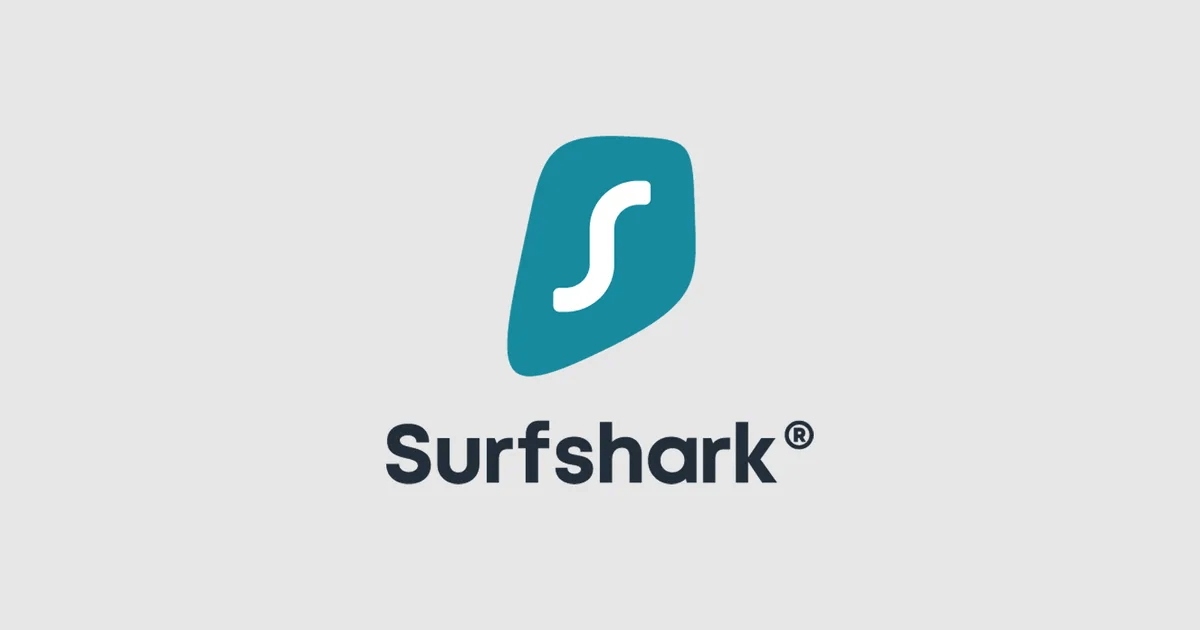 3. iRocketVPN- To Solve COD Vanguard Lag Issues
iRocketVPN is one of the fastest VPNs that can effortlessly solve the lag problems in Call Of Duty Vanguard games within seconds. It has already been downloaded more than a million times, and its users are increasing every day because of its top-class features.
It first bypasses geographical restrictions and lets you use the IP address of any country you like. Then, this VPN improves the internet speed and stability so that no disruption occurs.
In addition, no other VPN can match the security system of iRocketVPN. It includes military-grade encryption and a strict no-logs policy that hides your IP and keeps your identity untraceable.
Some more features include P2P support, unlimited bandwidth, no restriction on connections, global servers, cost-effective subscription plans, and much more.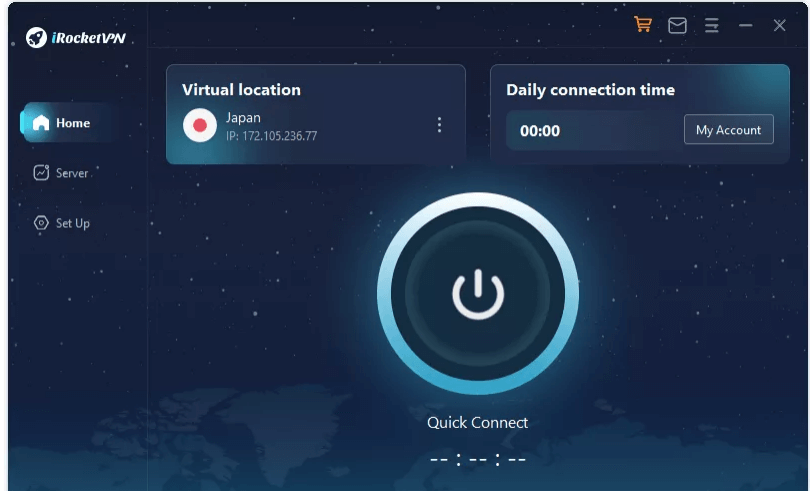 Part 2. Other Solutions To Fix Call Of Duty Vanguard Lag Spikes Issues on PC
In addition to VPN, you can also try some other fixes to resolve Call Of Duty Vanguard Lag spikes issues if you play on a PC.
Fix 1: Reboot Your Network to Reduce COD Lagging
The first thing you should try when the game starts to lag a lot on the PC is to Reboot it. Rebooting the device refreshes it, which can fix a lot of minor software and system problems (which in turn can also reduce the lagging).
Fix 2: Use a Wired Connection to Fix High Ping on COD
Usually, we connect wirelessly to an internet connection (Wi-Fi) in advanced PCs. But the Wi-Fi signals can get disrupted due to several reasons, which can cause troubles. So, it is better if you use a wired connection. Connect one end of a wire to a PC and the other to the router, and then play the COD game.
Fix 3: Update Your Network Driver to Fix Lag on COD Vanguard
Lagging also occurs if you haven't updated the network driver. So, check whether it needs any update or not, and if yes, then do it immediately.
Fix 4: Change Your DNS Settings to Avoid Call Of Duty Vanguard Lagging PS5
You can try changing the DNS settings to avoid the issue. For this:
1. Go to the Settings.
2. Click on "Network & Internet"
3. Go to "Advanced Network Settings." There, click on "Change Adapter Options."
4. After this, right-click on your "Adapter." Out of different options, choose "Properties" to proceed forward.
5. Next, click on "Internet Protocol Version 4 (TCP/IPv4)" and then on "Properties."
6. Then, type "8.8.8.8 right next to the Preferred DNS server." Right next to the other option, Alternate DNS server, type "8.8.4.4" and then click "OK."
7. Next, Run Command Prompt and type "ipconfig /flushdns." Hit enter and then restart your PC.
Fix 5: Reinstall the Game to Stop Call Of Duty From Lagging
Sometimes, uninstalling and then reinstalling the game also fixes the lag issues. So, if nothing is working for you, try this method.
Part 3. FAQs About Call Of Duty Vanguard Lag Spikes Issues
1. Why is My Call Of Duty Vanguard Lagging on PS4/PS5?
Call Of Duty Vanguard Lagging on PS4 or PS5 occurs because of two main reasons- Poor network or the game is not updated.
Improper video settings, turned off performance mode, and some other reasons can also cause lagging.
2. How to fix Call Of Duty Vanguard Multiplayer Lag?
The most efficient way to fix Call Of Duty Vanguard multiplayer lag is to use a top-notch VPN. Any other fixes do not work for every device.
Conclusion
COD lags are indeed really frustrating, but luckily you can use VPNs to get rid of them. Out of dozens, the best VPN you can use to play Call Of Duty Vanguard (or any other game) seamlessly is iRocketVPN.
It is because this VPN provides much better value than others because of its impressive features. It improves the internet connection, fastens the speed, and also lets you choose servers from 100+ countries. In addition, iRocketVPN uses military-grade encryption and other strong security protocols to keep your account secure.
So, download iRocketVPN and fix lags once in for all!