Wondering which is the best Call Of Duty modern warfare VPN you can use to play the game? Do you also love playing Cold War and Warzone? Then don't go anywhere.
In this guide, I am discussing the top VPNs you can use to play COD games and also suggesting which one you should use at the end.
Let's begin!
Best VPN For Call Of Duty Warzone, Call Of Duty Cold War, Call Of Duty Modern Warfare, Call Of Duty Vanguard
You should always go for the topmost VPN if you want to have an ideal gaming experience. The best ones are:
1. ExpressVPN for Call Of Duty Warzone
ExpressVPN needs no introduction. It is one of the famous VPNs that lets you play your favorite games without facing any interruptions.
ExpressVPN offers fast and seamless connectivity, which is crucial to play COD Warzone smoothly. In addition, it also offers unlimited bandwidth for its users. ExpressVPN's customer support is also exceptional, and you can contact them anytime you want.
However, there are five device limits on the connections, and the subscription plans are costly as well.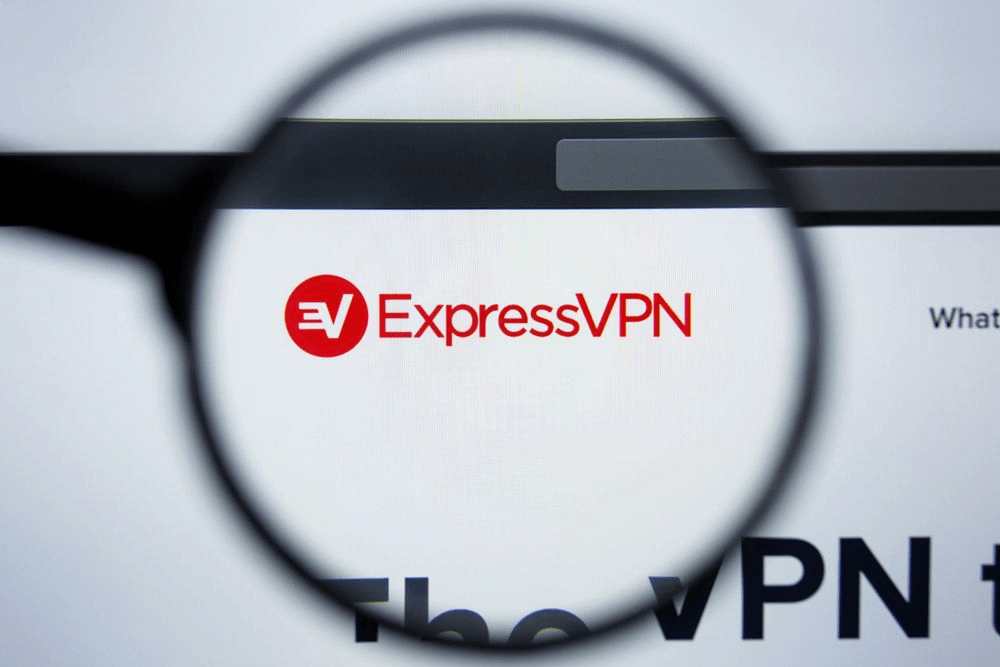 2. SurfShark VPN For Call Of Duty Cold War
SurfShark VPN is also a fine choice to have a blast while playing COD. It is because this VPN lets you choose the fast servers of 60+ countries and also makes sure that your account stays secure. Two-factor authentication, no-logs policy, AES encryption, etc., are some of the measures to protect your information.
Another best thing about SurfShark is that you won't see any annoying ads there.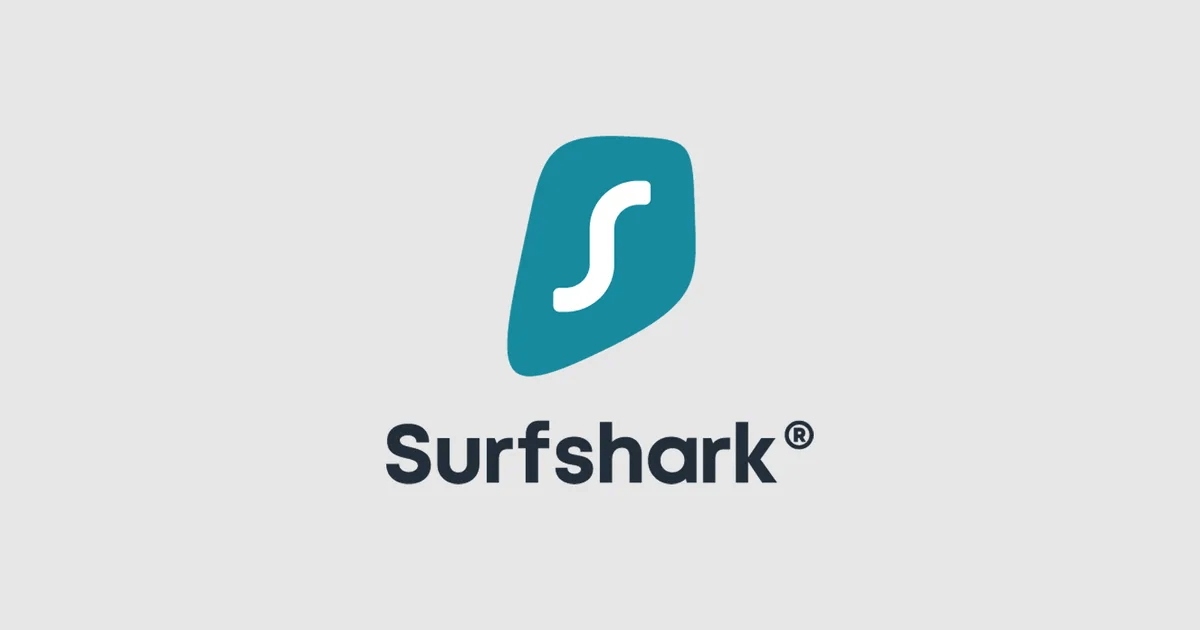 3. iRocketVPN for Call Of Duty Modern Warfare, and Call Of Duty Vanguard VPN
iRocketVPN is a go-to VPN for millions of people to play games and unblock content while surfing safely. The reason people prefer it is because it has a superior security system than others. It uses military-grade encryption that provides the highest level of protection. Furthermore, the no-logs policy and DNS also ensure that your digital information stays safe from hackers.
In addition to this, iRocketVPN has ultra-fast servers in 100+ countries to provide you with the best user experience.
But that's not it.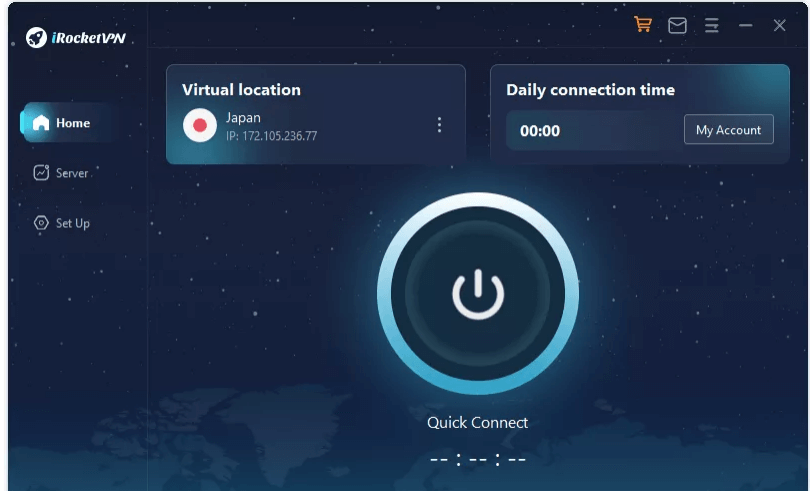 It is a blessing for Call Of Duty fans because iRocketVPN reduces high ping and lag issues successfully by increasing your internet speed. Plus, it is really easy to use this VPN as only three steps are involved.
Step 1: Download iRocketVPN.
Step 2: Sign up.
Step 3: Select a server and form a connection by clicking/tapping on Quick connect.
Now, it's time for a bonus.
Part 2. Bonus Tips About How to Choose the Best VPN for Call Of Duty?
Choosing which VPN you should download to play Call Of Duty is indeed challenging. But these tips/Specifications-check will help you with it:
Low Ping and Fast Speed to Play Call Of Duty Warzone
A VPN should reduce ping and increase internet speed effortlessly. When this happens, you will play COD smoothly without any disruption.
Large Server Network for COD Cold War
A Call Of Duty cold war VPN should have a large server network. There should be servers in at least 60+ locations (the more, the better).
Protection Against DDoS Attacks on COD Modern Warfare
The problem with games now is that hacking attempts are getting fairly common. Thus, you should go for a VPN that offers the maximum security to protect your account.
Part 3. FAQs About VPN for Call Of Duty
1. Will a VPN Increase My Ping on Call Of Duty Warzone?
Yes, a VPN can slightly increase your ping when you play Call Of Duty Warzone. That is why it is crucial you download the right one for playing games.
2. Why Do You Need a VPN for Call Of Duty Modern Warfare?
It is better if you use VPN if you want to play Call Of Duty Modern Warfare with no interruptions. The reason is that a VPN reduces the lag and fixes the ping problem, which smoothes out the game.
3. Can I Get Banned For Using a VPN While Playing Call Of Duty Cold War?
COD accounts usually don't get banned for using a VPN. However, if you do any unauthorized activity or try to gain any illegal advantage, then Call Of Duty will ban your account.
Conclusion
Long story short, it is extremely hard to choose which VPN you should use. In this guide, I discussed some good VPNs, and the best one out of all is iRocketVPN.
Why?
It is because this one works like magic. It increases internet speed, offers unlimited bandwidth, reduces lag, provides a superior security system, live P2P support, and a lot more to its users. That is why it has been trusted by millions, and more people are downloading it every day.
So, download iRocketVPN and have real "gaming" fun.