Bumble Location Change: Everything You Need to Know 2023
As we continue to navigate the world of online dating, one app has revolutionized the way we connect with potential matches. Bumble, a women-first dating app, has gained widespread popularity due to its unique use of location technology. By using geolocation, Bumble creates a dynamic and engaging experience for users, making it easier to connect with like-minded individuals in their area.
In this article, we'll explore how does Bumble location work, and ways users can change/trick Bumble locations to get the most out of the app.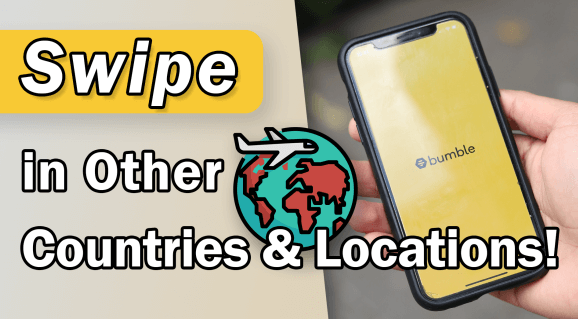 Unveiled: How Does Bumble Location Work?
Bumble leverages a combination of GPS, Wi-Fi, and cellular network data to determine a user's location accurately. By accessing these technologies, Bumble can pinpoint a user's whereabouts with impressive precision. This information helps Bumble identify potential matches or connections in the user's vicinity, ensuring a seamless user experience.
GPS Utilization: Bumble uses GPS to determine your precise location.
Continuous Updates: Your location is updated each time you open the app, keeping your matches relevant.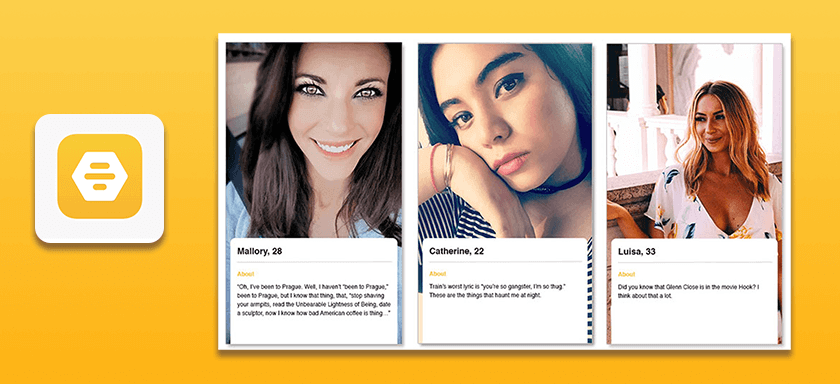 Updating and Utilizing User Locations
Bumble tracks your location and updates it upon each login, offering fresh potential matches as you move geographically.
Dynamic Updates: Bumble dynamically updates your location, offering fresh dating prospects.
Geographical Boundaries: As you move, Bumble adjusts its recommendations.
Location Accuracy's Impact on Dating
The accuracy of your location significantly affects your Bumble experience, with precise location leading to more meaningful connections. Factors like GPS signal strength and internet connectivity influence location accuracy.
Meaningful Connections: Precise location can lead to more meaningful connections in your vicinity.
Dependent Factors: Location accuracy depends on GPS signal strength and internet connectivity.
How to Trick/Change Bumble Location?
This guide will delve into three techniques you can use to alter your location on Bumble: VPN, GPS spoofing, and Travel Mode. Bumble Location Change with These Top 3 Methods:
Method 1: Changing Your Bumble Location with GPS Spoofing App
GPS spoofing involves tricking your phone into believing it's in a different location. This method requires an app such as iRocket LocSpoof that can manipulate your phone's GPS coordinates.
Change Location to AnyWhere in 1 Click.
Step 1: Download and install a GPS spoofing app. There are various options available for both Android and iOS devices.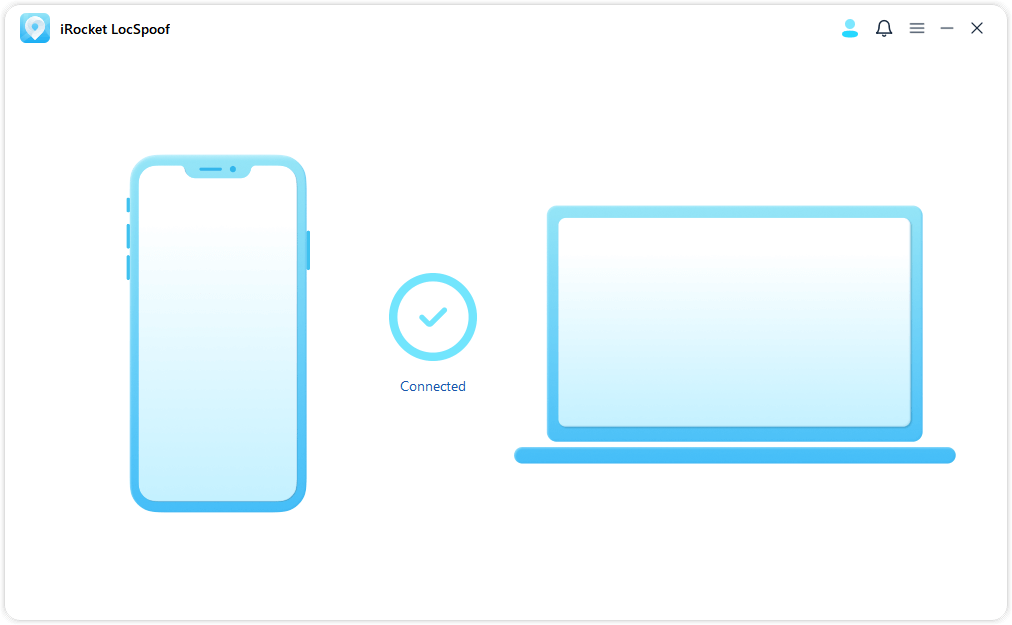 Step 2: Open the GPS spoofing app and input the location where you want your phone to believe it is.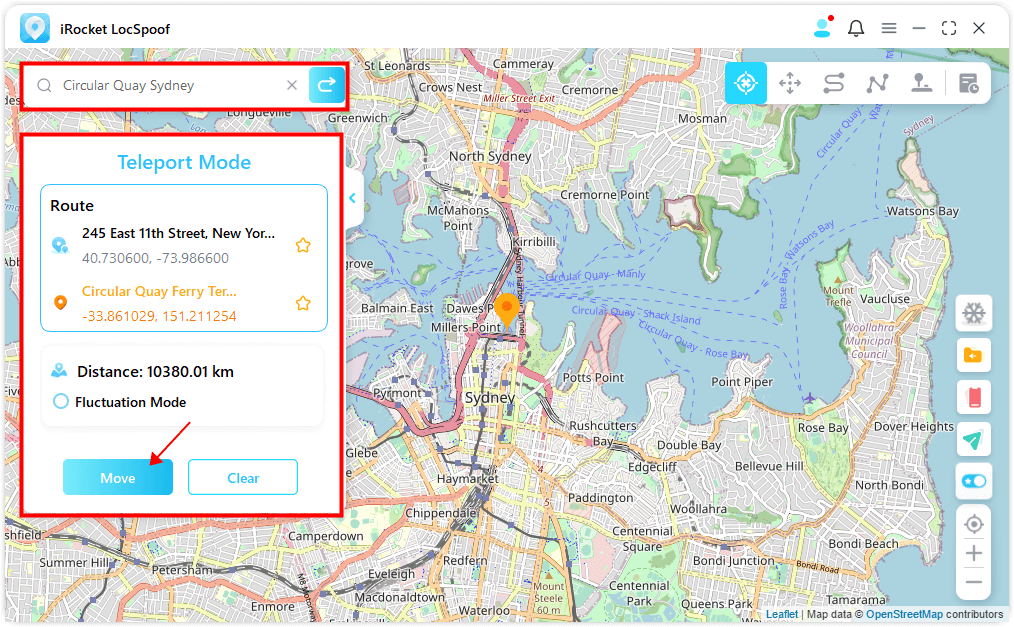 Step 3: Once the location is set, open your Bumble app. Your potential matches should now be from the location you've chosen in the GPS spoofing app.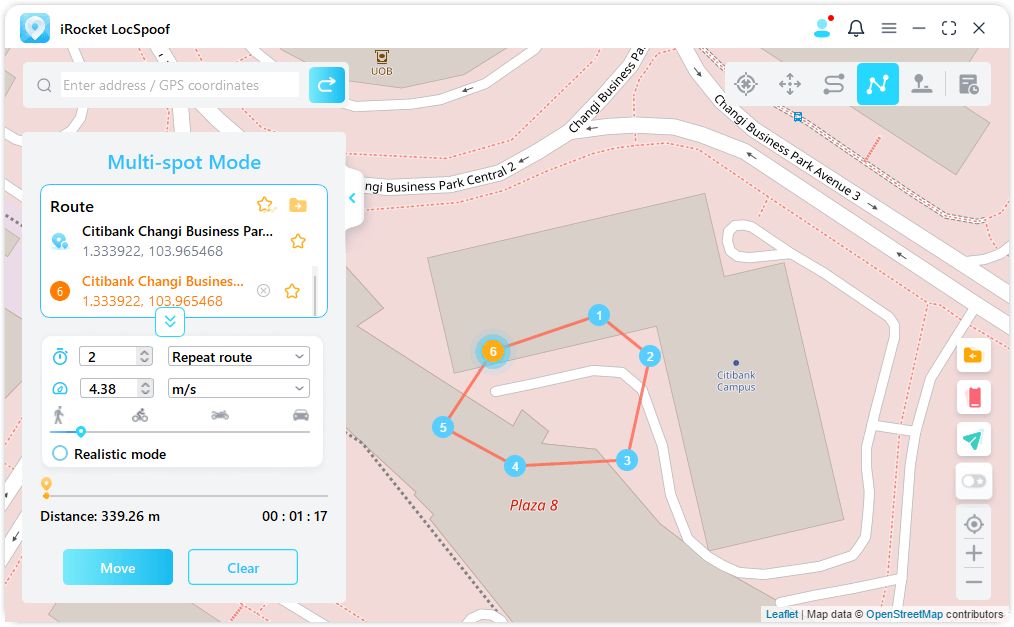 Tips
LocSpoof also supports custom routes, simulates GPS movement, and flexible speed selection.
Method 2: Using a VPN to Change Your Location on Bumble
A Virtual Private Network (VPN) is a service that conceals your Internet Protocol (IP) address, rendering your online activities virtually untraceable. It can mimic your browsing from another location, influencing your matches on Bumble.
Step 1: Download and install a reliable VPN on your device. Numerous free and paid options are available.
Step 2: Open the VPN app and select a server in the location where you want to search for matches.
Step 3: Once connected to the VPN server, open your Bumble app. You should now be able to see and swipe on matches in your chosen location.
Method 3: Changing Your Bumble Location with Travel Mode
Travel Mode is a feature available to Bumble Boost and Bumble Premium subscribers. It allows you to set your location to anywhere in the world, enabling you to match with people in other locations.
Step 1: Open Bumble and tap on your profile icon.
Step 2: Tap on the 'Settings' option, then scroll down to the 'Location' settings.
Step 3: Tap on 'Travel to...' and search for the city or country you want to swipe in.
Step 4: Select your desired location, and your profile will be moved there.
Bumble's Travel Mode is a premium feature available only to Premium subscribers. ($44.99/Month) Your location will revert to your actual location once you turn off Travel Mode or when your subscription ends.
Bumble Boost vs Bumble Premium: What's the Difference?
Bumble Boost and Bumble Premium are two subscription plans provided by Bumble. Both plans come with a unique set of features designed to enhance your online dating experience. This section will break down the offerings of each plan to aid you in making an informed decision.

Below is a comparison table to help you understand the differences:
| | Bumble Boost | Bumble Premium |
| --- | --- | --- |
| Extend Matches | ✔️ | ✔️ |
| Rematch with Expired Connections | ✔️ | ✔️ |
| See Who Swiped Right on You (Beeline) | ✔️ | ✔️ |
| Travel Mode | ❌ | ✔️ |
| Unlimited Swipes | ❌ | ✔️ |
| Free Spotlight and SuperSwipe Every Week | ❌ | ✔️ |
| See Potential Matches in Beeline | ❌ | ✔️ |
| Price | 24.99USD/Month | 44.99USD/Month |
Bumble Boost Features
Match extension: The ability to extend your matches by 24 hours, giving you extra time to initiate a conversation.
Rematch with expired connections: The option to rematch with expired connections, so you don't miss out on potential relationships.
Access to Beeline: Allows you to view everyone who has swiped right on you.
Bumble Premium Features
Bumble Premium includes all the features of Bumble Boost, along with several additional benefits:
Travel Mode: This feature lets you change your location and connect with people in different areas.
Unlimited Swipes: Offers more opportunities to find a match.
Weekly Spotlight and SuperSwipe: A free Spotlight and SuperSwipe each week, allowing you to stand out and show interest in someone special.
Efficient Swiping Experience: Gain access to your Beeline, where you can see potential matches that have already liked you.
Tips for Maximizing Your Bumble Location Change
To ensure the best results when changing your location on Bumble, consider the following tips:
Be Genuine: When updating your location, make sure it accurately reflects your current or intended location. Being transparent about your whereabouts builds trust and enhances your chances of finding meaningful connections.
Explore Location Filters: Bumble offers additional location filters, such as "Only Show Verified Users" or "Only Show People Who've Swiped Right on You." These filters can further refine your search results and increase the likelihood of finding compatible matches.
Utilize Boosts and SuperSwipes: Bumble offers premium features like Boosts and SuperSwipes that can enhance your profile's visibility and attract more attention. Consider using these features to increase your chances of making meaningful connections.
Update Your Bio and Photos: Alongside changing your location, take the opportunity to review and update your profile bio and photos. A well-crafted bio and high-quality images can make a significant impact on attracting potential matches.
Hot FAQs About Bumble Location
1

Does Bumble Always Show Your Location?

Bumble uses your location to suggest potential matches who are nearby. However, it doesn't share your specific location with other users. Instead, it provides the general distance between you and the person whose profile you're viewing. So, while your location influences your potential matches, your exact whereabouts are always kept private for safety reasons.
2

How Can You Tell if Someone is Active on Bumble?

Unlike some other dating apps, Bumble does not display the last active status of its users. The app respects user privacy and doesn't provide this information. The best way to determine if someone is active is by connecting and starting a conversation.
3

Does Bumble Have a Location Change Feature?

Yes, Bumble does have a location change feature, known as Travel Mode, available exclusively for Bumble Premium subscribers. It allows users to virtually change their location to interact with people in different regions.

Additionally, some users employ IP or GPS spoofing to alter their location. IP spoofing uses a VPN to alter your IP address, tricking Bumble into displaying matches from a different area. GPS spoofing employs apps or tools to deceive your device's GPS about your physical location, affecting your Bumble profile.
4

Does Bumble Update Your Location If You Don't Open It?

Yes, it's possible. Like many location-based apps, Bumble updates your location when you open the app or have it running in the background. If you wish to prevent your location from updating when the app is not open, you can force close the app.
Conclusion
Bumble's location-based matching system is a powerful tool for users to connect with potential matches in their area. However, with the right tools and subscriptions, Bumble's location-based system can be flexible and allow users to connect with potential matches anywhere in the world.
Tools like iRocket LocSpoof can enable users to adjust their location settings and connect with potential matches in different cities or countries. Additionally, Bumble's Travel Mode feature allows users to explore new locations and connect with potential matches before they arrive.
Download the advanced GPS location changer to ensure your privacy!