PUBG, or PlayerUnknown's Battlegrounds, is an online multiplayer battle royale game that has gained immense popularity over the past few years. It allows you to explore worlds while conjuring enemies in various themes and battle styles.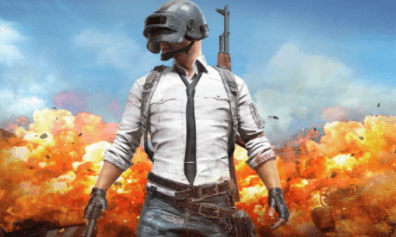 However, to play the game, you need a stable internet connection that doesn"t have a ton of downtime. That's where a reliable VPN can make a big difference. The best VPN for PUBG can help bypass geographical restrictions, reduce lag, and protect your online privacy while enjoying the gameplay. Let"s take a look at the best options for your gaming experience.
Part 1. 3 Best VPN for PUBG Mobile & Lite
The significant differences between PUBG mobile and lite are related to the maps you can view. PUBG Mobile has four maps (Erangel, Miramar, Sanhok, and Vikendi), whereas Lite only uses two maps (Erangel in Classic or Arcade modes). Otherwise, you get a solid gaming interaction based on the two versions, especially when using any of the following best VPN for Gameloop options.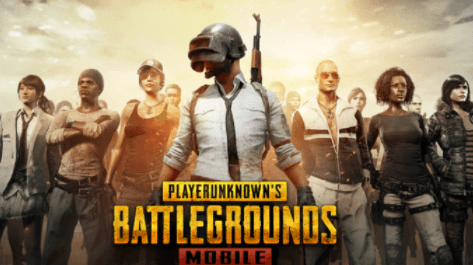 1

ExpressVPN

With over 3,000 unique servers across 94 different countries, this is a robust solution to your PUBG experience. ExpressVPN uses 256-bit AES encryption that protects against DDoS and DNS attacks, ensuring your game won"t be interrupted by online hackers or malware. The VPN service doesn"t keep any of your logs and maintains a high rating with privacy-oriented organizations.
Pros
Quick and reliable connections

Strong security and privacy controls

Can pay using crypto
Cons
Can be a bit expensive

Not as configurable as you would like based on other VPN providers
2

NordVPN

This is another popular option for using PUBG Mobile and Lite because it has very low latency. The country selection is slightly lower than ExpressVPN at 59, but the servers in those areas are upped to 5,000 total. This allows you to stream in 4K, which makes the graphical representation of the mobile application incredibly strong. NordVPN also has a strict no-log policy, so you won"t risk losing your private data.
Pros
Heavy emphasis on security and privacy concerns

Exceptional speed reliability

Accepts different cryptocurrencies

Exceptional customer support
Cons
When you switch servers, it can be a prolonged process harming your overall gameplay
3

Surfshark

Even though Surfshark is still relatively new, the VPN service has reliable connection speeds and a strong, user-friendly app interface. As this service allows for simultaneous connections between multiple devices, it is quickly becoming a favorite among gamers who want to use different accounts for separate on-play actions. The only downside is the server variety is not as extensive as others on our list of the best VPN for PUBG mobile emulators.
Pros
Reasonable security features

Multi-device support for simultaneous support

24/7 support with no logs kept
Cons
Less diverse server options

Does affect the overall connection speed
Part 2. 3 Best VPN for PUBG PlayerUnknown's Battlegrounds
In 2021, PUBG Battlegrounds changed its name from PUBG PlayerUnknown's Battlegrounds to shorten the title. This is because the original name was closely related to the game developer, but since 2017, the game has become so large that they needed to rebrand a little.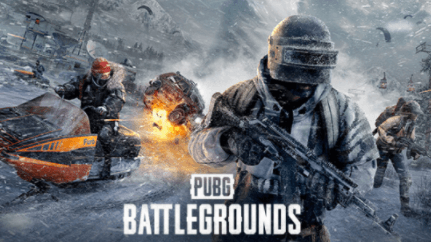 In the meantime, using the gaming system on Steam or PC gaming is just as easy with the best VPN for PUBG PC options below:
1

CyberGhost

CyberGhost VPN is a good option for PC gaming because it has a wide range of international servers that do not place a massive toll on your connection. This way you can easily access PUBG Battlegrounds while also streaming through a secondary screen or player. That helps those building a local online audience or trying to capture screenshots of their gameplay to share later on.
Pros
More than 5,000 international servers

Accepts Bitcoin

Works with geo-restricted content
Cons
Not a good solution for those that need control of separate advanced features
2

IPVanish

While IPVanish has a much lower number of worldwide servers at only 1,300, it still offers plenty of support so you can play at home, work, or school. This is another unlimited number of connections option where most other competitors restrict it to 5 or fewer. The user interface is simple to understand, and the company offers 24/7 chat support for your convenience.
Pros
Decent no-logs policy

Fast enough for low-latency gaming

Allows unlimited connections
Cons
Doesn't accept crypto

AHas some issues with in-country server diversity
3

PrivateVPN

This is the last on our list of the best VPN for PUBG in PC gaming because it only offers 200 server connections. The speeds are slightly less than most of the other competitors, but they are reliable. You can use up to 6 devices and the pricing is a bit more reasonable, but you won"t have as much support as you may like.
Pros
Exceptional no-log policy

Slightly slower VPN

Great for streaming HD only
Cons
Chat support is not 24/7

Small group of servers
Part 3. Best VPN for PUBG Mobile Emulator
If you're using a Windows-based emulator to play PUBG Mobile, iRocketVPN is an excellent choice. This robust new addition to VPNs on the market has quickly gained popularity with online gamers because of its reliability and military-grade encryption. That allows you to enjoy games from any territory, whether you are using the free trial plan or upgrading to a premium option. With so many powerful options for improving your security, iRocketVPN is a fantastic solution to work with emulators.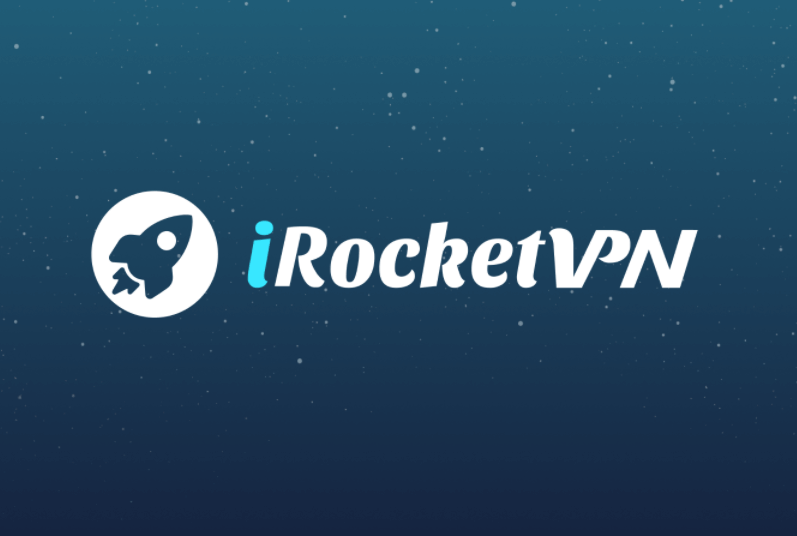 Key Features of iRocket
75.000.000+
Downloads
iRocketVPN offers a user-friendly interface that's easy to navigate.

The VPN service is relatively fast and offers powerful bandwidth streams.

iRocketVPN is compatible with most devices and operating systems, including Windows, Mac, iOS, and Android.

The VPN service offers access to servers in many countries.

iRocketVPN has a strict no-logs policy, which means that they don't collect or store any of your data
Part 4. How to Play PUBG Mobile on a Laptop or PC
If you prefer playing PUBG Mobile on a larger screen, you can do so by using an online emulator. This gives you the option to extend or project your gameplay onto your local PC screen, giving you way more advantages over other players due to the detail you"ll be able to see. Again, we recommend iRocketVPN as the best VPN for PUBG mobile emulator solutions. You can make this work by:
Step 1 - Install an emulator: There are several emulators available, such as Gameloop, BlueStacks, and LDPlayer. Download and install the emulator of your choice.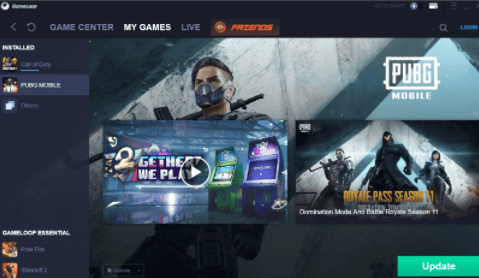 Step 2 - Download PUBG Mobile: Once you've installed the emulator, download PUBG Mobile from the Google Play Store or the PUBG Mobile website.
Step 3 - Configure the emulator settings: Before launching the game, configure the emulator settings so you appear from the location of your choice. You may also want to adjust the graphics settings and key mapping to your liking and connection speed.
Step 4 - Connect to a VPN: To reduce lag and improve your gaming experience, connect to a VPN before launching the game. We suggest iRocketVPN for PUBG emulation.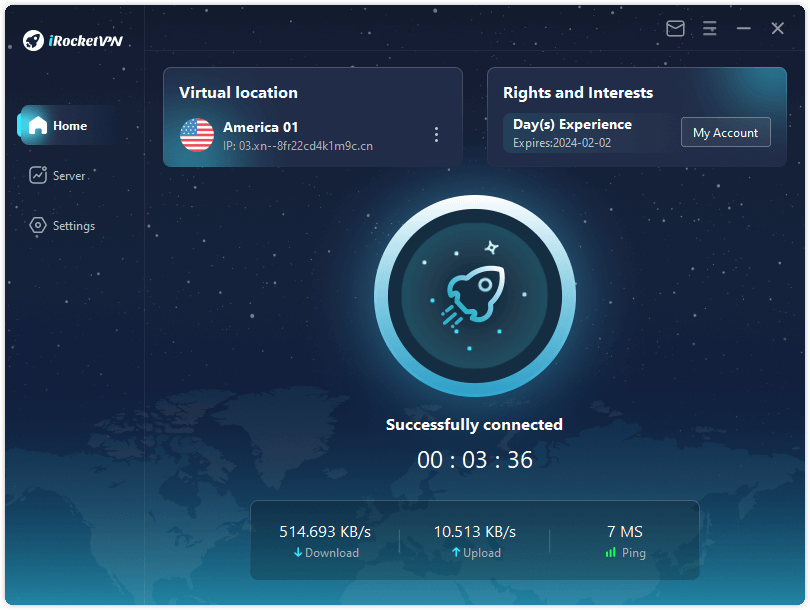 Step 5 - Launch the game: Once you've completed the above steps, launch the game, and start playing.
Just remember that there may be additional files to download as PUBG gets updated frequently with new maps and gameplay options. That could take a few minutes, so be sure to have a snack handy.
Conclusion
A VPN is an essential tool for any PUBG player. It can help bypass geographical restrictions, reduce lag, and protect your online privacy. Seeing how popular PUBG has become, it only makes sense to utilize an option like the free trial of iRocketVPN for your PUBG emulating on a PC screen. So download the software today and expand your gaming experience!