If you are a true gamer, then Call Of Duty could be one of your favorite games. It improvises your critical thinking and gives you an environment for experiencing battleground techniques. In some countries, it is banned, and it is heartbreaking news for the gaming community.
You can play COD using a VPN, and there are many issues that arise. In this article, we will discuss all the problems that occur while playing COD via VPN.
Part 1. Why Does COD IP Ban? How To Bypass IP Ban On Call Of Duty With VPN?
Usually, COD implies an IP ban on accounts because of cheating and hacking. They are monitoring every performance registered on it. When any opponent reports a profile, COD officials keep checking their record and gameplays, and if they catch something fishy, they will permanently ban your IP.
The most common ways that can cause IP ban are as follows:
· Hate speech to the opponents.
· Cheating or using third-party apps to alter your gameplay.
· When you get multiple reports on your account.
If you get a permanent ban from Call of Duty, then a VPN can help you to bypass it quickly. Let us show you how to get rid of it.
1.1 ExpressVPN to Unlock IP Ban On COD
ExpressVPN is an expert in unlocking the IP ban on COD. It is well organized in terms of managing the privacy of its users. It is an excellent security provider for your IP, so it will never get caught up. You can unlock your IP ban using ExpressVPN because it masks your IP address, and COD officials will have an encrypted code instead of an IP.
ExpressVPN has a high-level encryption system that unlocks IP bans easily. It is one of the most trusted apps and has around 3million+ subscribers worldwide. It offers incredible gaming and downloading speed without lag.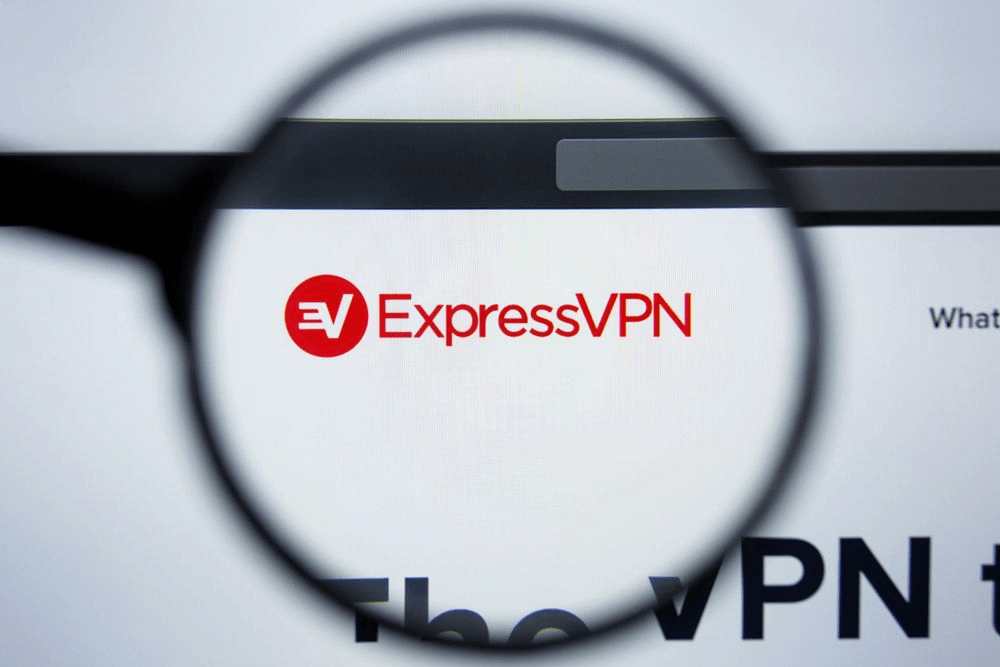 1.2 Surfshark VPN To Remove IP Ban From COD
Surfshark VPN is another VPN that helps to remove IP bans from COD. It has a top-notch security system that is unable to be altered.
Surfshark VPN can restore your COD account without any hassle. It hides your identity from getting caught, so you can continue playing COD from your IP-banned account.
It has a higher success rate and low pricing. The most prominent feature is that it controls the web traffic and provides the best high-speed connection to avoid lags. You can also remove multiple IP bans because it allows multiple devices to connect.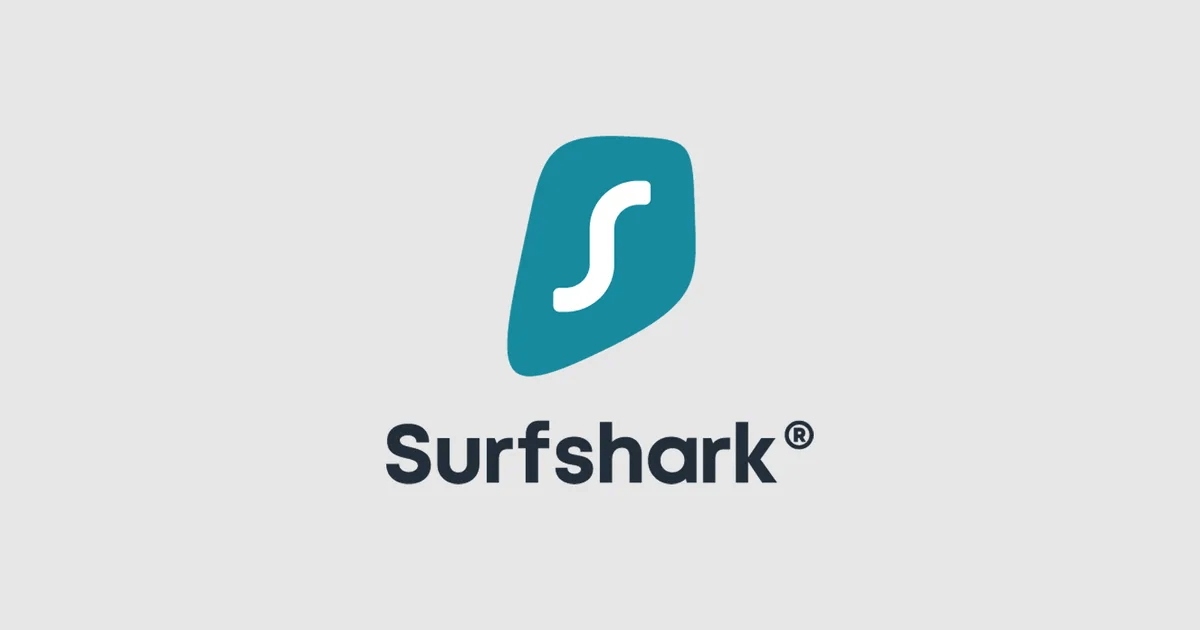 1.3 iRocketVPN To Fix IP Ban On Call Of Duty
To fix the IP ban, you must pick a VPN with high security. iRocketVPN offers military-grade encryption, so you will never get caught by COD officials because of the coded IP address. It creates an anonymous identity while connecting to your account with an IP ban to recover it quickly. It has numerous nodes on the server page to select the desired region.
iRocketVPN is one of the fastest VPNs and never compromises your data. Due to its no-log policy, it never shares your information with third-party apps. It keeps you away from virus and malware attacks. You will never face high latency issues while gaming, watching videos, streaming, or downloading large files.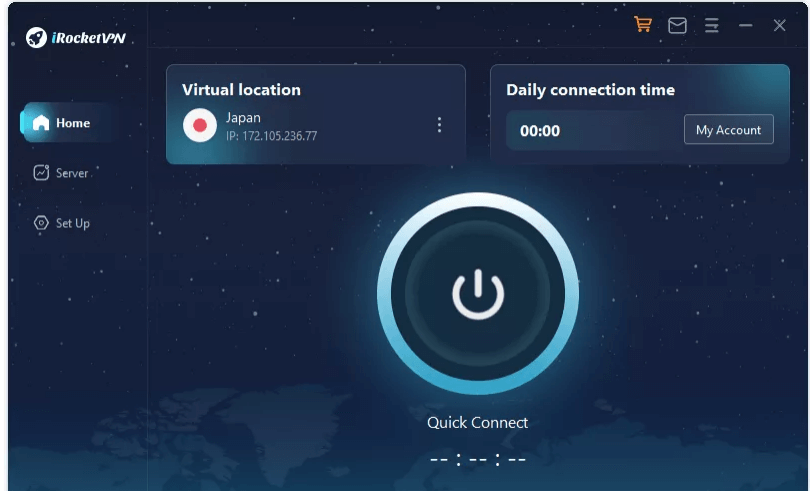 How To Use iRocketVPN To Play Call of Duty Without Getting Banned?
The steps to use iRocketVPN to play Call of duty without getting banned are as follows:
Step 1:
Download the iRocketVPN for Windows and install it on your device.
irocketvpn-quick-connect
Step 2:
Launch the app. It asks you to create an account before connecting. Create an account and hit "Quick Connect." The timer will show that you have successfully connected.
irocketvpn-not-connected
Step 3:
After connecting, launch your COD and remove the IP ban quickly.
Part 2. Call Of Duty Mobile VPN Not Working? Tips To Help You Choose the Best COD VPN
Sometimes, the VPN does not work because of some high regional restrictions. Let us show you how to do it when VPN does not work.
Way 1:
Due to some file damage or virus attack, you will be unable to play COD mobile. Reinstall Call of Duty Mobile; it might solve the IP ban.
Way 2:
Clear all the cache files, fingerprints, and additional files. This can help you fix the IP ban issue by removing all the links from the banned ID and reconnecting it later.
Tips To Help You Choose the Best COD VPN:
· You must check the reviews of VPNs before using them.
· Always check VPN's privacy policy.
· Try to find a military-grade encryption VPN.
· You must know what speed you will get.
· Unlimited bandwidth will be a plus point.
Part 3. FAQs About Call of Duty Mobile VPN Not Working
3.1 How long do IP bans last on Call of Duty Warzone?
It depends on the charges applied to your account. A permanent ban lasts 48 hours or two weeks, or it can be longer because of any strong violation.
3.2 How to check if you are banned on Call of duty?
Call of Duty will continuously show you a message "Check your email address for violations charged" and a link with all the information about the ban.
Conclusion
Every gamer loves to make a premium inventory to attack opponents in the battleground. It is challenging to lose such accounts, but you don't need to worry because you can use a VPN. We have shared different VPNs that you can try.
iRocketVPN is the best option to fix and crack your IP ban issues. We recommend you use it to retrieve your premium accounts in case of an IP ban, and it assures you of a safe and fast environment.