No one can deny the popularity of Valorant, a multiplayer tactical game that allows you to enjoy your time for free. The dynamics of this are simple: two teams compete with 5 players each.
However, many users have complained about facing issues like network lag, stuttering, high ping, and more.
Luckily, we'll reveal the most efficient ways to fix Valorant lag spikes in this post.
Part 1: Fix valorant network lag spikes with low ping for no reason after the update
The best way to fix Valorant lag spikes with low Ling issues is to use the VPNs. VPNs will assist you in avoiding lag, high ping, packet loss, stuttering, and other connectivity issues.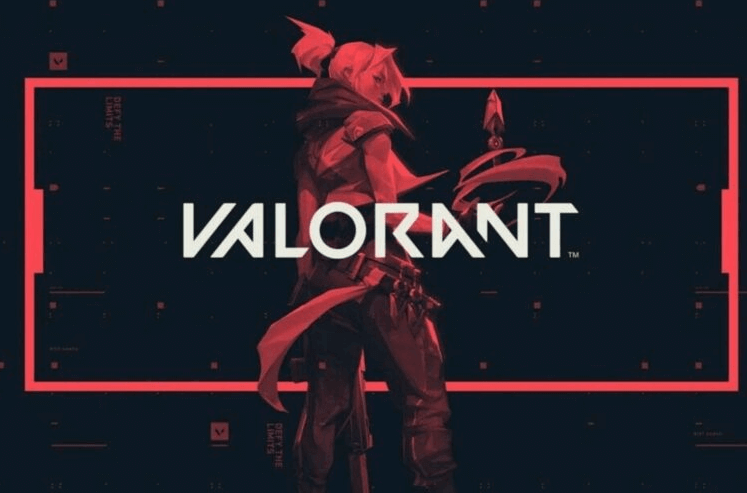 Here's the list of some of the gigantic VPN
1

iRocketVPN to stop valorant network lag spikes on good PC

If you're asking for the best VPN that empowers you to fix Valorant spikes, helping you to enjoy the Valorant game to the fullest is iRocketVPN.

Many things about this beautiful VPN can surprise you. Despite offering hundreds of servers from dozens of countries followed by brilliant security features, iRocketVPN not only provides intuitive users but also blesses you with affordable premium packages. So, if you intend to stop Valorant lag, opting for iRocketVPN will be your best option.
Pros
Multiple servers from different countries

Works fast

Excellent security features

It won't track the history and browsing activities

Mind-blowing customer support service

Unlimited bandwidth
Cons
How to use iRocketVPN to fix valorant lag with low ping
Step 1: Log in with the VPN account after installing the iRocketVPN.
Step 2: Tap on ''Quick Connect'' after opening the "iRocket VPN."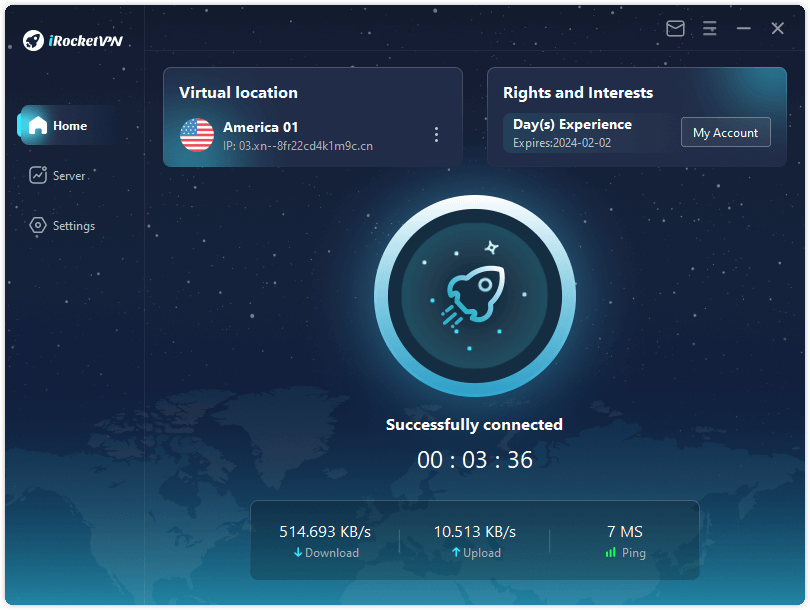 Step 3: Start playing the Valorant game, and you won't face the lagging issues now
2

ExpressVPN to fix valorant network lag spikes

ExpressVPN is one of the best VPNs that can help you reduce Valorant lag courtesy of the unbelievably fast VPN speed.

There are various things to talk about ExpressVPN, but the way this VPN ensures that your personal information doesn't get compromised is a worth appreciating feature of this VPN. Using the split tunneling feature of this VPN, you can easily access foreign and local servers.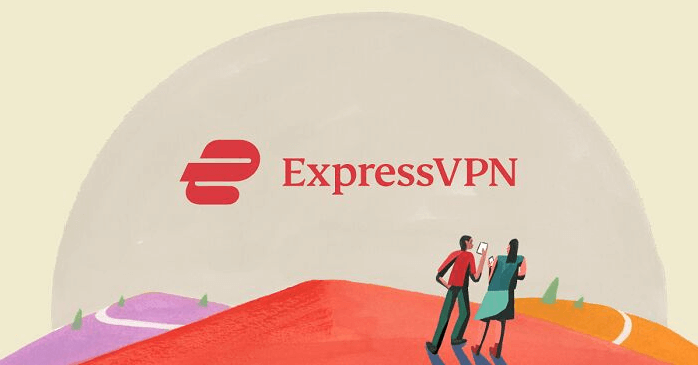 Pros
No logs or leaks

5 simultaneous connections

30 day money back guarantee

24/7 email and live chat support
Cons
Lacks customizable features
3

NordVPN to reduce valorant network lag spikes

If you intend to stop Valorant lag, opting for NordVPN won't be a bad issue. A brilliant VPN helps you improve your gaming experience beyond your imagination.

Importantly, this VPN comes up with 256-bit military-grade encryption to ensure a secure connection, helping you to prevent the data from being attacked by viruses.

Moreover, you can use NordVPN on almost all devices, meaning enjoying the brilliant Valorant game on any device is possible.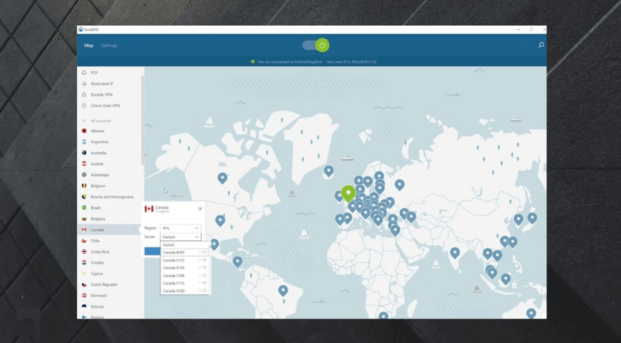 Pros
No logs or leaks

Private LAN connection

24/7 live chat support
Cons
The premium package is a bit expensive.
Part 2: Why is my valorant lagging for no reason with low ping
After analyzing the Valorant lagging spikes issue, we've concluded that the following are the main reasons behind this chaos.
Unoptimized network connections can cause the problem you're having.
You can't rule out the main reason behind the issue's improper DNS settings and limited bandwidth.
Third-party programs and outdated network drives could also contribute to the issue.
Part 3: FAQs about fix valorant lag spikes
1

Why is my valorant chat lagging

When your Valorant chat starts lagging in the middle of an exciting game, it frustrates almost everyone.

However, this issue might be because the new Valorant update became available, and you didn't install it.

So, if you want to fix the Valorant lag spikes issue, you can skim through this as we've recommended iRocketVPN, which prevents lag issues.
2

Why is my valorant lagging suddenly after an update, even with good ping?

Despite updating the Valorant, if you're still facing Valorant lagging issues, it could be due to low internet speed, problems with your configured DNS server, or an outdated network driver.
3

Does valorant tracker make you lag

The chances of the Valorant tracker causing the lagging issue are minimal, but you can't rule out any possibility on some occasions. Thus whenever you face the Valorant lag issues, the first thing you need to do is to update the Valorant.
Final Words
Looking at reliable VPNs seems to be the most reliable way to fix Valorant lag spikes for a long time for no reason after update issues.
You can find a couple of brilliant VPNs in this post, but iRocketVPN emerges as the best VPN and hence is most recommended.