Over the past decade or so, apps of all kinds have become a bit harder to utilize in some countries. This could be for a practical reason like a lack of resources or language support or something a bit more culturally relevant like political mistrust or government censorship.
An excellent example of this is using Telegram Saudi Arabia applications. With over 12.7 million registered users in the region, this is becoming an essential messaging application for doing business, keeping up with family, or connecting with like-minded individuals. At a forecasted reach of 97% of the population, internet-related browsing, messaging, and use are critical to Saudi Arabia and Telegram needs to be involved.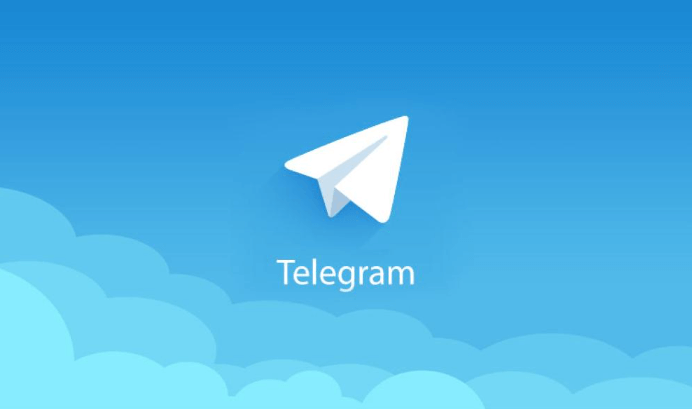 Part 1. Can I use Telegram in Saudi Arabia 2023?
Yes, you can use Telegram in Saudi Arabia. There was a more censored period from 2013-2017 where any kind of VoIP (voice over internet protocol) service was essentially banned, but at the current moment, the Saudi government is allowing Telegram.
There was a lot of speculation as to what initiated this ban and if it will return in the future. In the meantime, it helps to remember that Telegram is a bit different. This is a cloud-based VoIP supported by open-source infrastructure. That makes it harder to ban.
To compromise, the Saudi government issues a partial ban. Telegram in Saudi Arabia is allowed, but for online calls only, and the government must be allowed to monitor and censor anything they want. Kind of makes it hard to enjoy Telegram when you know someone is listening on the other end.
Part 2. How to Use Telegram in Saudi Arabia? [Step-by-Step Guide]
Luckily, because the current Telegram Saudi Arabia rules allow for use with calls, the way to install and use this app is pretty straightforward. Again, you have to be comfortable with the government watching over your every move, but it means there is still access. All you need to do is:
Step 1 Download the Telegram mobile app from the Apple App Store or Google Play store.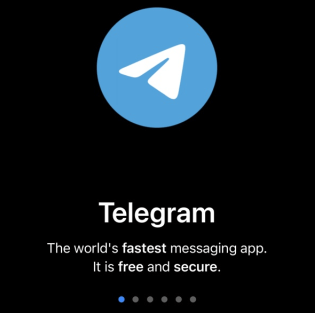 Step 2 Open the app and confirm your phone number via a verification code.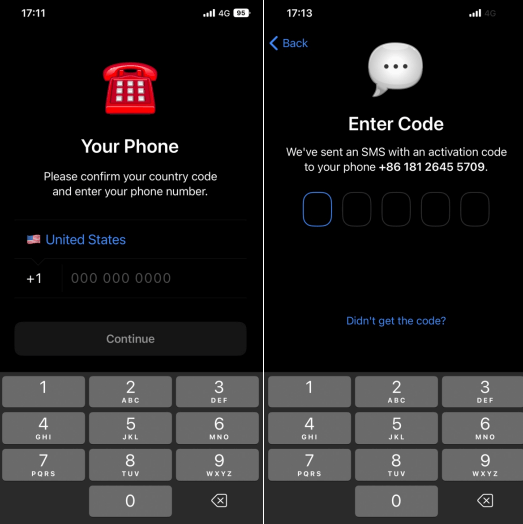 Step 3 Create an account and log in. You can also add your contacts or search for new connections via usernames, QR codes, etc.
Step 4 Look for exciting Saudi Arabia Telegram group link options to stay updated on the latest news, insights, and other trends happening in the area.
Step 5 Make a call by clicking on any contact or group chat using the icon of the phone or camera in the top right corner.
You can also customize how you use Telegram in Saudi Arabia via the three horizontal lines in the top left corner. Just select "Settings" and make the changes to your privacy, notifications, and more as you see fit.
In case you are worried, here are some quick tips for using Telegram in Saudi Arabia would include:
Use a unique and secure password with two-factor authentication enabled to protect your account.
Don't share any sensitive or personal data on the app you wouldn't want the government to see.
Avoid engaging in any illegal or prohibited activities that can lead to serious legal complications.
Part 3. Popular Saudi Arabia Telegram Group Links You Might Want to Know
Telegram groups offer a fantastic way to stay connected with groups and like-minded individuals, providing the best news, information, and cultural details of your region. This ensures you are on the cutting edge of the latest trends, all from the power of your phone. You can do this by copying and pasting any Saudi Arabia Telegram group link into your device. Some good choices may be:
International friends clubUNITED GLOBAL FRIENDS of Saudi Arabia
Social Media Buy & Sell Marketplace in Saudi Arabia
Saudi Arabia Funny videos & pictures
CSE Current Affairs of Saudi Arabia
Freelancers Jobs for Saudi Arabia
Bitcoin News Crypto Saudi Arabia group
Part 4. What to Do if I Still Can't Access Telegram in Saudi Arabia or Arab Countries
Anytime you are having trouble using a Telegram Saudi Arabia service or want to avoid governmental oversight, you may want to pursue using a VPN. This allows you to connect to Telegram through a secure, encrypted, and safe-to-use tunnel that bypasses any government censorship and allows you to access all kinds of blocked content.
The goal of these VPN services is to boost your ability to communicate and access quality information online. Good examples include: 
NordVPN-With over 60 server locations, military-grade encryption, and user-friendly features like CyberSec, it allows users to access content from anywhere while keeping their online activity safe and anonymous.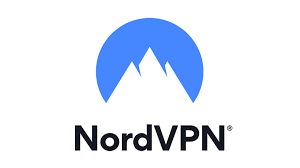 ExpressVPN-With servers in over 90 countries,it allows users to access content and services that may be blocked in their location. It also prioritizes user privacy by encrypting online activity and not logging any user data.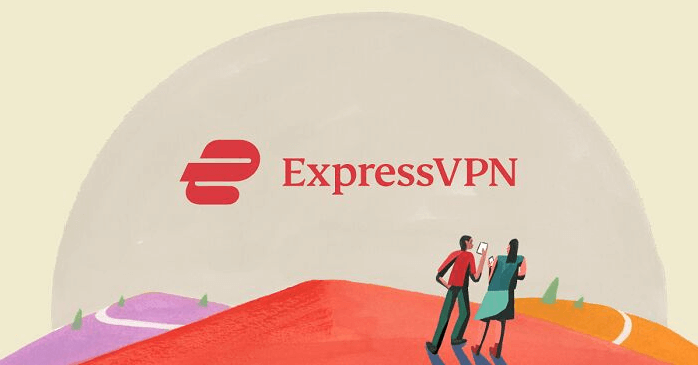 SurfsharkVPN-With its 3200+ servers in over 65 countries, it allows users to bypass geo-restrictions and protect their online privacy with military-grade encryption. Its features include an ad-blocker, kill switch, and multi-hop connection for added security.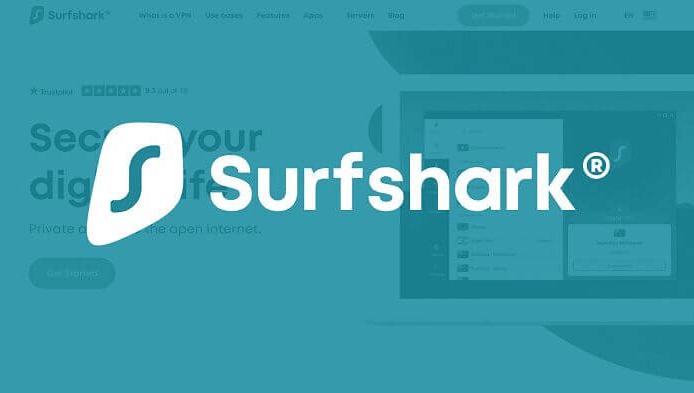 ProtonVPN-It is developed by the Swiss-based company, Proton Technologies AG, known for its secure email service, ProtonMail. ProtonVPN offers a range of features, including a strict no-logging policy, strong encryption, and support for multiple platforms.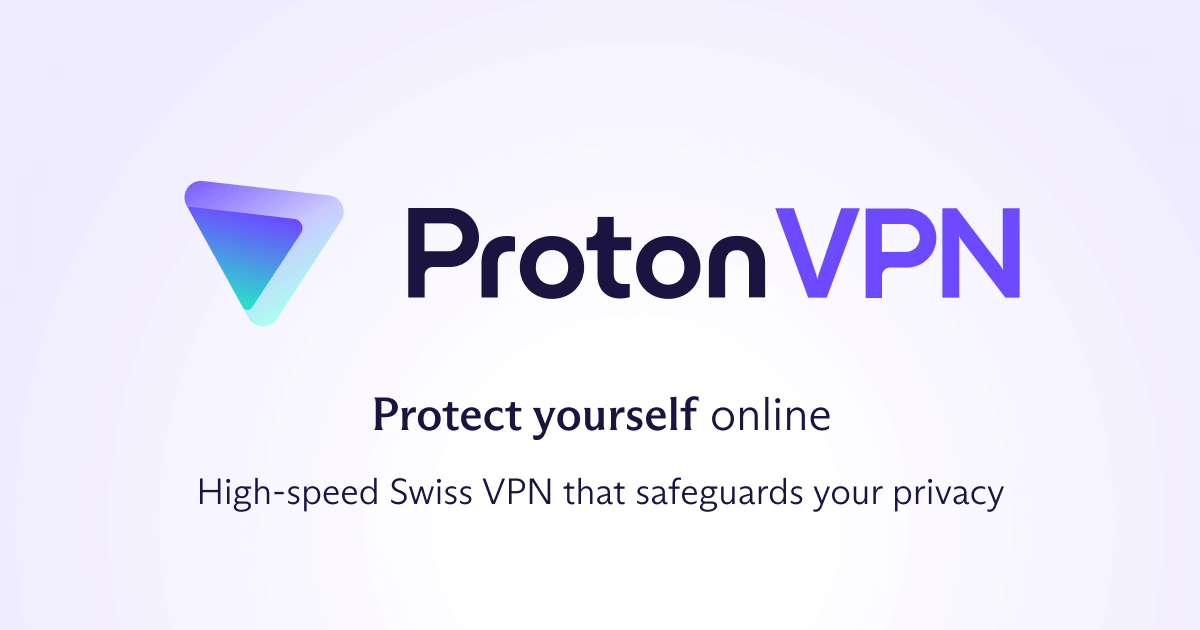 PrivadoVPN-With advanced encryption technology, a strict no-logs policy, and servers in multiple countries, PrivadoVPN allows you to surf the web anonymously and access geo-restricted content from anywhere in the world.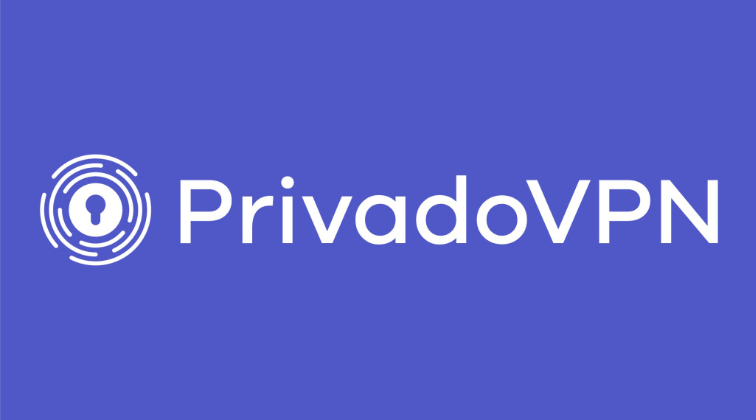 iRocketVPN-great for gaming and streaming at the best price with a 30-day free trial and 1-click installation package .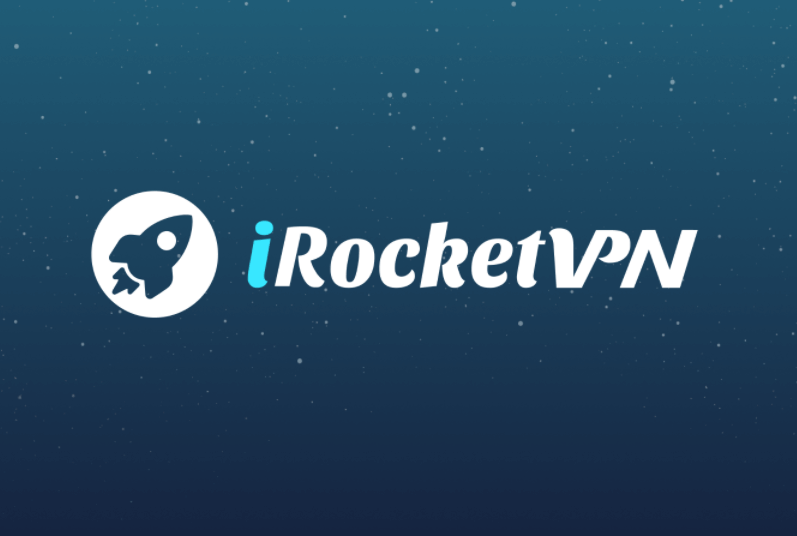 We highly recommend starting with iRocketVPN for Windows as this has a 30-day free trial, a 1-click setup, and uses robust security protocols to protect your online activity. It is fully compatible with PCs, laptops, Android, and iOS devices. Once you enjoy how incredible this VPN service is, you can upgrade so all your Telegram Saudi Arabia activity is protected.
Conclusion
While Telegram remains a top-rated messaging app throughout the greater region in and around Saudi Arabia, you do need to be aware of shifts in 2023. Using this helpful guide should provide you with enough information to get started.
No matter what, you may want to invest in a solid VPN  to ensure you don't have to worry about government workers watching your every move, and so you can access great entertainment and content from international resources.