We do so many of our daily activities online. From shopping for new shoes to enjoying a streaming movie with our family. So much interaction in the online space requires us to stay safe and secure at the risk of our private data leaking.
Using a Singapore VPN-based service is one of the best ways to protect your online activity from those that would use is maliciously. A quality VPN hides your IP address, encrypts your interest traffic, and makes it nearly impossible for prying eyes to spy on your browsing. Let's take a look at how to use a VPN in Singapore.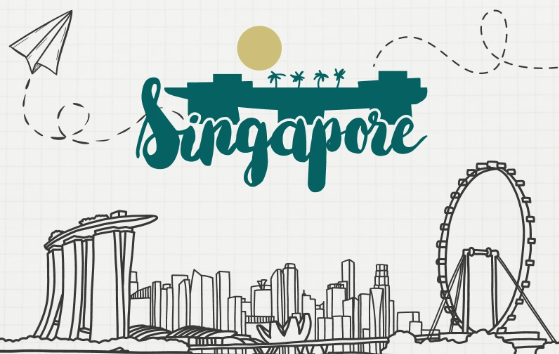 How Can I Change My VPN to Singapore for Free?
Getting a VPN Singapore free option so you can watch geo-locked shows or participate in unique social media relative to the region requires some minor adjustments. You'll have to sign up for a VPN service of some sort to shift your IP address to a Singapore server. This can be achieved by downloading a free trial of iRocketVPN.
With this powerful tool, you can gain access to a server located in Singapore using only a few quick clicks of the mouse or touches of the screen. In addition, iRocketVPN has a 1-click setup option and a 30-day free trial to get better acquainted with the software before committing to a paid tier.
Is there a Completely Free VPN?
The sad reality is no VPN is going to be 100% free. If they do advertise a VPN Singapore free option, they probably are reselling your logs or consumer information to third parties for profit. Otherwise, you will be dealing with VPN providers that offer free trials and then request you sign up for a paid plan after a certain time period.
This is not a bad thing. Having the chance to test out a free VPN trial gives you a chance to explore speed differences in your internet connection as well as the various security protocols to change your IP address. In general, the downsides of a "free" VPN service could include:
Company reselling your private data. No logs policy to keep you safe.
Typically slower speeds are due to poorer-quality servers.
Lack of server network exclusivity.
Some free VPNs do not offer quality customer service.
It may only work with one device.
How Much Does a VPN Cost in Singapore?
The pricing model for a VPN tends to be the same in most areas of the world. That is because the server variety is enough to protect you well no matter where you happen to be next. However, some of the better VPN pricing plans and options include:
| iRocketVPN | NordVPN | UrbanVPN | ExpressVPN | TunnelBear |
| --- | --- | --- | --- | --- |
| $9.99/month for monthly plan | $12.95/month for standard plan | Free | $12.95/month for monthly plan | Free Level |
| $19.99/quarter for quarterly plan | $13.99/month for Plus plan | Free | $9.99/month for 6-month plan | $4.16/month for Unlimited |
| $59.99/year for annual plan | $15.49/month for Complete plan | Free | $6.67/month for annual plan | $5.75 for team plan |
| $195.95 for Lifetime Use | Additional pricing for 1yr or 2yr plans | Free | | |
| 30-day free trial | 30-day free trial | Free | 30-day free trial | Free up to 2GB |
These are the starting plans for a single user with 1-3 devices. Those prices go up the more people or devices you add to a plan. They can also increase based on your usage. The more expensive plans tend to be in the "unlimited" space.
It's important to point out a product like UrbanVPN in this pricing structure. They are a 100% free VPN. At least, that is what they advertise. Again, you want to be wary of any options that market themselves as free. It could mean less quality services and features or running the risk of the provider capturing your logs to sell them to a third party.
Which Singapore VPN is Best for You?
The type of VPN Singapore free or paid option you select depends on what you intend to do online. Some VPNs are better for gaming or streaming video, while others will do everything you need for an office job. For example, if you are looking to secure an IP address that appears in Singapore, you should go with iRocketVPN. Their pricing model is fantastic, and the 1-click setup means you don't have to spend a great deal of time trying to figure out any customizations.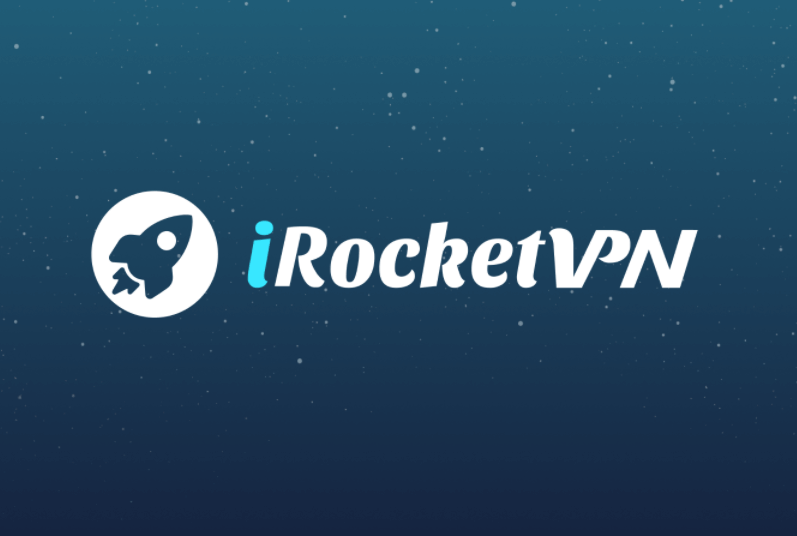 For all those readers located within the borders of Singapore and want a decent VPN option, we suggest you check out either NordVPN or ExpressVPN. Both of these powerful tools are well known in the industry for exceptional security encryption standards as well as broad sever location networks. That should unlock any geo-restricted content you wish to view that living in Singapore would typically prevent.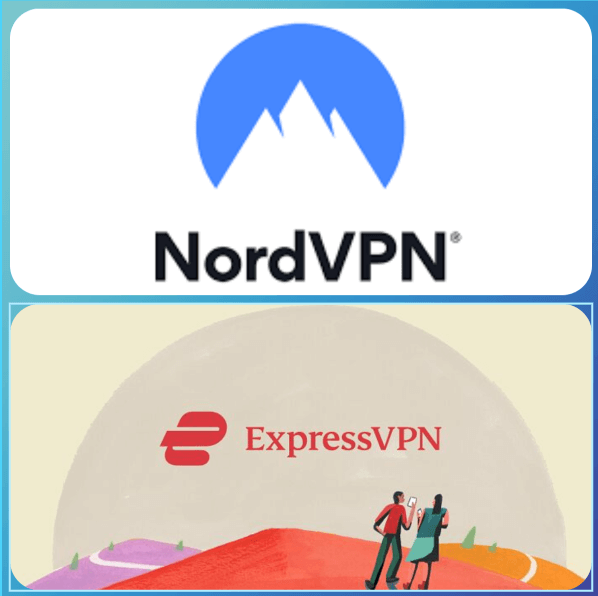 If you are especially hoping to unblock any of the American content you want while living in Singapore, then we would recommend going with NordVPN. The reliability of their international servers, especially in the West, makes them a great option. You might get a little more complex of a setup process compared to a provider like iRocketVPN, but it balances out well in the end.
Conclusion
Using any type of VPN Singapore free or paid service will enable you to boost your online privacy and security. While there may be several VPN providers available to those on the outside or inside of the country, you want to remember not all are created equal. Be sure to take a close look at the actual pricing plans, availability of servers, difficulty in installing, and customer support.
Our best recommendation is to go with iRocketVPN first. This will open you up to the power of a VPN without risking money or system resources. The Singapore VPN has plenty of server options and easy-to-use features that can be quickly set up on your Android, iOS, or PC with only 1-click. That means you can get to the geo-restricted data or higher privacy protection you need without spending a massive upfront cost. Good luck!