Netflix has been a global phenomenon. Even before the streaming side of the business was launched, families of all sizes were able to access exciting entertainment of all kinds from the comfort of their homes. As the popularity of Netflix grows, it has reached many new countries and territories, like Netflix in Saudi Arabia.
Netflix Middle East was first launched in 2016 and has grown exponentially over the subsequent years. At this point, there are over 50 million subscriptions in the Middle East, Europe, and the northern Africa region (EMEA). With all that interest, how do you get the most out of your subscription package? Here are some essential questions to enjoying Netflix Middle East.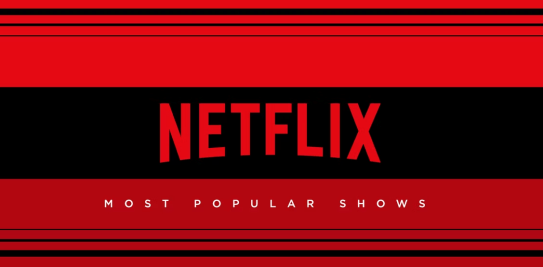 Part 1. Can I Watch Netflix in Saudi Arabia?
Yes, you can access Netflix in Saudi Arabia. There are endless shows, movies, and shorts available in numerous language settings from an ever-growing list of international sources. However, not all the Netflix you could want is available to Saudi Arabian watchers. This is especially true for US-based content.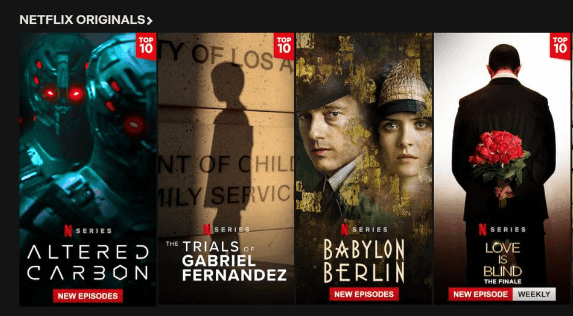 This is because the Middle Eastern governments around the region have requested time and time again that Netflix remove any content that "violates Islamic and societal values and principles." This has become even more strict over the last few years.
That ruins the viewing experience for many Middle East countries that would rather have access to all the great content made in Hollywood, Georgia, NYC, or Canada. Some of the most well-known US shows not available in Saudi Arabia include:
Heartstopper
Sex Education
Special
EastSiders
Schitt's Creek
Haunting of Bly Manor
Alex Strangelove
Crashing
Tangerine
Sex/Life
Most of the content not allowed is related to anything anti-Islamic or that has LGBTQ+ connotations. That can even include shows like Friends, The Office, and Grey's Anatomy.
Part 2. How Much is Netflix in the Middle East?
Price
$6.99 /mo - Saudi Arabia

$3.27/mo - Egypt

$3.99/mo - Yemen, Iraq, Tunisia, Jordan, Palestine, Libya, Algeria, Lebanon, Iron, and Sudan
Netflix Middle East options are surprisingly fair across most of the territory. In Yemen, Iraq, Tunisia, Jordan, Palestine, Libya, Algeria, Lebanon, Iron, and Sudan, you can get a Netflix subscription for about $3.99 at the basic level and up to $11.99 for a premium plan.
If you are in Egypt, expect to pay roughly $3.27 and up. While those in Morocco will get a basic plan for $6.28 to start.
As for Netflix in Saudi Arabia specifically, you are looking at an all-for-one fixed monthly fee of $6.99 for the basic level all the way up to $19.99 per month for the premium. That makes Saudi Arabia on the more expensive side compared to most other Middle Eastern countries.
Part 3. Why is Netflix Different in Each Country?
Besides the obvious pricing differences based on local currency values and economics, there are other forces at play that dictate who can watch what on the streaming platform. Sometimes this is because of licensing agreements with content owners who do not want to lower their fees to allow streaming.
Other times, it is because Netflix must adapt its content to the local market based on culture, history, politics, religion, or social norms. It makes perfect sense for the Netflix Middle East market to be different from that in the US, France, or Japan.
Part 4. How to Change Netflix Region?
The only guaranteed way to get around geo-locked restrictions on Netflix is to use a VPN. You can change your account settings, but that won't matter much when you are living within the country's borders of places like Saudi Arabia. Instead, you may want to use a VPN by:
Step 1 Choose a VPN provider that fits your needs and budget like iRocketVPN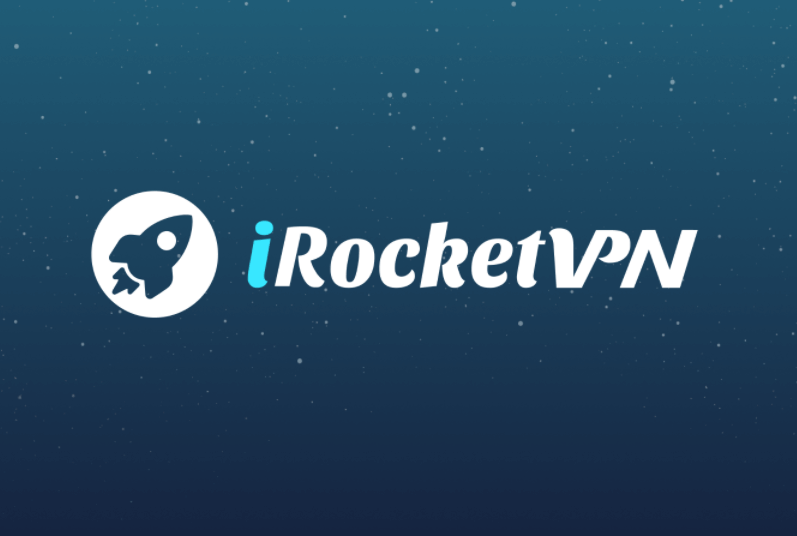 Step 2 Install the VPN software onto your PC.
Step 3 Launch the VPN and connect to a server in a country with greater Netflix access, like the US or Japan.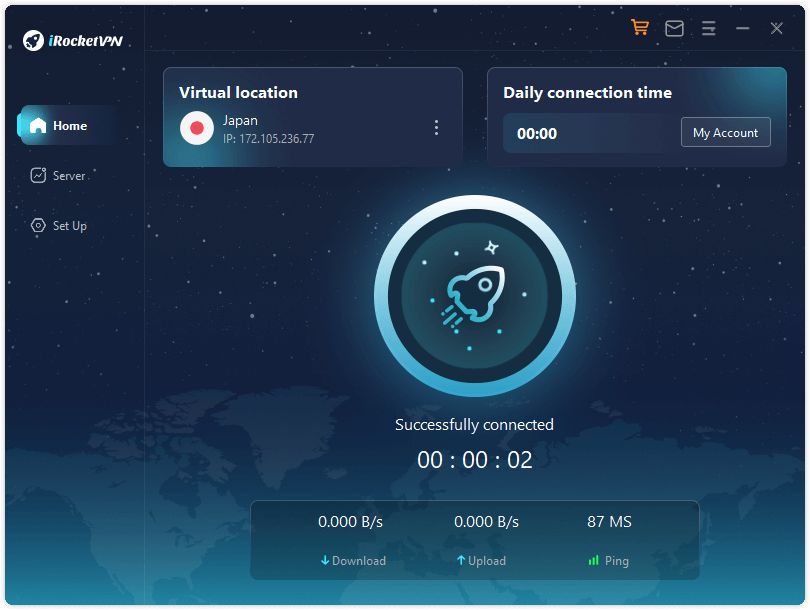 Step 4 You may need to clear your browser cache if using Netflix on a PC or laptop. Then you should be able to view all the content you want!
Just keep in mind that not all VPNs will work as well as you may think on Netflix. You might have to do some trial and error to see which is best for your needs. You should also peek at the Netflix Terms of Service agreement, as using a VPN might violate that based on your country. Some good choices include:
iRocketVPN – great for gaming and streaming at the best price with a 30-day free trial and 1-click installation package .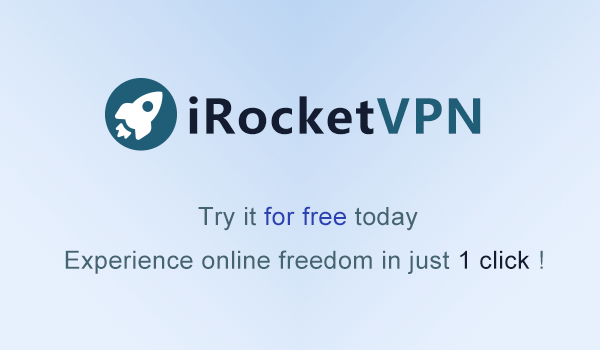 NordVPN – an industry leader with a massive international server network for finding the content of any area.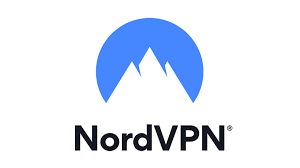 ExpressVPN - a quality middle-of-the-road VPN that offers good servers and security, but may not always work in your region for Netflix.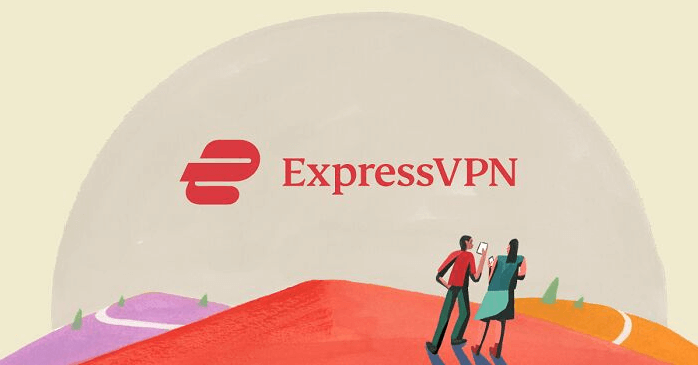 Surfshark – probably the best budget VPN service available.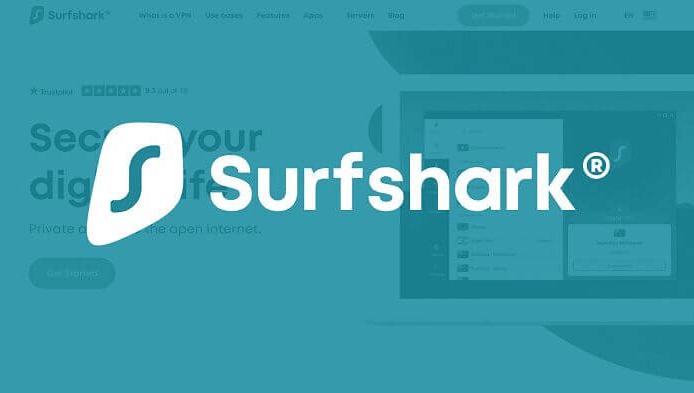 FAQs About Netflix in Saudi Arabia
1

Is Arabic content available on Netflix in Saudi Arabia?

Absolutely! There is a massive selection of Arabic content available in numerous categories based on popularity.

Note

You can only see limited content and may not be able to see some of the resources in the US and UK.
2

Can I share my Netflix account with family members?

Yes, but you may want to double-check every once and a while, as this could be changing. Certain areas, like the US market, are shifting to a restricted sharing model.
3

Is there a free trial of Netflix in Saudi Arabia?

At the current moment, Netflix does not offer any free trials, regardless of your country. The streaming service makes more than enough with dedicated users that it doesn't have to worry about free trials.
Conclusion
Netflix has certainly transformed the way we consume media, and Netflix in Saudi Arabia is no exception. With a wide range of content and decent subscription price points, this streaming service has become a rising staple of Middle Eastern entertainment.
However, if you want to get the most access to quality choices, including those made in the US, you will need a reliable VPN service. We suggest going with iRocketVPN as this offers excellent features, a 30-day free trial, and an easy-to-use 1-click installation option.
So what are you waiting for? Download iRocketVPN today and access any content as you wish!