Any avid gamer appreciates a situation where their gameplay remains uninterrupted by poor network connections or too many players in the world at once. Being able to successfully navigate incredible games like Warzone is critical if you want to win. That is where a powerful no lag VPN solution may be the best option. Read on to learn how NoLagVPN works for your gaming experience and what alternatives might exist to help you out the next time you log in.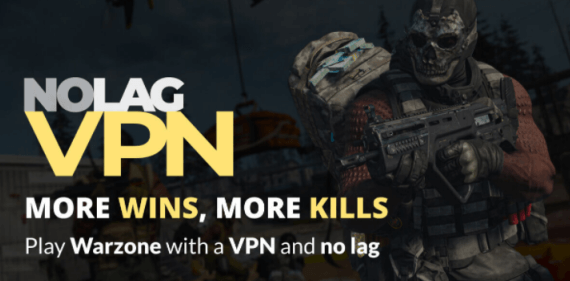 Part 1. What is a No Lag VPN?
This can get a little confusing because there are actually two ways we should cover no lag VPN services. The first is the product NoLagVPN for Warzone, and the second are the various other no lag VPN options available on the market.
As to the first, NoLagVPN is a service explicitly designed for intense gamers using platforms and environments like Fortnite, PUBG, CS:GO, and our favorite, Warzone. The goal of this service is to boost your gameplay by providing easy access to lobbies in Call of Duty Warzone. That makes it easy to move throughout the game, whether following any storyline or engaging in a multiplayer battle.
The catch with NoLagVPN Warzone is that it is not technically an actual VPN. You will not get enhanced encryption security protocols on your visible online traffic or bypass any geographically locked restrictions to entertainment media and websites. While that may seem like a disadvantage, it is actually quite good.
By focusing on one purpose, the services are quite effective. There is no safe connection, and it does keep logs, but you will get a much better gaming experience with low ping rates and little to no freezing interrupting your play. At roughly $4-5 per month, which is not such a bad deal if you are a die-hard Warzone player.
Benefits of NoLagVPN:
Easier access to bot lobbies to rack up wins and high-kill games.
Faster connection due to no ping increase, FPS drop, or packet loss.
Decent locations available to drop in and boost your gameplay.
Part 2. VPNs with High Speed
The second scenario is finding a generalized VPN. The primary difference between NoLagVPN and a no lag VPN service relates to servers, speed, and security. A general VPN will direct all your connection through international services, which may increase your latency. NoLagVPN only redirects a fraction of your connection, allowing for fast gameplay.
That being said, finding a no lag VPN free or paid option is essential to multiplayer games because the latency drastically reduces your ability to maximize play online.
Part 3. No Lag VPN Review: is No Lag VPN Right for You?
Overall, using NoLagVPN Warzone gameplay is beneficial. You do get a much-needed boost to entering into lobbies without a ton of latency. The prices are decent, and the server connections are reliable.
Unfortunately, that is really all you get. There are plenty of other general VPNs on the market at similar cost structures offering a ton of additional features. It comes down to where you want to put your money and whether you are an avid gamer.
Pros
Less lag hopping into lobbies when you want to increase your stats.

Easy-to-use service that does not have complicated add-ons.

Competitive price point for the service you get.

Allows for an ultra-fast connection speed.
Cons
Does not offer encryption security to protect your online activity.

It is not a dedicated VPN service with all the numerous benefits.

Does keep your activity logs.
Part 4. Is There a VPN That Does not Lag?
No, not really. The sad reality is a no lag VPN free or paid option is not readily available. That is because in order for a service to be an actual VPN, it must add an extra step to your online activity. All your searches, browsing, messaging, and gaming have to move through a VPN server. That slows the connection speed and ends with a slight increase in lag, depending on the quality of the VPN.
Other reasons a VPN may slow your gameplay include:
High volumes of users on a server create an overload.
Extreme distances to servers located in other countries.
Poor encryption levels on the servers.
ISPs throttle your connection when a VPN is detected.
Part 5. Top 5 VPNs Offering High-Speed Connection
While you may not get all the gameplay you want with even the best no lag VPN server, there are alternative true VPN options. These expand your benefits beyond Warzone games, so you get a more secure, reliable, and anonymous online experience. Some good choices include:
iRocketVPN– great for gaming and streaming at the best price with a 30-day free trial and 1-click installation package .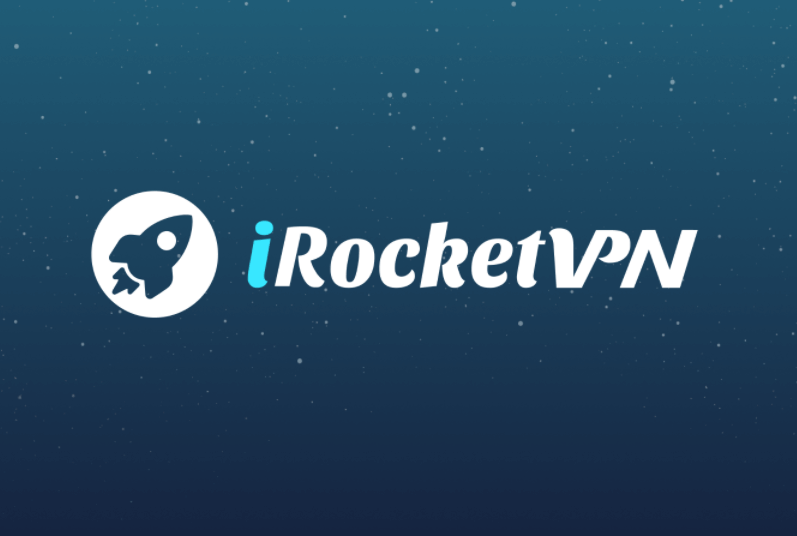 NordVPN – an industry leader with a massive international server network for finding the content of any area.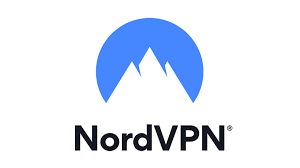 ExpressVPN- a quality middle-of-the-road VPN that offers good servers and security, but may not always work in your region for Netflix.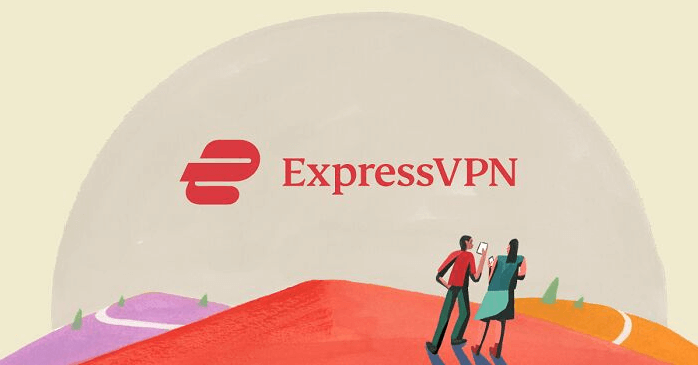 Surfshark – probably the best budget VPN service available.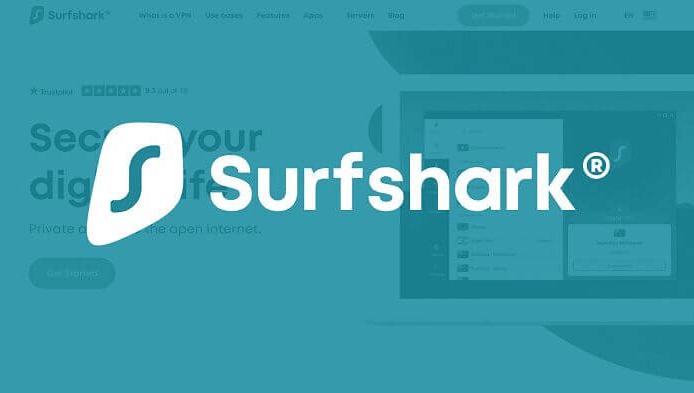 GhostVPN -Secure & Fast VPN Service for Complete Online Privacy.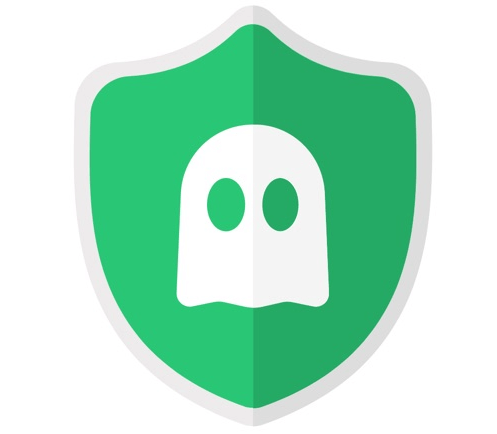 These VPNs will give you decent connection speeds, access to a large server network, advanced encryption for security, and unlock geo-restricted content online. Each has its own pros and cons.
We highly recommend you start your no lag VPN journey with iRocketVPN, as this balances all the features you would want from a premium service with a great free trial and plenty of control. It takes next to nothing to set up and control with a clean user interface and full compatibility with PCs, Androids, and iOS devices. You can begin with a 30-day free trial first to acclimatize yourself to the incredible options available through iRocketVPN.
Conclusion
Using NoLagVPN for your Warzone experience will improve your gameplay to a degree. While that may work for some players, most would prefer a total VPN service that has all the benefits, like security, anonymity, and reliability.
If you are getting ready for a wicked long gaming session and would instead select a no lag VPN with a strong reputation for success, we recommend checking out iRocketVPN and signing up for a 30-day free trial today!