How to Change Your Location on Facebook in 2023
With over 2.8 billion monthly active users, Facebook has become an integral part of our digital lives. It allows us to connect with friends, family, and even explore businesses in our vicinity. One important aspect of Facebook is the ability to customize your location, enabling you to find and interact with people and content specific to a particular area. In this article, we will provide you with a detailed guide on how to change your location on Facebook, allowing you to enhance your social media experience.
Change Location to AnyWhere in 1 Click.
Why Change Your Location on Facebook?
Changing your location on Facebook can offer exciting opportunities to enhance your social media experience. We will explore the benefits of changing your location in different aspects of Facebook:
Change location on a Facebook post: This is a useful feature that allows you to customize and provide accurate information about where your post was created. Whether you want to correct a mistake, enhance privacy, or share memories from a different location
Change your location on Facebook marketplace: By adjusting your location, you can connect with buyers and sellers within a specific area, discover unique items, and participate in local commerce, making it easier to find relevant deals and connect with nearby users.
Change your Check-in location on Facebook: By changing your check-in location on Facebook, you can share accurate information about your current whereabouts, recommend local spots, and contribute to the online community by leaving reviews and engaging with location-specific content.
How to Change Location on Facebook
Facebook offers a range of features that can be enhanced by changing your location. Next, we will guide you through the process of changing your location on Facebook Nearby Friends, Facebook Dating, Facebook Marketplace, and Check in on Facebook.
Let's dive in and discover how you can unlock new possibilities by changing your location on Facebook.
1

Change Location on A Facebook Post

Facebook allows users to share their experiences and connect with others through posts. One important aspect of a Facebook post is the location tag, which adds context and helps others know where the post was created. However, what if you want to change the location on a Facebook post? Now, we will guide you through the process of changing the location on a Facebook post, empowering you to customize your social media experience.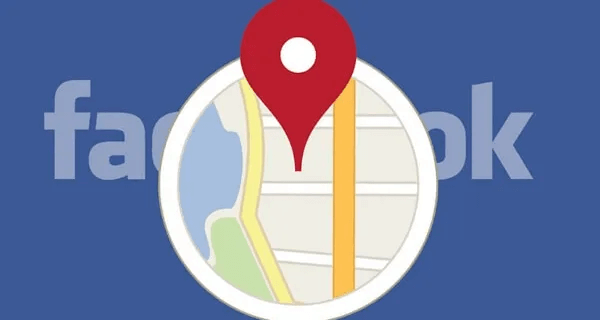 Follwing these steps to edit the location on a post:
Go to the post and tap more(or tap three dots icon) and select Edit post.
At the bottom of your screen, tap the Location Icon and select a new location.
In the top right, tap SAVE.
2

Change Location in Facebook Dating

Facebook Dating offers a unique platform to meet potential partners based on shared interests, preferences, and proximity. However, the default location setting in Facebook Dating is based on your current location, which may limit your dating options.

Note

Experience seamless location modification in Facebook Dating with just a click by utilizing the powerful Location Changer tool - click here to get started!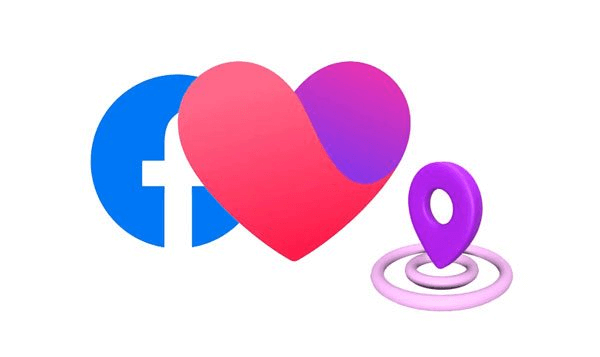 You can follow these simple steps to change your location in Facebook Dating:
After logging into Facebook, tap the three horizontal lines (menu icon) at the top right corner.
Scroll down and tap"Dating" or the heart-shaped icon.
Tap the profile icon at the top left corner to access your profile.
Locate the"Location" section and tap the pencil icon next to it.
Type in your desired city or choose from the available options and save your changes.
3

Change Location On Facebook Marketplace

Facebook Marketplace has become a popular platform for buying and selling items within local communities. However, what if you're interested in browsing or selling in a different location? Fortunately, changing your location on Facebook Marketplace is a simple process that can open up a world of new opportunities. Now, we'll guide you through the steps to effortlessly change your location and make the most of this versatile marketplace.

Note

Say goodbye to location limitations on Facebook Marketplace as you effortlessly switch your location with a single click using the intuitive Location Changer tool - click here to revolutionize your Facebook experience.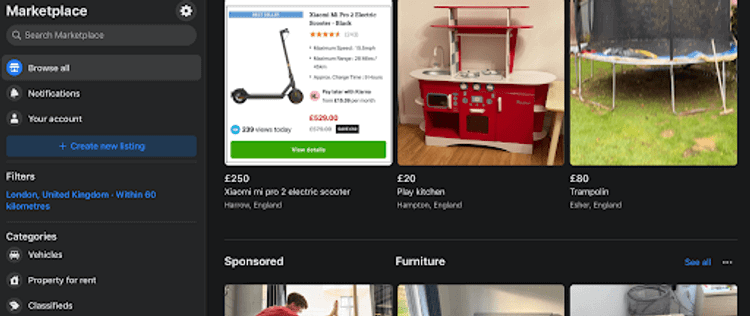 You can follow these simple steps to change location on Facebook Marketplace:
Go to your news feed and click on Marketplace.
Under the filters option, click on Location.
Enter the location and the distance you are okay with travelling, then choose to apply.
Now your search options will be updated.
4

Change Check-in Location on Facebook

Facebook check-ins have become a popular way to share your location with friends and family. However, what if you want to update your check-in location or customize it to reflect your current whereabouts? Fortunately, changing your check-in location on Facebook is a simple process that allows you to accurately share your experiences with others.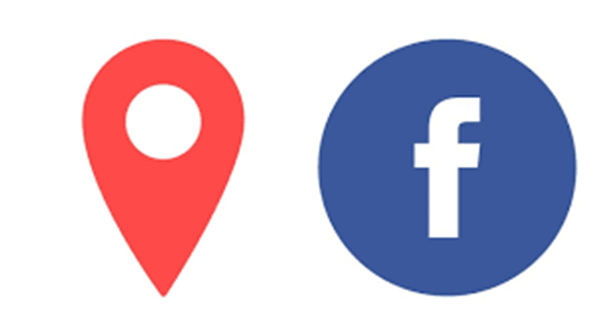 You can follow these simple steps to change your Check-in location on Facebook:
Go to your profile.
Scroll to the post you want to change the location of.
Click on the three dots (…) and choose Edit Post. And then go to Check In.
Last, click on the location icon and enter a new location and click save.
Easily Spoof Facebook Location Without Anyone Knowing
Maintaining privacy and controlling the information we share on social media platforms is of paramount importance. What if you could change your Facebook location without anyone knowing? Fortunately, there are tools available that allow you to easily spoof your Facebook location, granting you the freedom to control the location information you share.
iRocket LocSpoof provides a convenient solution for those who wish to spoof their location on Facebook without anyone knowing. By using this user-friendly GPS location changer, you can protect your privacy, explore new places virtually, and have fun with your friends, all while retaining complete control over the information you share. With LocSpoof, you can confidently navigate the digital landscape of social media while enjoying the freedom to choose when, where, and with whom to share your real location.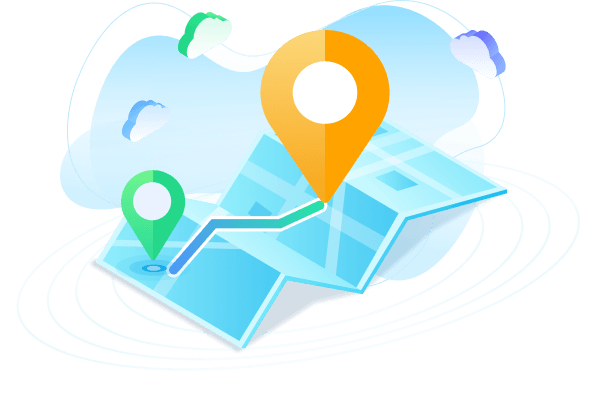 Highlights of LocSpoof :
Take complete control of your location with 360-degree movement.
Seamlessly teleport your GPS location to any place in the world.
Compatible with all location-based apps, including Facebook, Pokémon GO, Snapchat, and Find My.
Enjoy a free trial accessible to all users.
1014498 Users Downloaded
Step-by-Step Guide to Changing Facebook Location
Step 1. Download and install iRocket LocSpoof onto your computer. Then connect your phone to your computer through a USB cable or WIFI connection as prompted.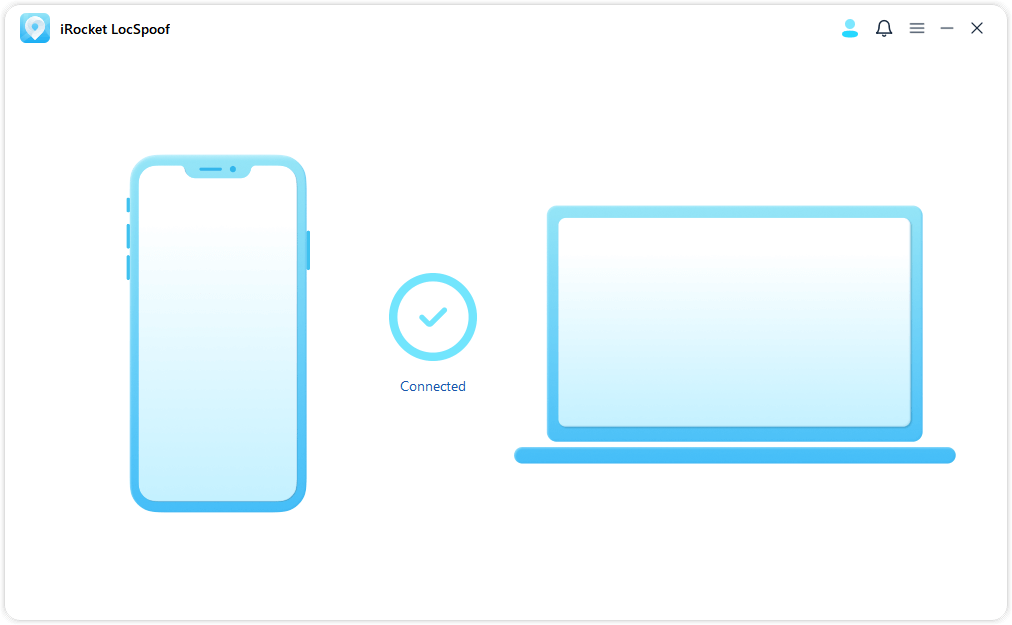 Step 2. Click on the map or enter your desired location in the search bar. Use the Move button to select the location. You can also utilize the Teleport mode to plan and move to anywhere in the world.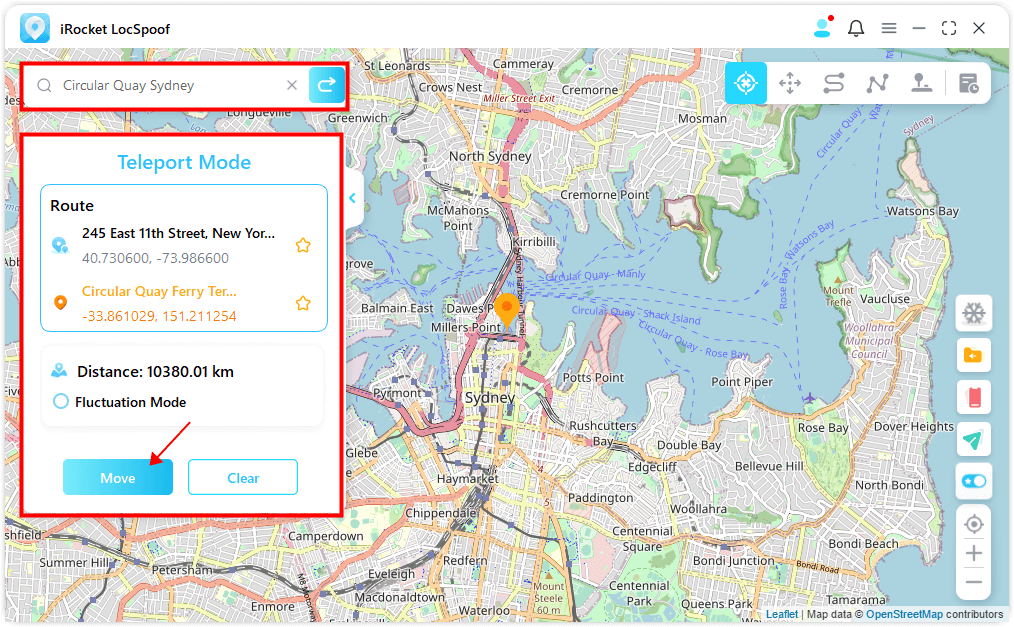 LocSpoof supports the creation and simulation of two-point routes and multi-point routes to enable devices to simulate route movement. You can also use this mode to easily switch location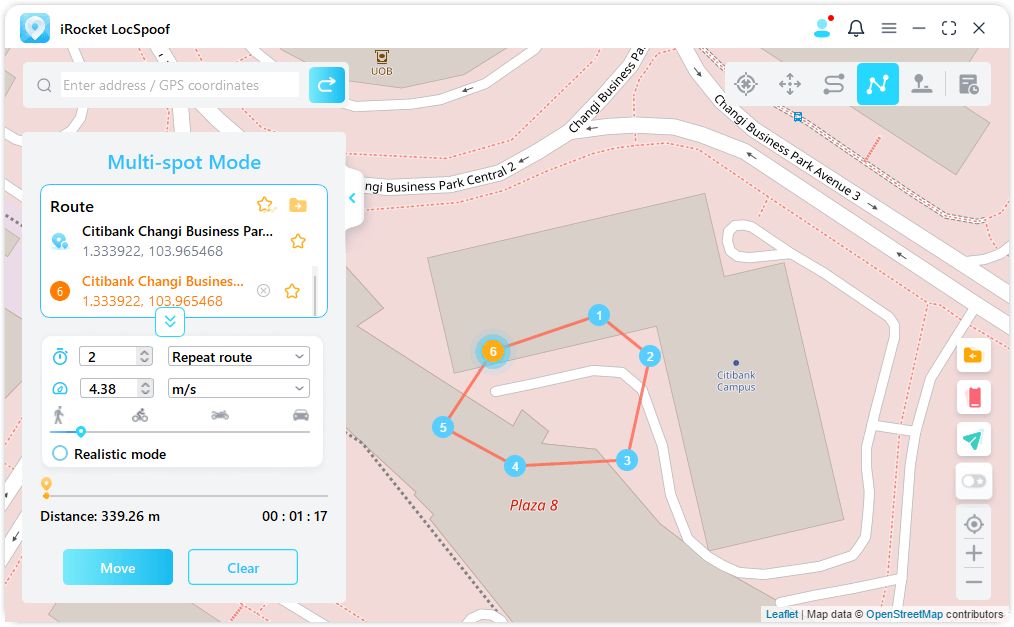 Tips
LocSpoof also supports custom routes, simulates positioning movement, and flexible speed selection.
How Does Facebook Track You
Be aware of Facebook's data collection practices, even when you're logged off. Facebook utilizes tracking cookies stored on your device, containing logged information about your online activity.
Facebook's gathered data may include:
Files you send and receive
Emails
Calendar invites and notes
Downloaded files
Messages you've sent and received
Audio messages you've sent and received
Phone contacts
Call history
Browsing history
Location
Camera information
Music
Search history
Games you've played
Microphone data
Exploring Additional Location Features on Facebook
Aside from changing your location, Facebook offers additional location-based features to enhance your experience:
Sharing Your Current Location: Let your friends and family know your current whereabouts by sharing your location within a Facebook post or through the Messenger app.
Checking in at a Specific Location: Share your visits to restaurants, stores, events, and other places by using the"Check-In" feature on Facebook. This allows your friends to see where you are and join you if desired.
Discovering Local Events and Groups: Use the Facebook events and groups functions to explore activities, gatherings, and communities specific to your chosen location. Connect with like-minded individuals and stay informed about local happenings.
FAQs About How to Change Location on Facebook
1

Why is Facebook location different?

The location displayed on Facebook may differ due to reasons such as IP address detection, incorrect location settings, Wi-Fi network location, and mobile device's GPS data.
2

What is my primary location on Facebook?

Your Primary Dating location is initially set based on the area where you signed up for Facebook Dating, but it can be updated if desired. It's important to note that if you relocate, your Primary Dating location won't automatically update to your new area, potentially resulting in a location mismatch message.
3

Which country is best for Facebook?

India has emerged as the leading country in terms of Facebook users, with a staggering 314.6 million individuals, accounting for approximately 22.1% of the population. In simpler terms, more than one out of every five people in India is an active user of Facebook, solidifying its significant presence in the country.
4

Can you add a location on Facebook after posting?

Yes, you can add a location on Facebook by following these steps:
Scroll down to the post and tap on it.
Look for the "Edit post" option located in the top right corner and tap on it.
Tap on "Check in" to either search for places or select a location from the list provided below.
Conclusion
Changing your location on Facebook opens up a world of possibilities to connect with people, businesses, and content in different regions. Whether you're planning a move, exploring a new city, or simply want to engage with local communities, customizing your location can greatly enhance your Facebook experience. By following the step-by-step instructions provided in this article, you now have the knowledge to change your location on Facebook and unlock the full potential of this popular social media platform. Unlock the power of LocSpoof and download now to effortlessly change your Facebook location on any device!