Unlock the Ultimate NBA Experience: How to Use NBA League Pass with VPN
Are you an avid NBA fan, eager to catch every game and stay up-to-date with the latest happenings in the league? If so, NBA League Pass is your go-to solution. However, pairing it with a VPN is key to unlocking its full potential. In this article, we'll explore the benefits of using NBA League Pass with a VPN, how to choose the right VPN, and guide you through the process of setting it up for the ultimate NBA experience.
Download iRocketVPN for ultimate NBA experience with League Pass!
Part 1. Dive into the World of NBA with League Pass
Discover the features and subscription plans that make NBA League Pass the ultimate destination for every basketball fan.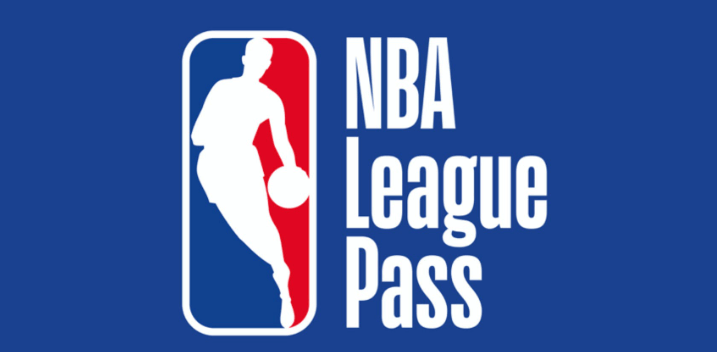 1

What makes NBA League Pass special?
Live games: Watch live NBA games without needing cable or satellite – a game-changer for cord-cutters.
On-demand content: Missed the game? No problem! Access replays, highlights, and exclusive interviews whenever you want.
Classic games archive: Travel back in time and relive iconic NBA moments with the vast classic games archive.
Multi-platform availability: Whether you're on a smartphone, tablet, or computer, NBA League Pass has you covered.
2

Subscription plans for every fan
Monthly and annual options: Choose a payment plan that works for you, with both monthly and annual subscriptions available.
Single team versus all teams: Tailor your subscription to follow just one team or gain access to every game in the league.
Premium features: Elevate your experience with premium features like in-arena streams and multi-angle camera views.
Part 2. Supercharge Your NBA Experience with a VPN
Find out how a VPN can enhance your NBA League Pass experience and help you access even more exclusive content.
1

Break free from geographic restrictions

Don't let blackouts or regional limitations stop you from enjoying the games you love. With a VPN, you can bypass these restrictions and watch any game you want.
2

Keep your streaming private and secure

A VPN encrypts your internet connection, ensuring your data is safe from prying eyes while you're streaming NBA games.
3

Optimize streaming speed and quality

Slow internet ruining your game night? A VPN can help by avoiding network congestion and providing a smoother streaming experience.
4

Discover exclusive content

With a VPN, you can access regional broadcasts, interviews, and localized commentary not available in your area.
Part 3. Picking the Perfect VPN for NBA League Pass
Choosing the right VPN is crucial for maximizing your NBA League Pass experience. Here's what to look for in a VPN:
1

Speed and performance

For uninterrupted streaming, choose a VPN with fast and reliable connections.
2

Global server coverage

A VPN with an extensive server network allows you to access content from various locations.
3

Compatibility

Make sure the VPN works seamlessly with your devices and platforms.
4

Privacy and security

Opt for a VPN with robust privacy and security features to keep your data safe.

Recommended VPN for NBA League Pass: iRocketVPN
Step-by-Step Guide: How to Use NBA League Pass with a VPN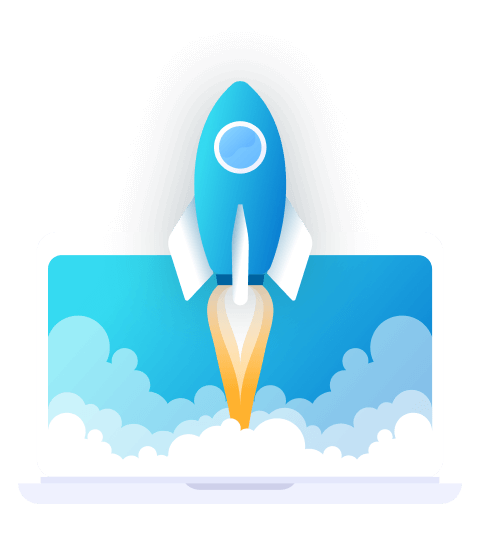 Features of iRocketVPN
Secure and reliable connection.
Compatible with all Windows systems
Access to servers in many countries
Powerful bandwidth streams at fast speeds
Intuitive user interface with easy navigation
30-Day money-back guarantee for complete satisfaction
Follow these simple steps to set up and use NBA League Pass with iRocketVPN:
Step 1. Download and install iRocketVPN onto your computer. Once the installation is complete, simply click the "Quick Connect" button to easily connect to the default recommended server.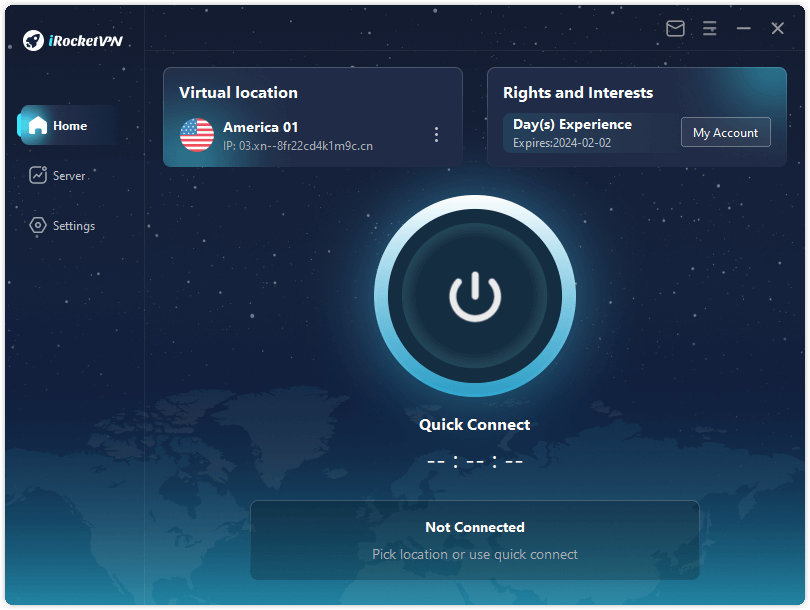 Step 2. Select a server location you desired, such as the United States.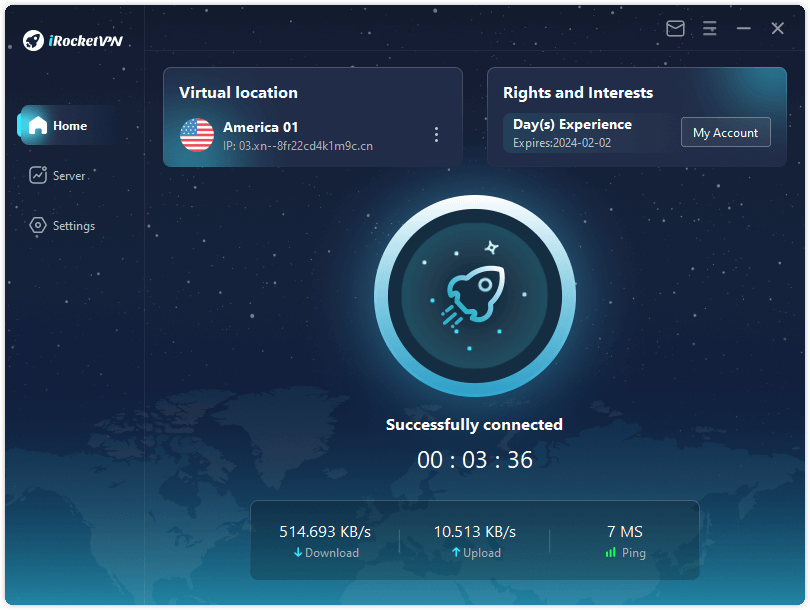 Step 3. You can verify your your IP address online to ensure that it reflects the server location you've chosen. Check your IP on iRocketVPN official page>>>

Now, you can sign up for NBA League Pass and start enjoying the games without limitations
Conclusion
In summary, combining NBA League Pass with a VPN like iRocketVPN, ultimate online security solution allows you to bypass geographic restrictions, enhance privacy and security, and access exclusive content for an unparalleled NBA experience. So why wait? Download iRocketVPN today and unlock the ultimate NBA experience at your fingertips!