Unlock Philo Anywhere: Watch Outside US with Reliable VPN Service
Are you tired of being restricted to only the TV shows and movies available in your country? Want to explore a world of entertainment that transcends borders? Look no further than cord-cutting TV streaming services like Philo! However, if you're outside the US, accessing Philo can be a challenge. That's where VPNs come in, allowing you to watch Philo from anywhere in the world.
In this article, we'll show you how to watch Philo outside the US with a reliable VPN service. Get ready to unleash a world of entertainment at your fingertips!
Get iRocketVPN for watching Philo globally!
Part 1: What is Philo?
1

A Brief History of Philo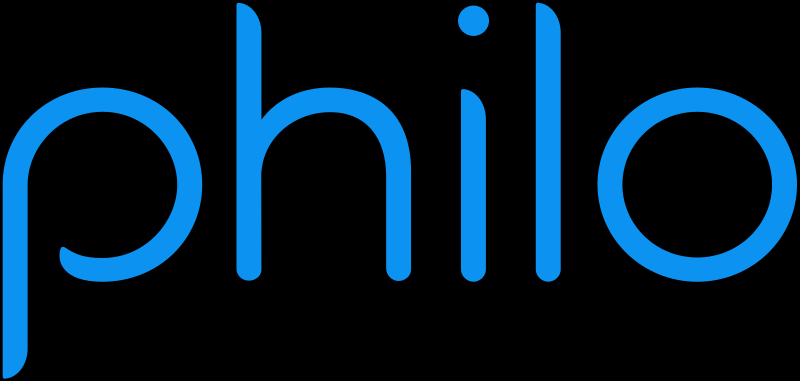 Philo was launched in 2009 as a college-focused streaming service, providing students with an affordable and accessible way to watch live TV. Over the years, the company has expanded its offerings, targeting a broader audience with a rich library of channels, shows, and movies. Today, Philo is considered one of the best alternatives to traditional cable, allowing users to cut the cord without sacrificing the content they love.
2

Available Content: Channels, Shows, and Movies

Philo offers a wide variety of content, including popular channels like A&E, AMC, Comedy Central, Discovery Channel, Food Network, and more. With over 60 channels to choose from, viewers can access a diverse range of shows, from reality TV and documentaries to comedies and dramas. Additionally, Philo provides a selection of on-demand movies, ensuring that there's something for everyone.
3

Features: Unlimited DVR, Simultaneous Streaming, and More

One of the main selling points of Philo is its extensive list of features. Subscribers can enjoy unlimited DVR storage, enabling them to record and save their favorite shows without worrying about running out of space. Additionally, Philo supports simultaneous streaming on up to three devices, allowing family members to watch different content at the same time.
Part 2: How to Watch Philo Outside the US?
1

The Challenges of Geo-restrictions

As mentioned earlier, Philo is restricted to users within the United States, which means that international viewers cannot access the service without overcoming geo-restrictions. Geo-restrictions are implemented by streaming services to comply with licensing agreements and content distribution rights, limiting the availability of certain content to specific regions.
2

Using iRocketVPN to Bypass Geo-restrictions

To watch Philo outside the US, you'll need to bypass geo-restrictions using a reliable VPN service like iRocketVPN. A VPN, orVirtual Private Network, allows you to route your internet connection through servers in different countries, effectively masking your IP address and making it appear as though you're accessing the web from the chosen location.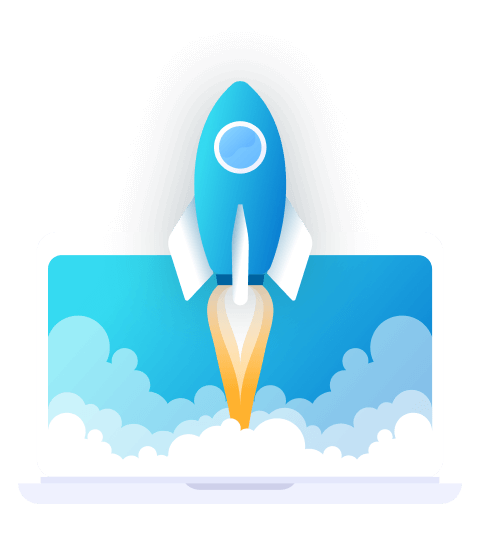 Features of iRocketVPN
Fast IP Address Change
Global Server Network
1-Click Interface for Easy Use
Enhanced Privacy and Security
3

Step-by-Step Guide on Setting Up iRocketVPN for Philo

Follow these simple steps to watch Philo outside the US using iRocketVPN:

Step 1. Download and install iRocketVPN onto your computer. Once the installation is complete, simply click the "Quick Connect" button to easily connect to the default recommended server.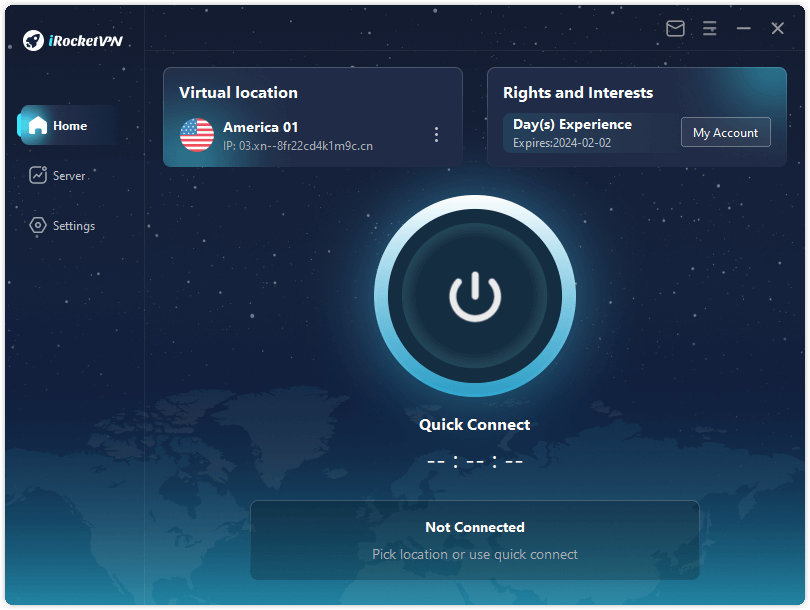 Step 2. Select a server location you desired, such as the United States.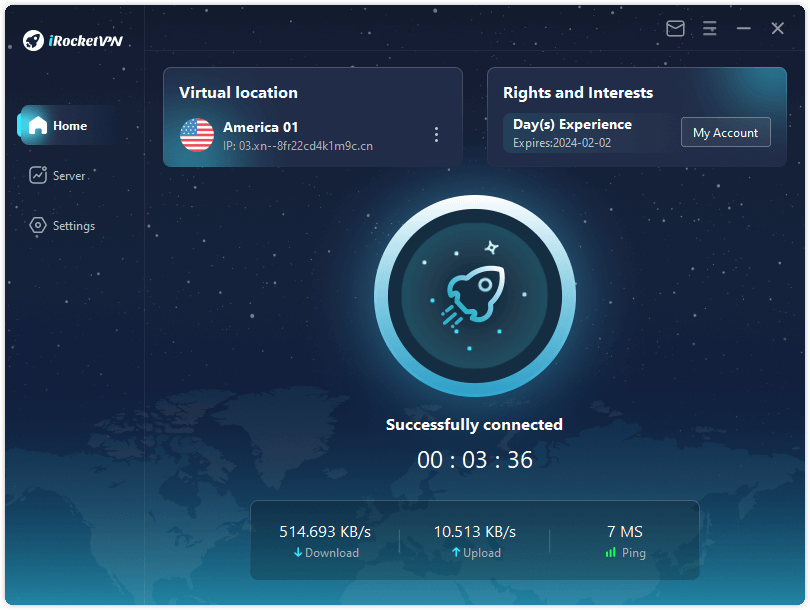 Step 3. You can verify your your IP address online to ensure that it reflects the server location you've chosen. Check your IP on iRocketVPN official page>>>

Step 4. Visit the Philo website and log in to your Philo account or sign up for a new account if you haven't already
Now, You can enjoy watching Philo outside the US!
Part 3: Tips for a Seamless Philo Experience Abroad
1

Ensuring a Stable Internet Connection

To enjoy a smooth streaming experience, it's crucial to have a stable and fast internet connection. Make sure to test your internet speed before watching Philo, and if necessary, consider upgrading your internet plan or using a wired connection for better performance.
2

Checking Device Compatibility

Philo is compatible with various devices, including smartphones, tablets, computers, and streaming devices like Roku, Amazon Fire TV, and Apple TV. Ensure that your device supports the Philo app and meets the necessary system requirements for optimal performance.
3

Adjusting Streaming Quality for Optimal Viewing

Depending on your internet connection, you may need to adjust the streaming quality on Philo to prevent buffering or lag. Most streaming services, including Philo, offer different quality settings to accommodate various connection speeds.
Part 4. Alternatives to Philo for International Viewers
If you're looking for other streaming services available outside the US, consider these popular alternatives:
1

Comparison of Philo with other popular streaming services
Netflix: A global streaming giant, Netflix offers a vast library of movies, TV shows, and original content. Although it doesn't provide live TV, it is available in many countries worldwide, making it a popular choice for international viewers.
Hulu: Similar to Philo, Hulu offers both live TV and on-demand content. However, Hulu is only available in the US and Japan, which means you'll still need a VPN to access it from other countries.
Sling TV: A popular live TV streaming service in the US, Sling TVSling TV offers a variety of channels and customizable packages. Like Philo, it's restricted to the US, so you'll need a VPN to watch it from abroad.
2

Pros and cons of each alternative
3

Tips on choosing the right streaming service for your needs

Consider factors like the availability of content, pricing, and features when choosing a streaming service. Determine your viewing preferences and prioritize the services that cater to your needs. Remember that using a VPN like iRocketVPN can help you access geo-restricted content, expanding your options for streaming platforms.
Conclusion
Philo offers an affordable, feature-rich, and content-packed streaming experience, making it an attractive choice for cord-cutters. Although it is restricted to viewers in the US, using a reliable VPN service like iRocketVPN - Access Content Anywhere can help you watch Philo outside the US with ease. By following our step-by-step guide and tips for a seamless streaming experience, you can enjoy the magic of cord-cutting TV streaming from anywhere in the world. Embrace the convenience and flexibility of streaming services like Philo, and explore a world of entertainment that transcends borders.