The Best VPNs for Torrenting in 2023-Reddit's Top Picks
If you're a frequent torrent user, you're probably aware of the importance of using a reliable VPN service. A VPN not only encrypts your internet traffic but also hides your IP address, ensuring that your online activities are anonymous and secure. But with so many VPNs on the market, how do you choose the best one for torrenting? In this article, we will review Reddit's top picks for the best VPNs for torrenting in 2023.
Part 1. How to Choose the Best VPN for Torrenting: Reddit Users' Checklist
When it comes to torrenting, using a VPN is a must to protect your privacy and keep yourself safe from any legal issues. However, not all VPNs are created equal, and some might be more suitable for torrenting than others. If you're looking for a VPN that's recommended by Reddit users for torrenting, here's a checklist of features to keep in mind:
Port forwarding: Reddit users agree that a VPN with port forwarding is essential for a seamless torrenting experience. Port forwarding allows for faster seeding and makes it easier for other peers to find you, which can speed up your downloading process.
Fast speeds: Waiting for hours for files to download or upload is frustrating. A fast VPN, like NordVPN or ExpressVPN, won't prolong your torrenting time too much and will ensure that the process is as fast as it is safe.
No IP leaks: Your privacy is of utmost importance when torrenting, and a VPN that's leaking your IP address defeats the whole purpose of using a VPN. Reddit users strongly recommend choosing a VPN that's known to be secure and has no history of IP leaks.
Simple but secure login process: No one likes to deal with complicated login procedures. A VPN that has a simple but secure login process with single sign-on options that also support multi-factor authentication (MFA) is preferable.
No Captcha: Some VPNs with shared IP addresses might trigger additional Captchas when visiting websites, including torrenting sites. It's best to look for a provider that doesn't trigger this issue or consider a VPN with a dedicated IP.
No big scandals: While finding a VPN that's absolutely clean might be difficult, Reddit users recommend taking time to research the VPN provider and any scandals they've been involved in. Read their statements and check if they've kept their promises.
Reddit users have spoken, and the features mentioned above are what they consider to be the essential qualities of a good VPN for torrenting. While there's no one-size-fits-all VPN for everyone, keeping these features in mind will help you choose the right VPN for your torrenting needs.
Part 2. Best VPN Services for Torrenting - Recommended by Reddit
As online privacy concerns continue to grow, torrenting, in particular, can be risky without a VPN. To help you find the best VPN for torrenting, we've compiled a list of the top services recommended by Reddit users.
1

iRocketVPN: Highly Recommended by Reddit

iRocketVPN, ultimate online security solution is a VPN service that has been recommended by many Reddit users as a great choice for torrenting. Its focus on privacy and security, combined with its impressive features, make it a top choice for those who want to keep their torrenting activities private and secure.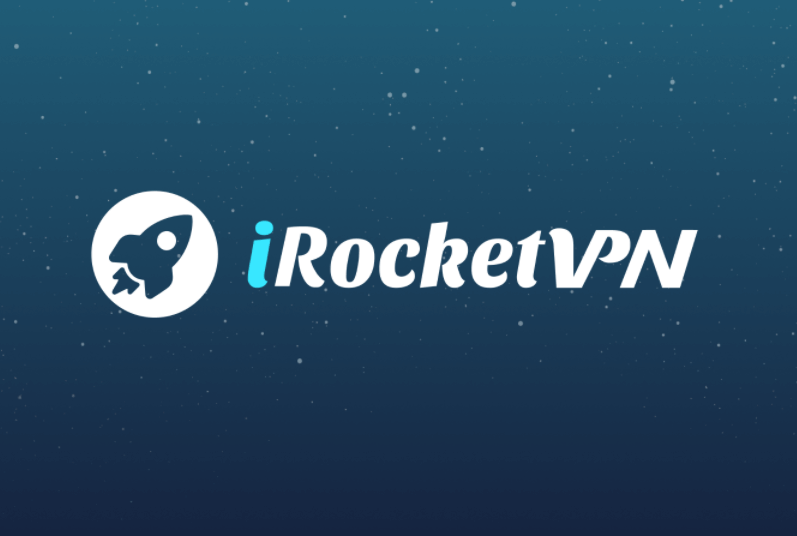 Here are some of the features that make iRocketVPN stand out:
iRocketVPN Features
Protect your privacy and access blocked content safely.
Instantly change and mask your IP address with a high-quality encryption system.
Work with all apps on your computer including Steam, Netflix and geo-restricted wesites.
A Daily Free trial is available to all user.
2

ExpressVPN: Great for Speed

ExpressVPN is a VPN service that prioritizes both speed and security, making it a good choice for those who want to torrent safely and anonymously.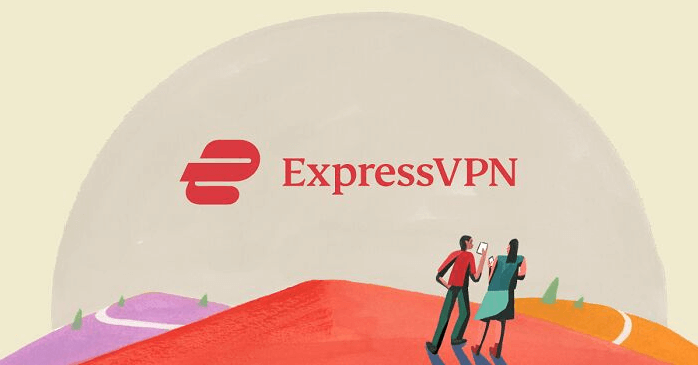 Features of ExpressVPN:
Works with popular platforms & services
Try it for free for 30 days
Optimized for private & secure downloads
No web logs & no IP/DNS address leaks
3,000 servers in 94 countries
3

NordVPN: Reliable and Secure

NordVPN is a VPN service that prioritizes security and privacy. Its features and capabilities have made it a popular choice among Reddit users who are looking for a reliable VPN for their torrenting needs.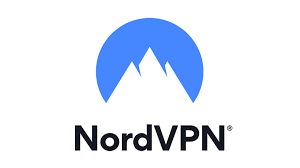 Features of NordVPN:
Built-in malware protection
30-day refund promise
Chrome & Firefox extensions
No web logs & no IP/DNS leaks
Servers in 59 countries
If you're looking for the best VPN for torrenting, the services listed above are a great place to start. iRocketVPN is the top recommendation from Reddit users, offering fast speeds, unlimited bandwidth, and excellent privacy features. Choose the one that fits your needs and budget, and start torrenting with confidence.
Part 3. How to Download Torrents With a VPN : Step-By-Step Guide
In this step-by-step guide, we'll show you how to download torrents with a VPN, specifically recommending iRocketVPN, ultimate online security solution as a reliable and secure option.

Step 1. Download and install the iRocketVPN software on your device. Then launch the app and log in using your iRocketVPN account credentials.

Step 2. Click the "Quick Connect" button to connect to the recommended server.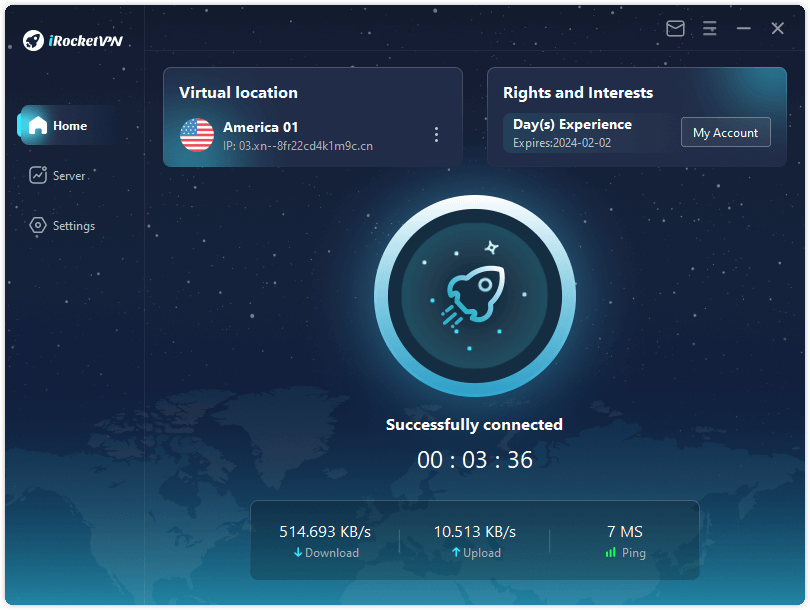 Step 3.Enabling the kill switch, you can rest assured that your online activity remains completely private and secure, even if your VPN connection drops unexpectedly.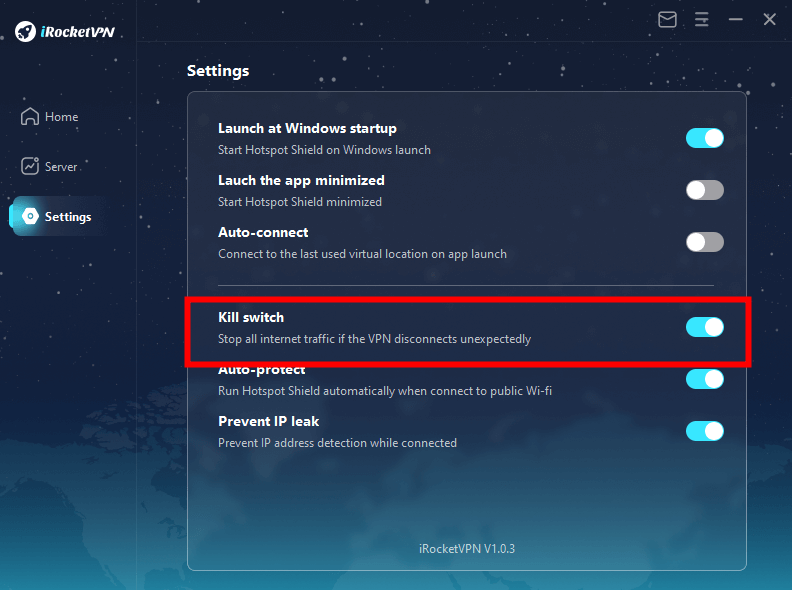 Step 4. Visit a torrenting site and download the torrent file.
Once the torrent has finished downloading, you can open the file and enjoy your content!
FAQs About Torrenting
1

Will my ISP catch me torrenting?

Yes, your Internet Service Provider (ISP) has the ability to monitor your online activities, including torrenting. However, whether they actively monitor or take action against torrenting activities depends on various factors such as legal regulations, ISP policies, and the extent of their resources.
2

Does VPN actually help with Torrenting?

We always recommend using a VPN for torrenting.Here we recommend iRocketVPN, ultimate online security solution. It encrypts your IP address and prevents your Internet Service Provider from being able to monitor your Internet activity. If you engage in torrenting without a VPN, your internet service provider (ISP) will have the ability to monitor and track your online activity.
3

Does Torrenting damage your computer?

Torrenting itself doesn't damage your computer, but it can expose your computer to risks. Malware and viruses can be hidden in torrents, and fake or mislabeled torrents may lead to harmful downloads. Engaging in unauthorized torrenting can also have legal consequences. To protect your computer, use reputable torrent clients, install reliable antivirus software, and read user reviews before downloading torrents. Responsible and legal torrenting practices, combined with proper security measures, can help mitigate these risks.
4

What countries is torrenting legal?

In many countries, such as the United States, United Kingdom, Canada, and most European Union states, torrenting is generally considered a legal activity. However, it's important to note that downloading copyrighted material without permission through torrenting is typically illegal in most jurisdictions. Additionally, it is crucial to remember that uploading or seeding copyrighted works is always illegal, regardless of the country you are in.
Conclusion
In conclusion, finding the right VPN for torrenting can be a daunting task, while each VPN has its own set of features and benefits, iRocketVPN stands out from the crowd with its lightning-fast speeds, advanced security features, and user-friendly interface.
With iRocketVPN, ultimate online security solution, you can enjoy fast and secure torrenting without compromising on speed or privacy. So why wait? Sign up for iRocketVPN today and take your torrenting to the next level!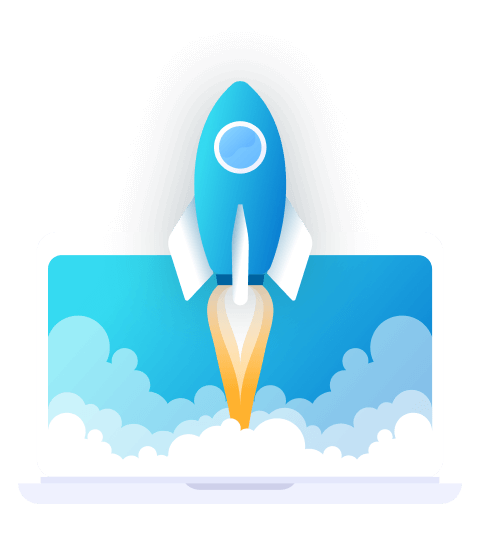 Download iRocketVPN !
Secure and reliable connection.
Compatible with all Windows systems
Access to servers in many countries
Powerful bandwidth streams at fast speeds
Intuitive user interface with easy navigation
Offers free trial and 30-Day money-back guarantee