[Latest Guide] How to Watch 2023 F1 For Free?
The F1 World Championship 2023 season kicked off on March 3rd, 2023, from the Bahrain Grand Prix, and it's in full swing with thrilling competition between Max Verstappen, Sergio Perez, Lewis Hamilton, Fernando Alonso, and others. Max Verstappen managed to grab victories in Bahrain and Australian races, while his Red Bull teammate grabbed victory in Saudi Arabia. Now everyone is eager to see where the competition turns in upcoming races.
So, if you are also thrilled to watch all the live action of 2023 F1, but wondering how to watch F1 for free, then this guide is for you. Here we will discuss in detail how to watch full F1 races for free through VPN. So, let's get started!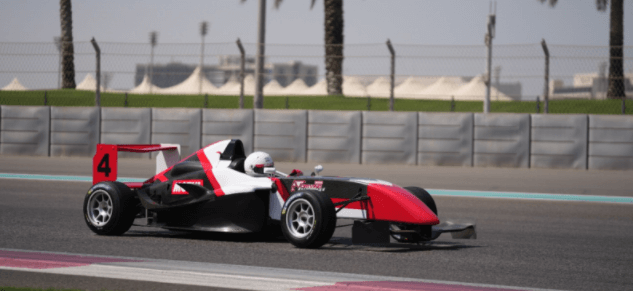 Part 1. How to Stream Formula 1?
Before we dive deep into how to watch F1 live for free, it is important to see what streaming options we have for F1. There are many streaming platforms that are licensed to live stream F1 races, such as:
ESPN+
Sky Sports
Hulu + Live TV
FuboTV
Sling TV
F1 TV Pro
ServusTV
All the above streaming platforms come with a major disadvantage, i.e., they are location-sensitive. It means they can block their streaming services' access for different geo-locations. For example, ServusTV provides free streaming of 12 F1 races this season, but its streaming service only works in Austria.
So, if you don't reside in the country where these services are available, you will be blocked from accessing the live streams. This is where VPN services come into action. A VPN changes your IP address and location, making you browse the internet from the location of your choice. The next parts discuss how to watch F1 races for free with VPN.
Part 2. How to Watch F1 for Free
The easiest way to watch F1 for free is to watch it on television from cable. This way, you can watch channels streaming F1 for free. However, if you are looking for how to watch F1 without cable, then online streaming services come into action. For that, you need a VPN to bypass geo-restriction and watch F1 without any interruptions.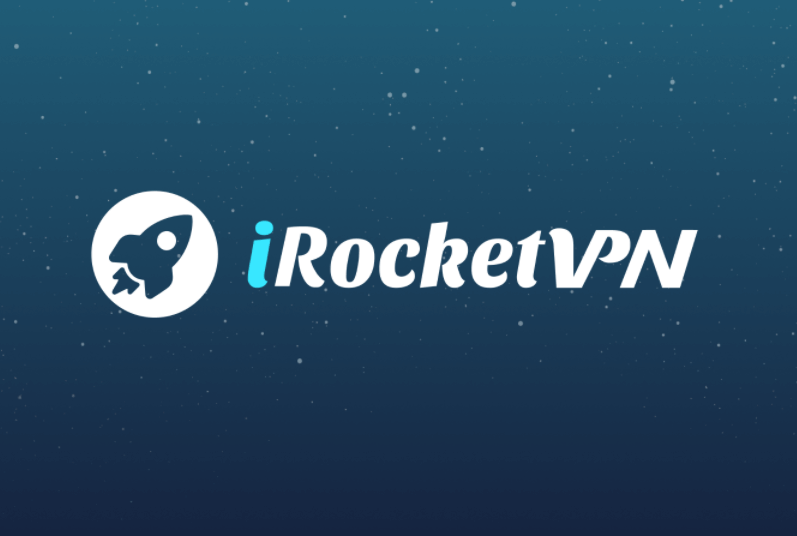 You can choose from many VPN services, but if you are looking for super-fast, uninterrupted live streaming of F1, iRocketVPN, ultimate online security solution stands out as the best.
Features of iRocketVPN
Protect your privacy and access blocked content safely.
Instantly change and mask your IP address with a high-quality encryption system.
Work with all apps on your computer including Steam, Netflix and geo-restricted wesites.
A Daily Free trial is available to all user.
Now that you know what VPN to choose, follow the below steps to learn how to watch Formula 1 for free:
Step 1. Find the Free Online Streaming Service Although there are many online subscription-based streaming services, you can find a streaming service that provides the free live stream of F1. For example, ServusTV provides free streaming of 12 F1 races this season in Austria. So, find the streaming service that is showing free live F1 races. For the 2023 F1 season, ORF and ServusTV are the two best free online streaming services.
Step 2. Install and Launch iRocketVPN Install and launch iRocketVPN on your computer and create an account.
Step 3. Pick the Virtual Location and Make a Connection Click "Virtual location" from the main dashboard of iRocketVPN and choose the server location where the F1 streaming service is accessible. Once done, make a connection. This way, you have now connected to the VPN, and all your online activities will be driven from a selected virtual location.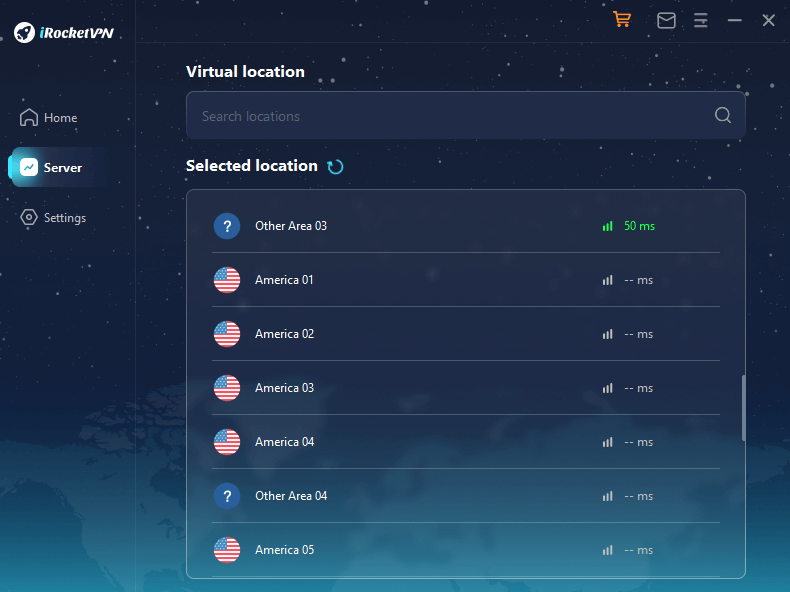 Step 4. Go to Streaming Website and Start Watching F1 Once the VPN is connected, go to the website of the streaming platform. Create a free account and start watching F1 live for free.
That's it! This way, you can easily watch all the live exciting 2023 F1 races from anywhere for free.
Part 3. Can You Watch 2023 F1 with a Free VPN?
If you are looking for a 100% free VPN, then there is no such thing. A lot of VPN services claim that they are free, but actually, they are not. They will offer a limited free and slow VPN connection and then ask you to pay for a fast and uninterrupted experience. However, iRocketVPN provides a much-preferred alternative if you are on a budget.
iRocketVPN, ultimate online security solution lets you test its services with a free trial and then pick one of its affordable plans to have a super-fast, secure, and uninterrupted experience. In short, if you are searching for how to watch F1 races for free, don't get into the trap of free VPN services. Pick a reputed and affordable VPN service, like iRocketVPN, and have the best streaming experience.
FAQs  on Watch 2023 F1 For Free
1

How to get Sky F1 Channel for Free?

Unfortunately, getting Sky F1 channel for free is impossible because it holds exclusive broadcast rights for F1 in the UK and offers subscription-based service. To watch the Sky F1 channel, you have to purchase its subscription package.
2

How does a VPN help me watch F1 for free?

A VPN helps you watch F1 for free by allowing you access geo-restricted streaming services from those countries where they are available for free, such as ServusTV. A VPN bypasses internet restrictions and lets you connect to a server located in a country where F1 streaming is available for free. For example, you can connect to the Austria server from India and stream F1 for free from ServusTV.
3

Is using a VPN to watch F1 for free affect the quality of the stream?

The quality of the stream depends on multiple factors, such as internet speed, the quality of the VPN service, and server location. So, if you are using a reputed VPN service, connected to the nearest server location from where the stream is coming, and have a fast internet connection, then using a VPN won't interrupt your streaming quality.
Conclusion
The 2023 F1 season started with an astonishing performance from Max Verstappen and stiff competition from his rivals. It looks exciting to see where the points table shifts after the next F1 race in Azerbaijan. So, to make it easy for you to stream future 2023 F1 races, we have discussed in detail how to watch F1 for free.
Overall, there are plenty of online streaming options for you to watch F1. All you need is a super-fast VPN, like iRocketVPN, and a free streaming service to watch F1 races. So, download iRocketVPN today, pick the streaming service, and sit tight for all the actions of the 2023 F1 season.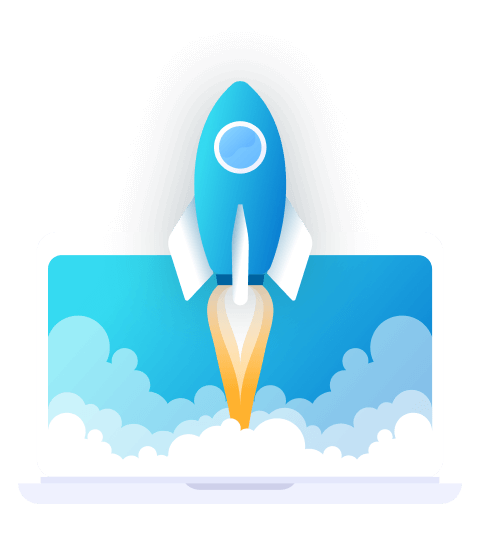 Download iRocketVPN !
Secure and reliable connection.
Compatible with all Windows systems
Access to servers in many countries
Powerful bandwidth streams at fast speeds
Intuitive user interface with easy navigation
Offers free trial and 30-Day money-back guarantee