The Ultimate Guide to Finding the Best VPN for Warzone Gaming
Are you an avid Warzone gamer who wants to level up their gaming experience while protecting their online privacy? If the answer is yes, then you should consider using a VPN. A VPN can help you mask your online activity, encrypt your internet connection, and defend against potential online threats. However, with so many VPN options available, finding the best one for your Warzone gaming needs can be a challenge.
In this ultimate guide, we'll review and compare the top VPNs for Warzone gaming and equip you with all the information you need to choose the perfect VPN to enhance your gaming performance and security.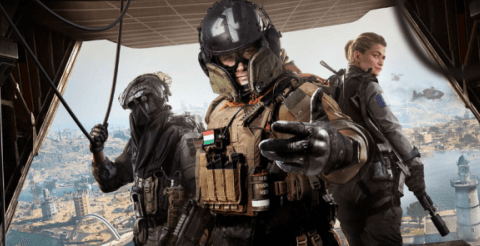 Part 1. Why Do Players Use VPN for Warzone?
There are several reasons why Warzone players might choose to use a VPN while gaming.
Accessing geo-restricted conten : Some gamers use a VPN to access geo-restricted content that might not be available in their region. This could include special events or game bundles that are only released in certain areas.
Improving connectivity : VPNs can improve connectivity for players by providing a stable and speedy internet connection, which is important for a smooth gaming experience.
Avoiding ISP throttling : VPNs can help users avoid ISP throttling, where internet service providers reduce internet speeds and limit bandwidth usage during peak hours. By masking their online activity, Warzone players can get around these limitations and enjoy uninterrupted gaming sessions.
Protecting privacy and security : Privacy and security are also important considerations when it comes to gaming. By using a VPN, players can encrypt their internet traffic and hide their IP address, which adds an extra layer of protection against potential hackers, DDoS attacks and other online threats.
Playing with friends from different regions : Gamers with friends from different regions or countries can use VPNs to change their online location to match that of their friends'. This makes it easier for them to play Warzone together without any lag or connectivity issues.
Part 2. 4 Best VPNs for Warzone
1

iRocketVPN

iRocketVPN, ultimate online security solution is an excellent VPN for Warzone gaming. With a fast and reliable connection, iRocketVPN promises quality service to its users. This VPN app is compatible with all Windows systems and has a user-friendly interface. You can choose from multiple international servers to ensure optimal connectivity, which is perfect for gamers.

iRocketVPN maintains decent speeds for online browsing and allows you to connect to unlocked or unrestricted locations for streaming media or getting around censorship restrictions. It's an excellent choice for anyone looking for a reliable and efficient VPN for Warzone Gaming.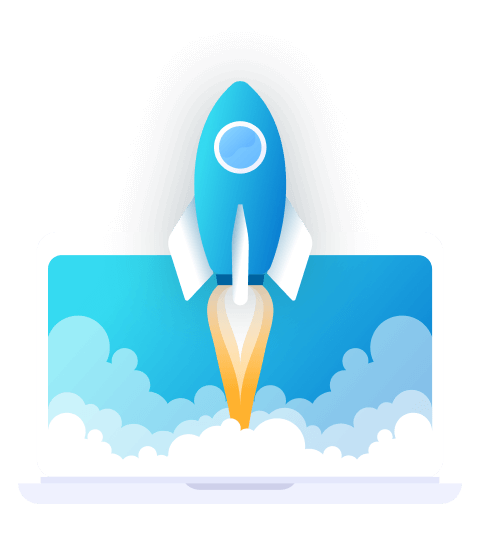 iRocketVPN - Best Warzone VPN
User-friendly interface for an easy experience.
Fast connection speed and powerful bandwidth streams to enhance your gaming experience.
Works with all Windows operating systems.
Access to servers spread across multiple countries for optimal connectivity.
Strict no-logs policy ensures your data remains private and protected.
30-day money-back guarantee, so you can try it out risk-free.
2

NordVPN

It provides every Warzone VPN feature - great speeds, reliable connections, easy setup, and hundreds of server locations around the world. Among the fastest VPNs you can use, NordVPN is likely a favorite of avid gamers. With its no-hassle setup, you will never have to worry about being reconnected.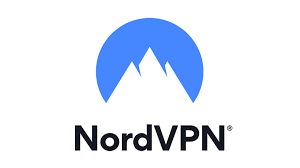 Features
A large number of servers (no virtual servers)
Easily customizable and compatible with all major platforms
A premium experience: fast speeds and streaming options
Security and privacy features that are strong
Multiple devices, including routers, can be connected simultaneously
Exceptional customer service
VPN provider with no logs verified
3

ExpressVPN

With its huge server network and comprehensive security features, ExpressVPN is very popular. With Warzone VPN, you can access thousands of locations around the world, use your router, and enjoy great performance. As a premium VPN service, ExpressVPN's five-device limit is a bit stingy when compared to other services.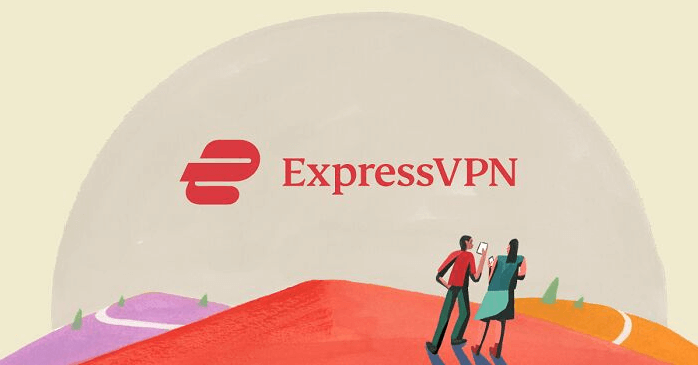 Features
Network of extensive servers
The speed is extremely fast
Streaming services are all unlocked
Easy-to-use interface
Tunneling split across all users
Security and privacy audited
4

SurfShark VPN

Those looking for something a bit more affordable should check out SurfShark. One-touch connectivity makes connection easy for users, and great speeds ensure you will dominate Warzone without a hiccup.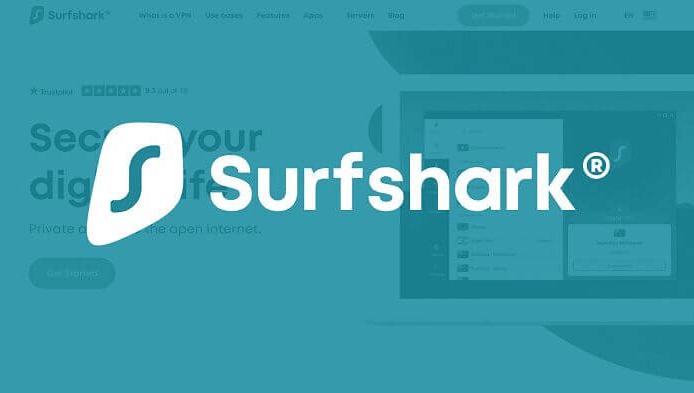 Features
Provides multi-hop tunneling and split tunneling
It is possible to connect unlimited devices simultaneously
Providing excellent customer service at a fast pace
Speeds for uploads and downloads are best
Guaranteed 30-day money back
Part 3. How to Set up and Use VPN for Warzone in 1 Click
Here are the steps to set up and use iRocketVPN for Warzone in one click:
Download iRocketVPN onto your PC by clicking Free Trial. Once the installation process is complete, open the app and click on the "Connect" button to automatically connect to the default recommended server.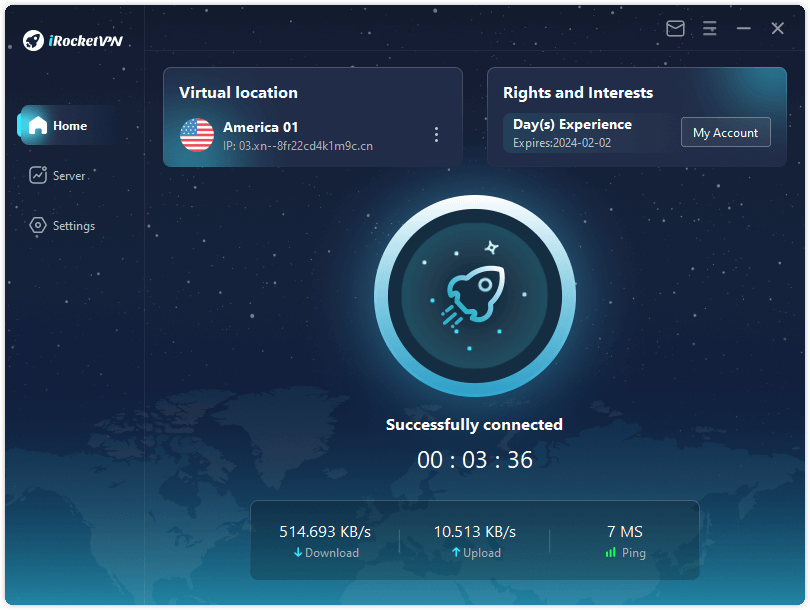 You are now connected to the server, so you can switch to any available certified and secure server as you desire.
With iRocketVPN, you can quickly connect to any available international server with just a single click of a button.
Overall, setting up and using iRocketVPN for Warzone gaming is a simple process that requires only a few clicks. You can enjoy improved connectivity, greater online privacy, and unrestricted access to geo-restricted content by downloading and using iRocketVPN.
FAQs About VPN Warzone
1

What countries are best for VPN Warzone?

The best countries for using a VPN with Warzone, a popular online game, can vary depending on factors such as server availability, connection speeds, and proximity to game servers. Some countries that are commonly preferred for VPN usage in gaming, including Warzone, are the United States, Canada, the United Kingdom, Germany, and the Netherlands. However, the optimal choice of country can differ for each individual based on their specific needs and preferences.
2

Does VPN give easier Warzone lobbies?

Using a VPN doesn't guarantee easier Warzone lobbies. While a VPN can help mask your online identity and encrypt your internet traffic, its impact on matchmaking and lobby difficulty is not guaranteed. The ease of accessing Warzone lobbies may depend on the specific servers and locations you connect to. It's important to note that game developers have their own algorithms and criteria for matchmaking, which are primarily based on factors like skill level and player count rather than VPN usage.
3

Can I get banned for using a VPN in Warzone?

Using a VPN in Warzone is typically allowed and doesn't violate the game's terms of service. Simply using a VPN will not result in a ban. However, if you are found to be intentionally misusing the VPN connection or exploiting the game in any way, it may lead to a ban.
Conclusion
Warzone players often turn to VPNs for a multitude of reasons, including heightened online privacy, bypassing location-based restrictions, and improving their overall gaming experience. One such VPN that offers all these features and more is iRocketVPN. With military-grade encryption, iRocketVPN, ultimate online security solution ensures your personal information and data remain secure while connecting you to Warzone lobbies in countries with faster internet speeds.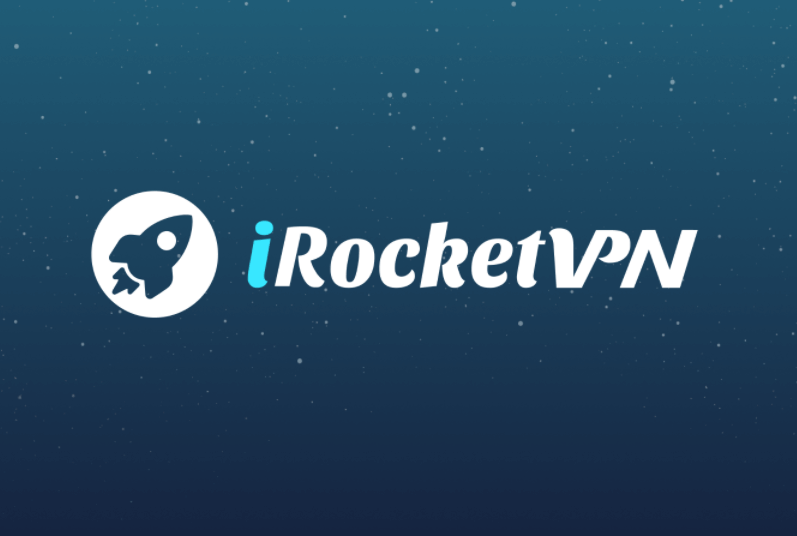 By doing so, iRocketVPN, ultimate online security solution can significantly reduce your ping times and provide you with a reliable, seamless Warzone gaming experience. If you're looking for the most secure and reliable VPN for Warzone, we highly recommend downloading iRocketVPN today!