Does busybusy Track Your Location? Everything You Wonder About busybusy GPS
In today's digital age, businesses are leveraging technology to enhance efficiency and productivity. One such tool that has gained popularity in the construction and field service industries is busybusy, a time tracking and project management application.
This article delves into how busybusy utilizes GPS and location services, addressing concerns about location tracking, spoofing GPS location, and the possibility of detecting fake locations.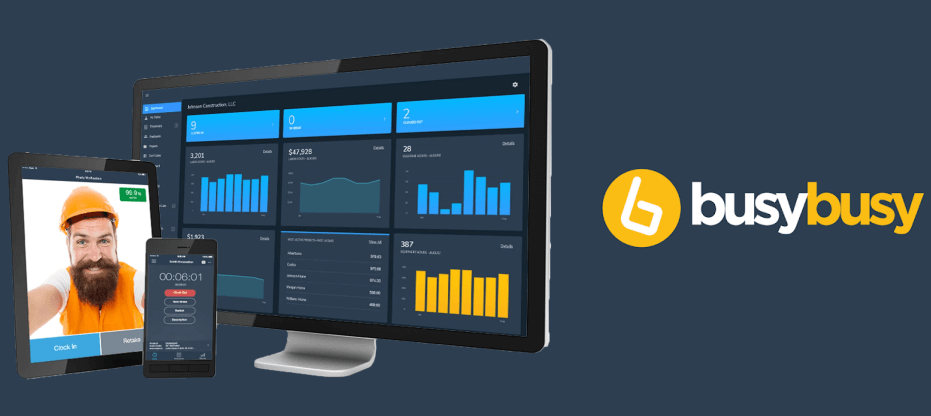 Part 1. How busybusy Uses GPS Location Services
When an employee uses the busybusy app, it requests access to the device's GPS and location services. If permission is granted, the app logs the GPS coordinates periodically to update the employee's location during working hours. By harnessing the power of Global Positioning System (GPS) technology and location services on mobile devices, busybusy provides accurate and real-time insights into employees' work hours, project locations, and activities.
Location tracking serves as the backbone of busybusy's time tracking and project management capabilities. It offers several significant advantages, such as:
Accurate Time and Attendance: GPS-based location tracking ensures that employees' time and attendance are recorded with precision. This helps businesses to accurately calculate payroll and avoid any discrepancies.
Real-time Project Monitoring: With location services, busybusy allows managers to track the progress of projects in real-time. This enables them to make data-driven decisions, allocate resources efficiently, and ensure projects stay on schedule.
Enhanced Safety Measures: For industries that involve on-site work, knowing the exact location of employees ensures their safety. In case of emergencies or unforeseen circumstances, help can be dispatched promptly.
Part 2. Spoofing GPS Location from busybusy/Location Tracker
Employees frequently find themselves concerned about how to safeguard their personal phone's location from being monitored by their employers. Now, let's delve into an effective solution that empowers you to reclaim your privacy. Allow us to introduce iRocket LocSpoof, the ultimate method to thwart your employer's attempts to track your phone's location.
iRocket LocSpoof offers a dependable application designed to safeguard your privacy by spoofing your phone's GPS location. This cutting-edge tool grants you complete control over your personal phone's location data, effectively preventing your employer from tracing your movements. With iRocket LocSpoof, you can ensure that your privacy remains uncompromised while fulfilling your work obligations.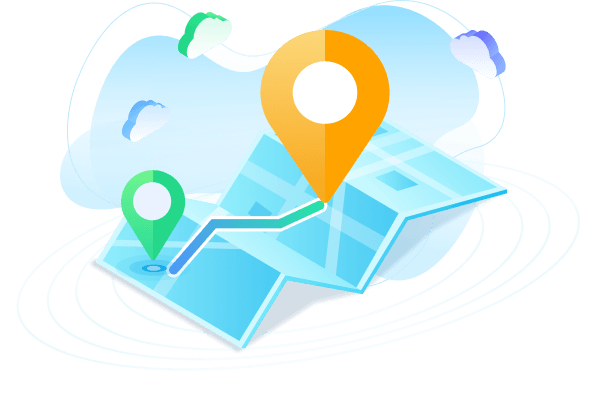 Highlights of LocSpoof:
Seamlessly teleport your GPS location to any place in the world.
Take complete control of your GPS location with 360-degree movement.
Compatible with all location-based apps, including Facebook, Snapchat, Instargam, and Find My.
Compatible with both iOS and Android devices. (Including iPod/iPad)
Enjoy a free trial accessible to all users.
100861 Users Downloaded
Here is how you can easily spoof location for your iPhone/Android.
Step 1. Download and install iRocket LocSpoof onto your computer. Then connect your phone to your computer through a USB cable or WIFI connection as prompted.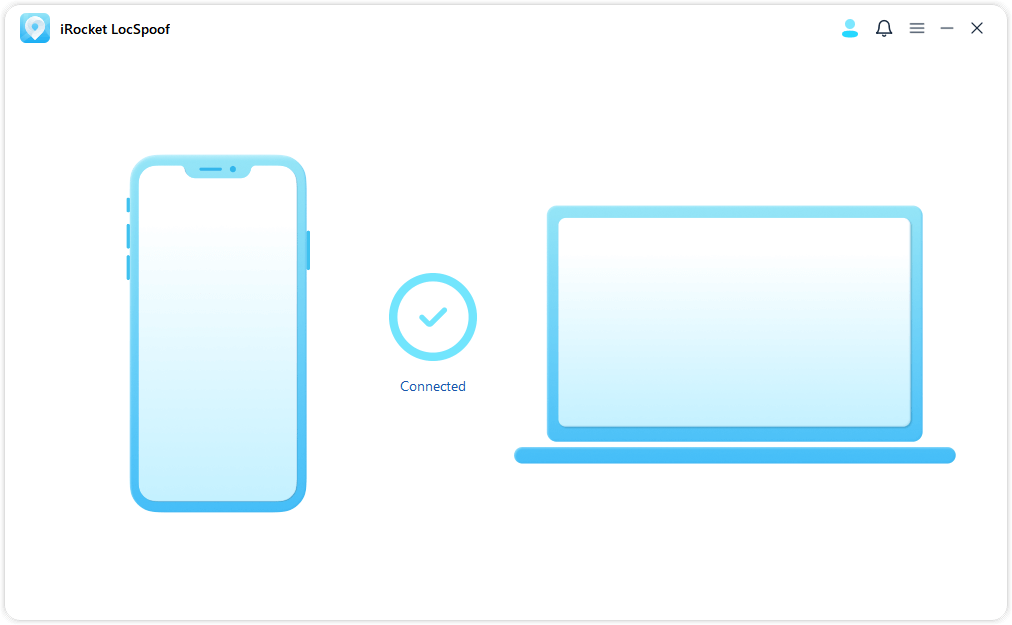 Step 2. Click on the map or enter your desired location in the search bar. Use the Move button to select the location. You can also utilize the Teleport mode to plan and move to anywhere in the world.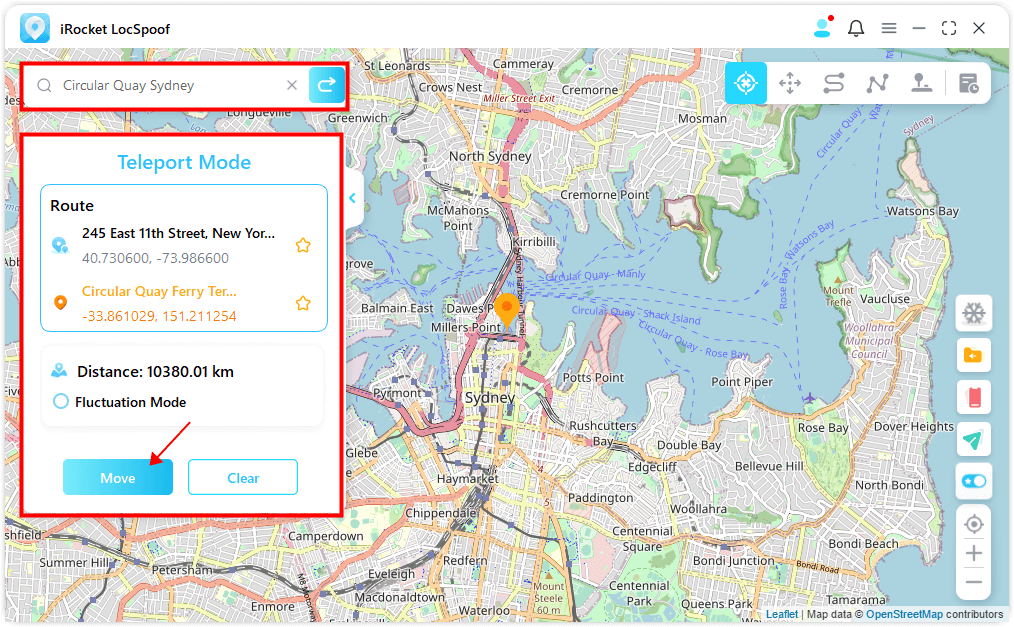 LocSpoof supports the creation and simulation of two-point routes and multi-point routes to enable devices to simulate route movement. Simply Click on Move and you are good to go!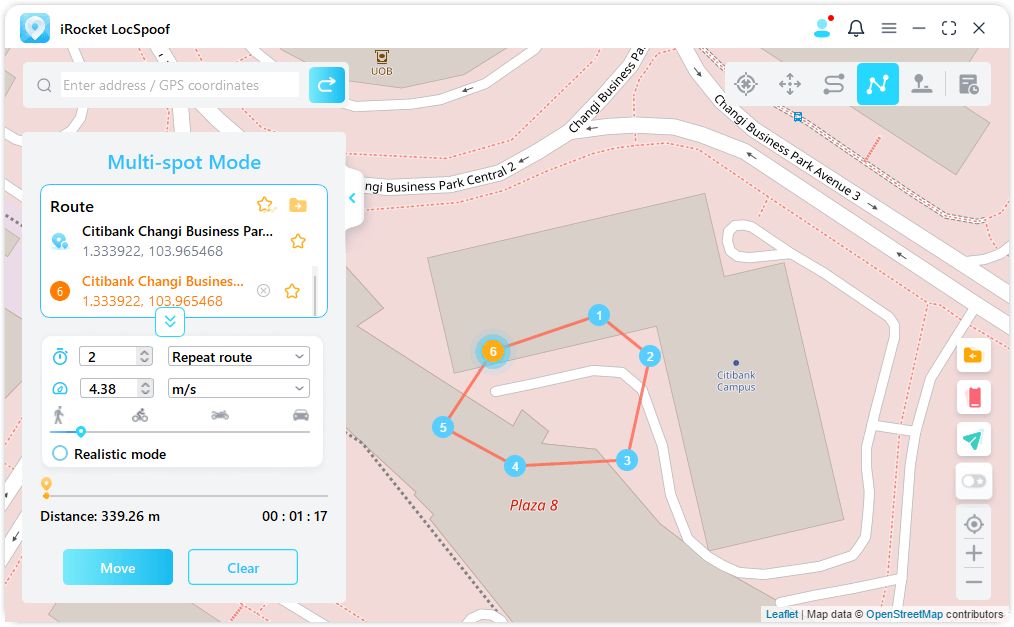 Part 3. FAQs About busybusy's GPS Location Tracking
Below are some frequently asked questions about busybusy's GPS and location services:
Can busybusy track my location without my permission?
No, busybusy prioritizes user consent. It requests permission to access GPS and location services, and employees can choose to enable or disable location tracking.
Is my privacy at risk when using busybusy's location tracking?
It's uncertain. busybusy asserts that they prioritize user privacy. However, the real-time GPS location records are easily collected by busybusy. If you want to prevent continuous location tracking, you can consider using a location changer app like LocSpoof to secure your real-time location at a safer place.
Can Fake Location Be Detected?
Using a dependable location changer can help avoid detection. For instance, LocSpoof from iRocket can directly alter the GPS location on your phone, so all apps will consider you are in the new location.
Conclusion
busybusy's integration with GPS and location services brings significant advantages to businesses in the construction and field service sectors. Despite the benefits, concerns about privacy arise when it comes to location tracking.
Protecting personal privacy is of utmost importance for employees. To address this concern effectively, iRocket LocSpoof is an ideal solution, empowers employees to take control of their personal mobile phone's location tracking. With this advanced application, employees can prevent their employers from tracking their real-time location, thus safeguarding their privacy while fulfilling their job responsibilities.
Take charge of your personal devices and gain peace of mind by downloading iRocket LocSpoof today.