Pokémon Go Trading Distance - Trade Avoid Location Limits
Pokémon Go, the popular augmented reality game, has revolutionized the way players interact with the Pokémon world. One exciting feature introduced in the game is the ability to trade Pokémon with other players. Trading allows trainers to exchange Pokémon, expanding their collections and fostering social connections within the community. In this article, we will explore the Pokémon Go trading distance and find a way to trade without location boundaries.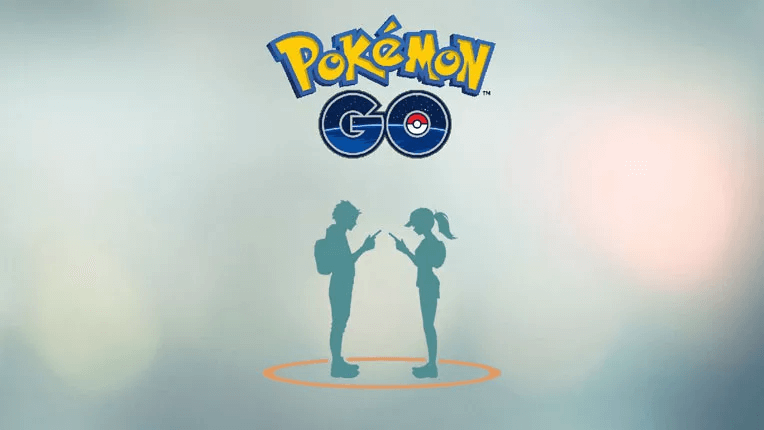 Part 1: How Long Is the Pokémon Go Trading Distance?
Pokémon Go trading allows players to exchange Pokémon with others, providing an opportunity to obtain rare or region-specific Pokémon that may not be readily available in their own location. Trading can be conducted locally with nearby players or remotely with friends who are far away. However, there are certain limitations to trading distance that players should be aware of.
Note
You must be a trainer of level 10 or above to enable/unlock the trading feature on Pokemon GO. Additionally, you cannot trade specific Pokémon, such as Mew, with any other player.
Pokemon Go only allows users to trade their Pokemon with other players within a radius of 100 meters or 300 feet. In some events or holidays, the maximum distance for Pokemon Go trades has been increased.
Typically, the maximum trade distance in Pokemon Go is only 100 meters.
Part 2: How to Trade In Pokémon Go [Guide]
Before we discuss how to remotely trade in Pokémon GO, let's take a look at what it takes to actually trade in-game. The player you trade with must be on your in-game friends list and be within approximately 100 meters of your location to complete the trade. Also, make sure you have at least 100 Stardust in order for the trade to go smoothly. Stardust is an in-game resource used to evolve, trade, and enhance Pokémon.
Here we come the Steps to Pokémon Trade:
1. Once you're close to a friend on Pokemon Go, launch the game and go to the "Friends List" section.
2. Select the name of the Trainer you want to trade Pokémon with and select the Pokémon you want to trade.
3. Once the Pokémon has been selected, a confirmation message will be sent to all parties involved.
4. It will also tell you the amount of Stardust you need to complete the transaction.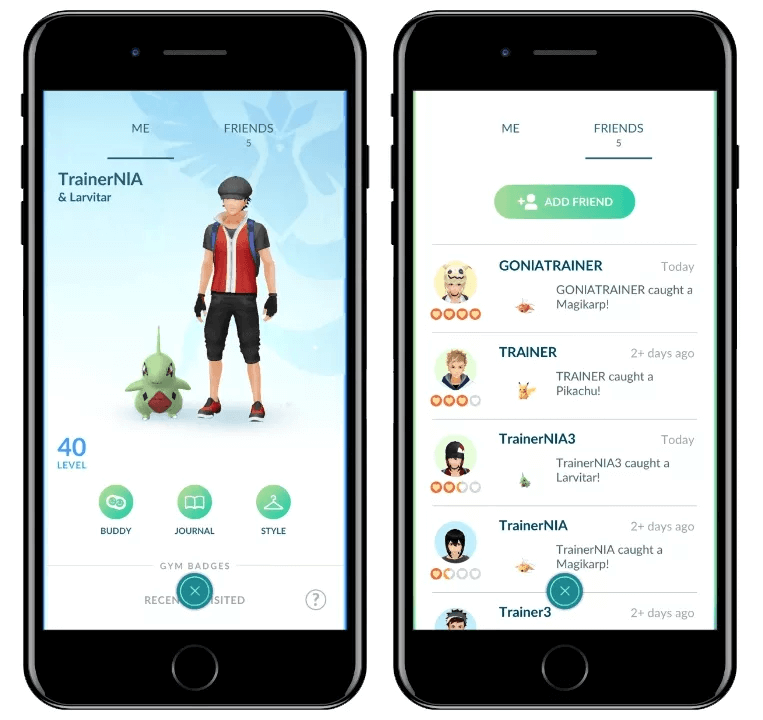 That's it, you've completed your Pokemon Go trade!
Part 3: How to Trade Avoid Location Limits in Pokémon Go
Pokémon GO is a hugely popular augmented reality game that lets players catch, train and swap virtual Pokémon in the real world. However, the game has some location restrictions, meaning you can only trade in certain geographic locations. However, there is a tool called iRocket LocSpoof that can help you avoid these limitations.
First, you need to understand the fundamentals of iRocket LocSpoof. It is a virtual location tool that modifies your device location information to make it appear that you are in a different place. This way, you can simulate different locations in the game, avoiding location constraints.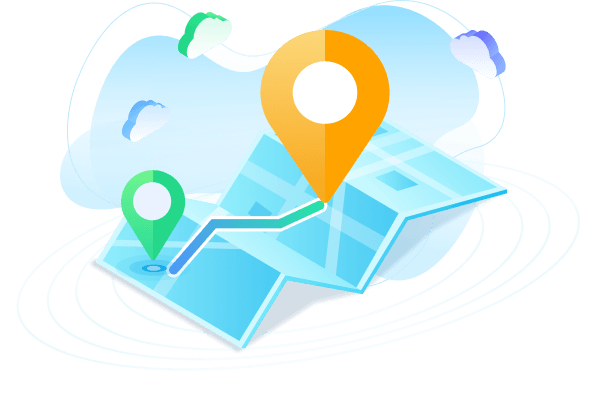 Highlights of LocSpoof :
Simulate GPS movement for your Pokémon GO trainer along customized routes.
Take complete control of your location with 360-degree movement.
Seamlessly teleport your GPS location to any place in the world.
Compatible with all location-based apps, including Pokémon GO, Snapchat, and Find My.
Utilize the cooling timer feature to prevent soft bans in Pokémon GO.
Enjoy a free trial accessible to all users.
1014498 Users Downloaded
How to Use iRocket Locspoof
1

For Android Users

Step 1. Download and install iRocket LocSpoof on your Android device.

Step 2. Choose your desired location and modify your GPS coordinates by simply clicking on the map to select a location (e.g., from LA to New York).

Step 3. You have successfully changed your location.

Note

You can check in Google Maps to verify if the location has been modified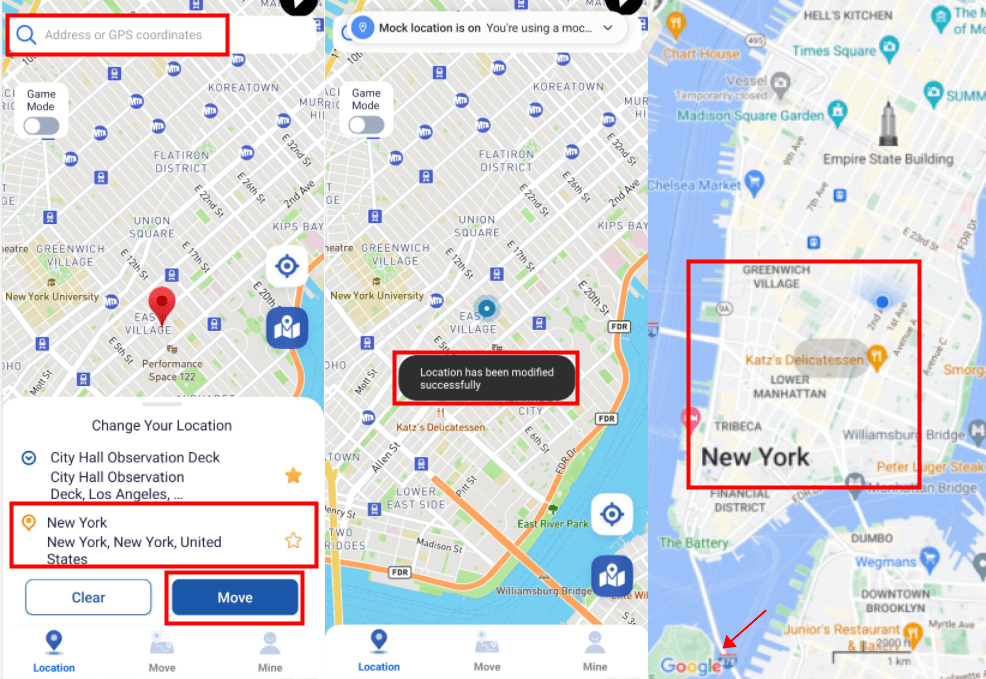 2

For iOS Users

Install and Launch LocSpoof: Once the installation is complete, launch the LocSpoof app on your device.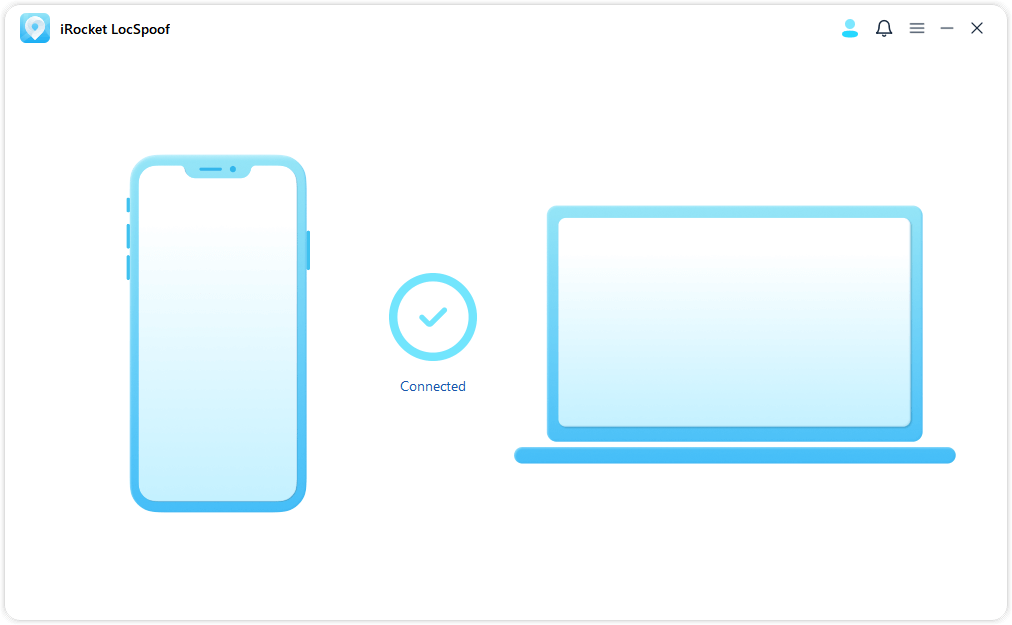 Connect Your Device: Connect your iOS device to your computer using a USB cable. Make sure that iTunes is installed on your computer.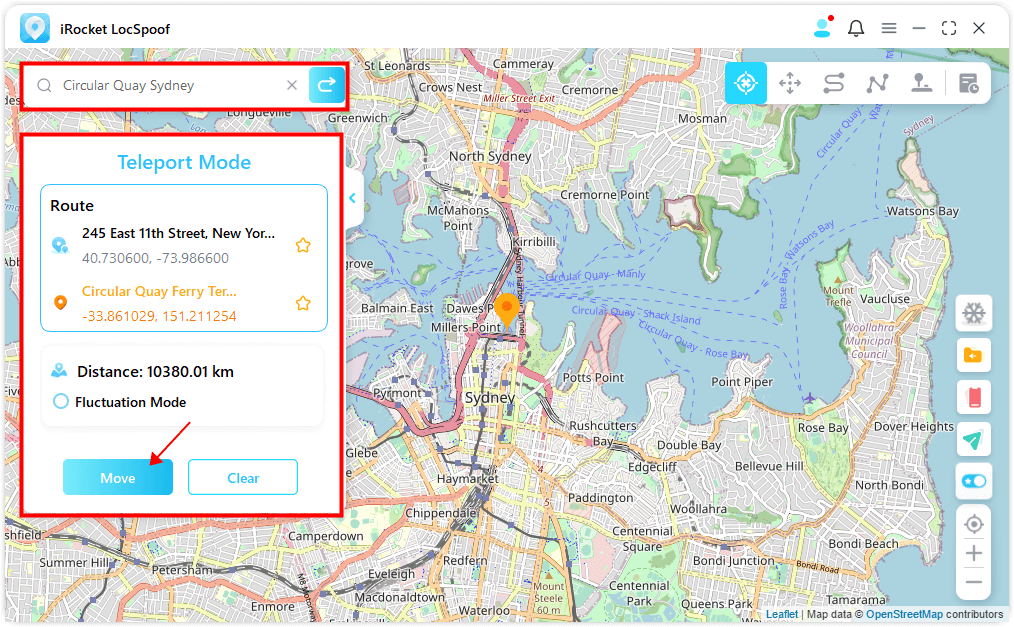 Choose a Location: After establishing the connection, you can choose a location within the app. Select your desired location, and LocSpoof will simulate your device's GPS coordinates accordingly.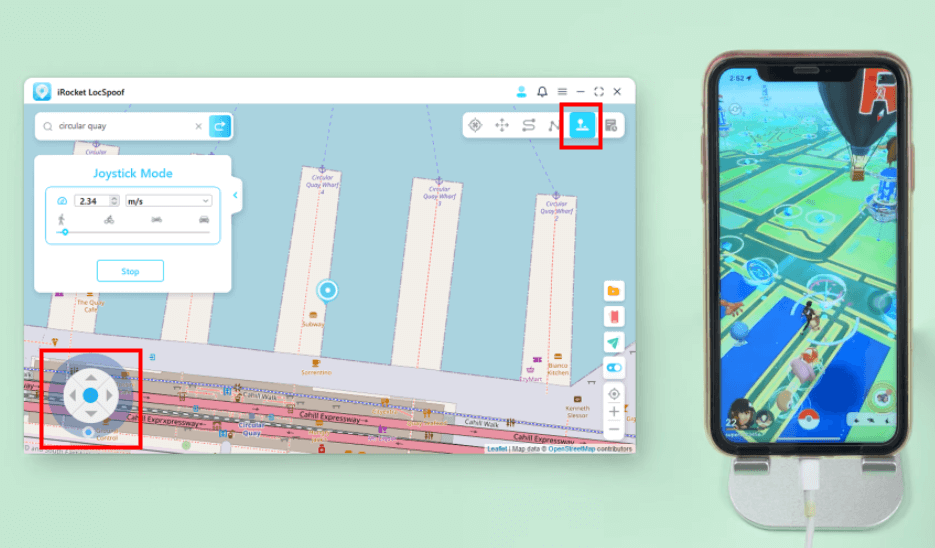 FAQs About Pokémon Go Trading Distance
1. What is the best way to find the distance between you and another player?
If you want to know the distance to other players, click on the avatar of the trainer you want to trade with and you can see the distance pop up. This will tell you if they are in range or if Pokémon GO remote trades are possible.
2. Can you trade with friends in different countries Pokemon Go?
Yes, you can trade with friends in different countries in Pokémon Go. However, Pokémon Go has certain limitations when it comes to trading across long distances. Location spoofing tools like iRocket LocSpoof allow you to modify your device's GPS location, making it appear as if you are in a different location.
3. Can you still trade in Pokemon Go?
Yes, you can still trade in Pokémon Go. Trading is an integral part of the game and allows players to exchange Pokémon with each other. You can easily change the location with iRocket LocSpoof, breaking the trade distance limit.
Conclusion
In conclusion, the concept of trading distance and overcoming location constraints in Pokémon Go has been a topic of interest to many players. While the game's trading feature offers exciting opportunities to trade Pokémon with other trainers, the imposed distance limits can sometimes be limiting. To solve this problem, we come up with the best solution - iRocket LocSpoof.
Download iRocket LocSpoof to explore more trading possibilities in Pokemon Go!