[2023]7 Ways to Fix Pokemon Go adventure sync not working
Adventure Sync is a captivating feature in Pokemon Go adds a whole new level of excitement to your gameplay. Even when the app is not actively open on your device, it can track your physical activity, enables you to earn rewards, hatch eggs, and make progress in the game simply by going about your daily adventures.
However,sometimes players find Pokemon Go adventure sync not working, preventing them from obtaining the corresponding rewards, leading to their efforts going in vain and causing frustration. But no need to worry! Here are steps you can take to troubleshoot and resolve the problem. Let's explore some possible solutions together.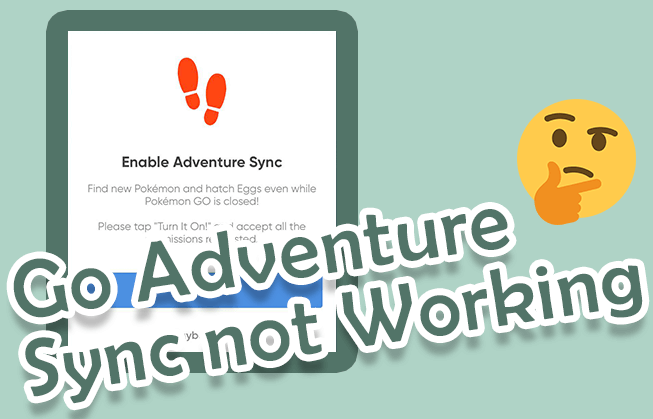 Part 1. How to Fix Adventure Sync Pokemon Go Not Working?
If you're finding that your steps aren't being counted or your distance isn't being accurately tracked in Adventure Sync, there are a few troubleshooting steps you can try:
1

Ensure that Adventure Sync is enabled in the Pokemon Go settings.

Adventure Sync is an optional mode that you can toggle on or off in your Settings menu. You can confirm that it is activated by ensuring that "Adventure Sync" is checked. To do this, open the app, go to Settings, and look for the Adventure Sync option. Make sure it's toggled on.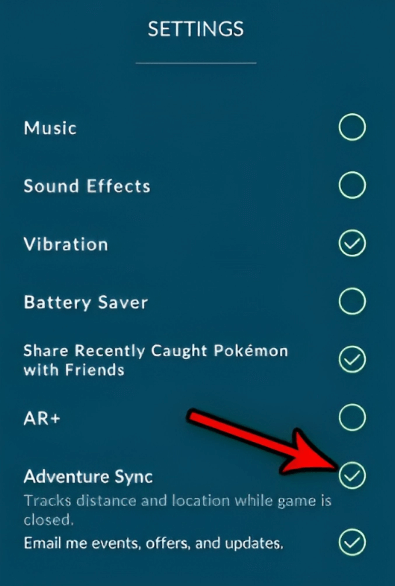 2

Check your device's permissions.

Adventure Sync requires access to your fitness app or health data to track your steps and distance. Go to your device's settings, find the app permissions section, and make sure Pokemon Go has permission to access your fitness or health data.
3

Verify that your fitness app is compatible.

Adventure Sync works in conjunction with various fitness apps, such as Google Fit or Apple Health. Ensure that your preferred fitness app is installed and properly connected to Pokemon Go.

To ensure that the Apple Health app is properly connected and receiving data, follow these steps:

Open the Apple Health app on your device.

Tap on the "Sources" tab.

Under the "Apps" section, check if the desired app is listed as a connected source. If not, tap on the app and enable it as a data source.

For Google Fit, the steps may vary depending on your device and operating system. Here's a general guideline:

Open the Google Fit app on your device.

Access the Settings menu.

Look for the "Manage connected applications" option and tap on it.

Ensure that the desired app is listed as a connected application.

Please note that if your Android device is not compatible with Google Fit, you may not be able to utilize Adventure Sync's fitness tracking feature. In such cases, it's recommended to explore alternative fitness tracking options or consider using a compatible device.
4

Restart your device and the Pokemon Go app.

Sometimes, a simple restart can resolve any temporary glitches or conflicts that may be affecting Adventure Sync.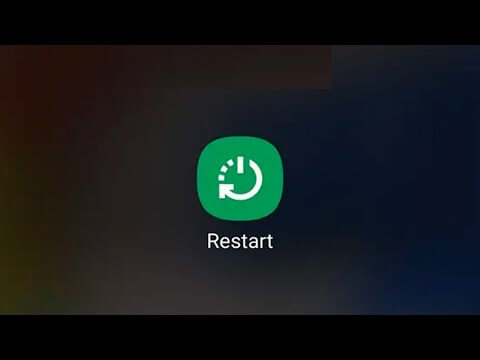 5

Update your Pokemon Go app.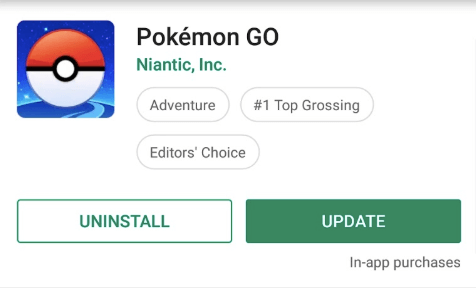 Check if there are any available updates for Pokemon Go in your device's app store. Keeping the app up to date can often fix bugs and improve functionality.
6

Enable Battery Optimization.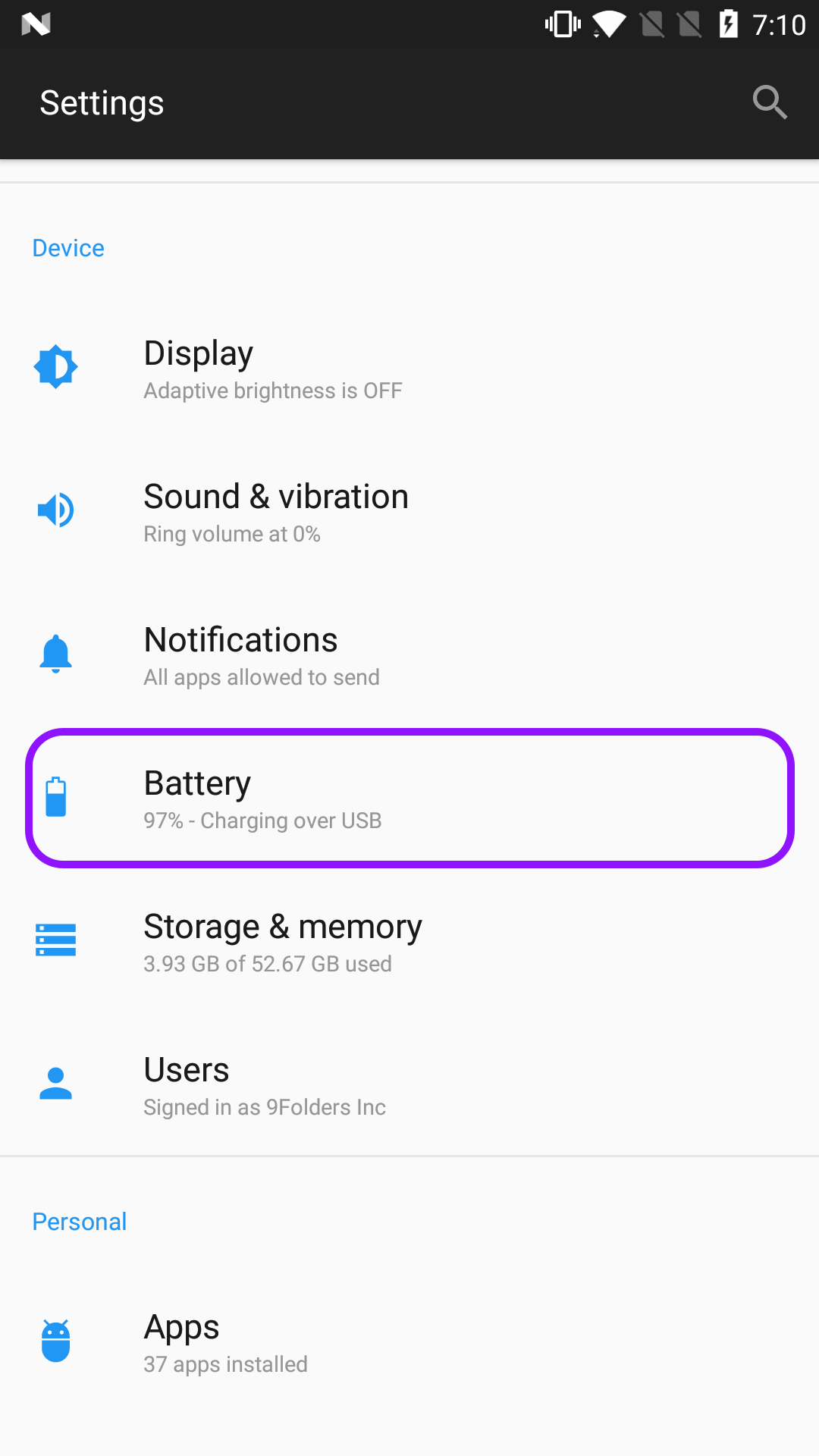 7

Set Timezone settings right.

To ensure the proper functioning of time-sensitive features in Pokemon Go, you must verify and set timezone according to your current residence. This step becomes particularly important if you have recently moved across different time zones.
Part 2. Benefits of Using Adventure Sync in Pokemon Go
Increased Rewards: By utilizing Adventure Sync, you can earn additional rewards in the game. The more you walk or run in the real world, the more opportunities you have to unlock exciting in-game items.
Egg Hatching: Adventure Sync plays a crucial role in hatching eggs in Pokemon Go. Earn Pokemon candy: By walking with your chosen buddy, you can accumulate candy specific to that Pokemon's type.
Buddy Candy and Buddy Leveling: Adventure Sync also counts the distance you walk with your Buddy Pokémon, allowing you to earn candy and level up your Buddy faster. This is particularly useful for players who want to evolve their Buddy Pokémon or collect candy for rare Pokémon that are hard to find in the wild.
Completing walking quests in Pokemon Go can be made much faster and easier with the help of Adventure Sync.
| Rewards For Walking 5km | Rewards For Walking 25 km | Rewards For Walking 50 km |
| --- | --- | --- |
| You'll Always Receive These Rewards | You'll Always Receive These Rewards | You'll Always Receive These Rewards |
| Poke Ball (x20) | Great Ball (x10) | Ultra Ball (x5) |
| | Stardust (x1,000) | Stardust (x5,000) |
| | You'll Receive One Of These Rewards | You'll Receive One Of These Rewards |
| | Rare Candy (x3) | Rare Candy (x5) |
| | Silver Pinap Berry (x3) | Silver Pinap Berry (x5) |
| | 5km Egg (x1) | 10km Egg (x1) |
Part 3. Best tool for Adventure Sync
While Adventure Sync reward are appealing ,what if you don't have enough time or energy to complete the walking task? Fret not, there's a way to get all the Adventure Sync reward without taking a single step! Here we introduce you the iRocket LocSpoof Location Changer.
What is LocSpoof and Why choose it?
iRocket LocSpoof Location Changer  is a cutting-edge application that offers a solution to the age-old problem of getting Adventure Sync rewards without the need to physically walk around. As the name suggests, it allows you to simulate movement by spoofing your GPS location, fooling location-based apps like Pokemon GO into thinking you're on the move when you're actually not.
Begin your free trial now by downloading the software to test whether it works perfectly.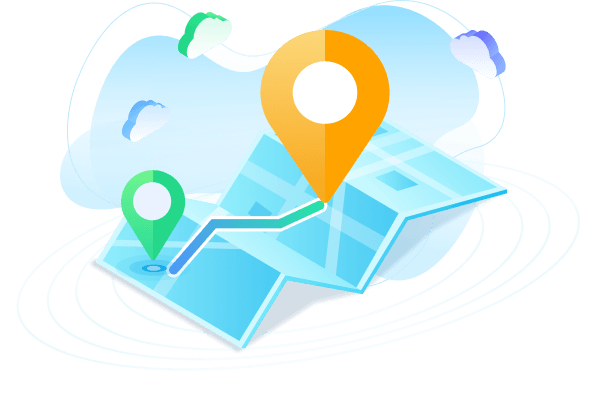 Highlights of LocSpoof:
Simulate GPS movement for your Pokémon GO trainer along customized routes.
Take complete control of your location with 360-degree movement.
Seamlessly teleport your GPS location to any place in the world.
Compatible with all location-based apps, including Pokémon GO, Snapchat, and Find My.
Utilize the cooling timer feature to prevent soft bans in Pokémon GO.
Enjoy a free trial accessible to all users.
100861 Users Downloaded
LocSpoof seamlessly supports both iPhones and Androids, including the latest iOS 16 and Android 13 versions. Here is a simple guide on how to use a joystick for Pokémon GO on both Android and iOS platforms:
Step 1. Download and install LocSpoof onto your computer. Then connect your phone to your computer through a USB cable or WIFI connection as prompted.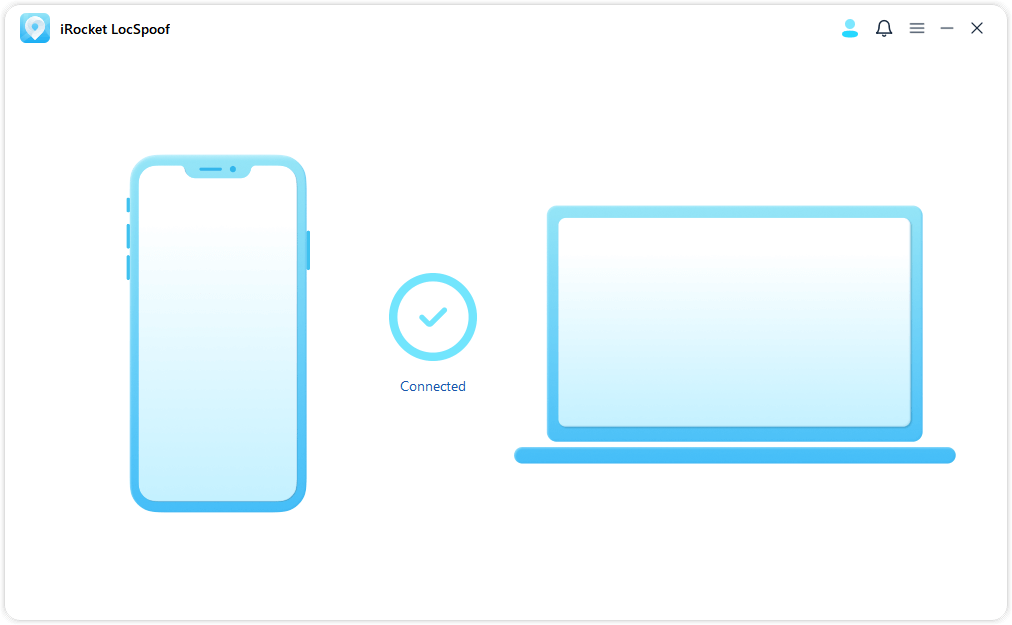 Step 2. Click on the map or enter your desired location in the search bar. Use the Move button to select the location. You can also utilize the Teleport mode to plan and move to anywhere in the world.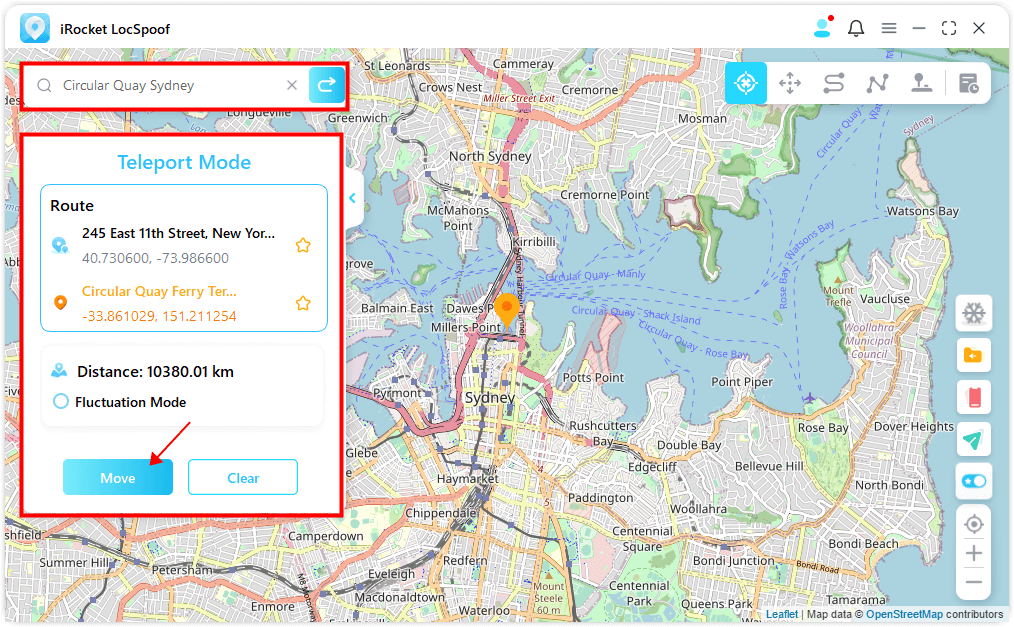 Step 3. For flexibly control your GPS with a keyboard, select the Joystick button located in the upper right corner. The GPS joystick will appear on the screen, allowing you to control your movement from that location, not your actual home.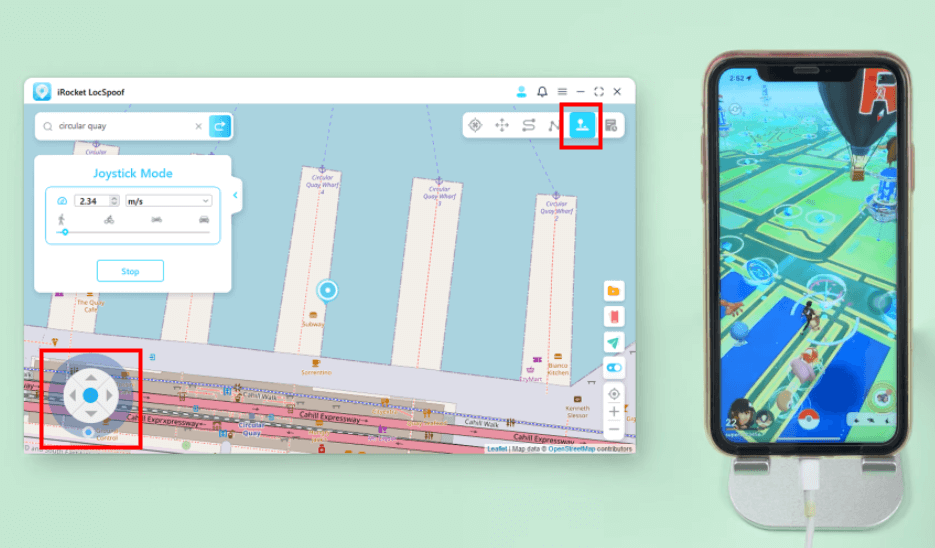 Use the Best Pokémon GO Locations Spoofer - LocSpoof!
Part 4. Summary
If you're experiencing issues with Adventure Sync not working in Pokemon Go, it can be frustrating. However, in this article we learn steps you can take to troubleshoot and potentially resolve the problem. By addressing any issues with Adventure Sync, you can fully enjoy the benefits it offers and continue your Pokemon Go journey with enthusiasm.
What's more, if you would like to enhance your gameplay experience, try our reliable Pokémon GO Locations Spoofer, It is safe, quick, and reliable. So, why wait? With its exceptional features and user-friendly interface, you'll be immersed in a world of excitement like never before.