How to fix Pokemon Go Eggs Not Hatching?
Pokemon Go, the sensational mobile game that has taken the world by storm, is a must-play for Pokemon fans and gaming enthusiasts alike. With its unique augmented reality (AR) technology, players can embark on an exciting real-world adventure to catch, train, and battle their favorite Pokemon.
If you're also a dedicated trainer, you must know that hatching eggs is an essential part of the game. Our Pokemon buddies are born from these eggs and it's where we meet them for the first time.
So when Pokemon Go Eggs Not Hatching, it can be really frustrating. But don't worry, in this article, we will provide you with a detailed explanation and guide to help you out.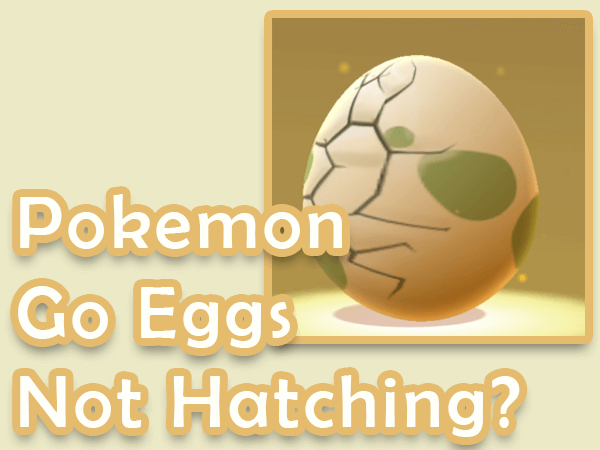 Part 1. Why Eggs Not Hatching in Pokemon Go?
If you've been eagerly waiting for your Pokemon eggs to hatch in Pokemon Go, only to be left disappointed, you're not alone. Many players have encountered this frustrating issue. But fear not, we're here to shed some light on why your eggs might not be hatching as expected.
1.Eggs refusing to hatch, even after trekking the required distance.
2.Progress not keeping up with your Adventure Sync.
3.A mismatch between the game's tracked distance and your actual steps.
4.Eggs mysteriously vanishing from your inventory without cracking open.
Part 2. How to deal with Pokemon Go Eggs not hatching problem?
In this section, we'll dive into some practical solutions to help you deal with this pesky problem. From troubleshooting steps to helpful tips, we'll guide you through the process of getting those eggs to hatch and discovering the exciting surprises inside. Get ready to take action and overcome the Pokemon Go eggs not hatching hurdle like a true Pokemon Master!
Cracking the Case of Pokemon Go Egg Hatching Issues:
Sync Up with Adventure: Activate Adventure Sync in the app settings to keep hatching eggs even when the game is closed.
Permission Granted: Give Pokemon Go access to your location and fitness data in the privacy settings. They need to know where you're going and how active you are!
Slow and Steady Wins the Race: Don't zoom around like a rocket! Keep your walking speed below 10.5 KM/H (6.5 mph) for optimal egg hatching.
Stay Connected, Stay Hatchin': Make sure your internet connection is rock solid to accurately track your progress.
Reboot and Rejoice: Sometimes a simple restart can fix those pesky software bugs that are blocking your egg hatching progress.
Call in the Reinforcements: If all else fails, reach out to Niantic Support for some expert assistance. They're there to help you crack the case and get those eggs hatching again!
Part 3. How to hatch eggs effortlessly in Pokemon Go?
If you're looking for a convenient way to hatch eggs in Pokemon GO, utilizing Autowalk can be a game-changer. With the help of the iRocket LocSpoof, you can effortlessly simulate walking in the game while comfortably staying in one place.
What is LocSpoof and Why choose it?
iRocket LocSpoof Location Changer is a cutting-edge application that offers a solution to the age-old problem of getting Adventure Sync rewards without the need to physically walk around. As the name suggests, it allows you to simulate movement by spoofing your GPS location, fooling location-based apps like Pokemon GO into thinking you're on the move when you're actually not.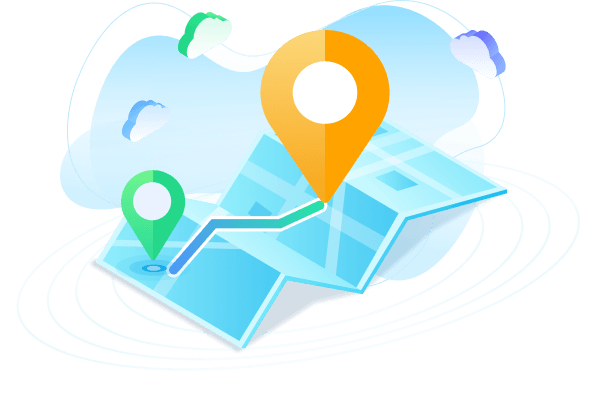 Highlights of LocSpoof:
Easily simulate GPS movement for your Pokemon Go trainer on personalized routes.
Take complete control of your location with 360-degree movement.
Seamlessly teleport your GPS location to any place in the world.
Use the handy cooling timer feature to avoid soft bans in Pokemon Go
100861 Users Downloaded
Using LocSpoof is a breeze! Just follow these simple steps to get started:
For iOS Users
To change geolocation on your iPhone or iPad using LocSpoof, follow these steps:
Step 1: Install and Open LocSpoof: After the installation process is finished, open up the LocSpoof app on your device.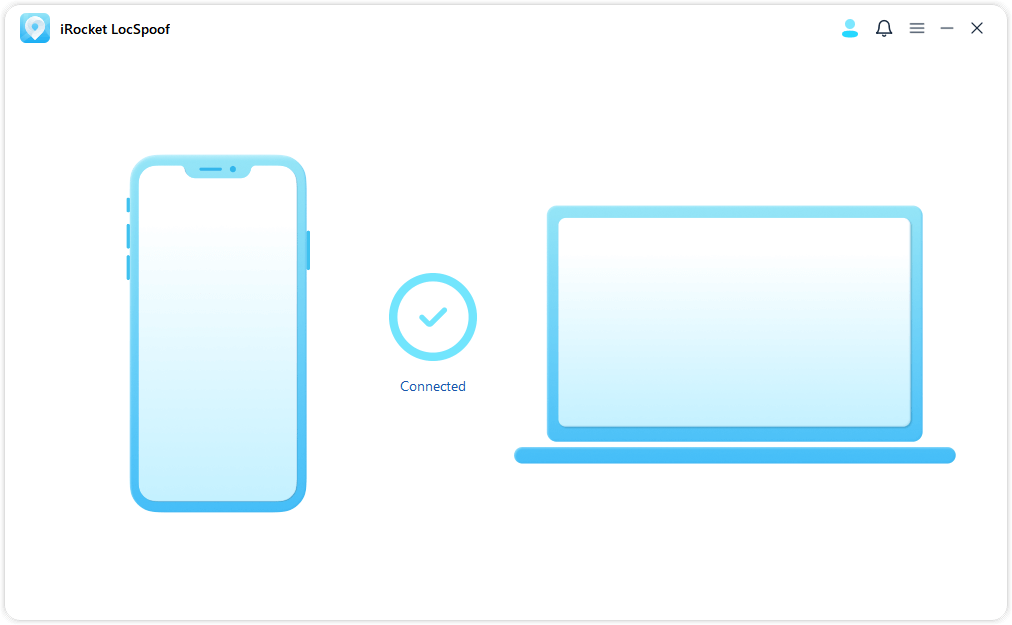 Step 2. Connect your iOS device to your computer using a USB cable. Make sure that iTunes is installed on your computer.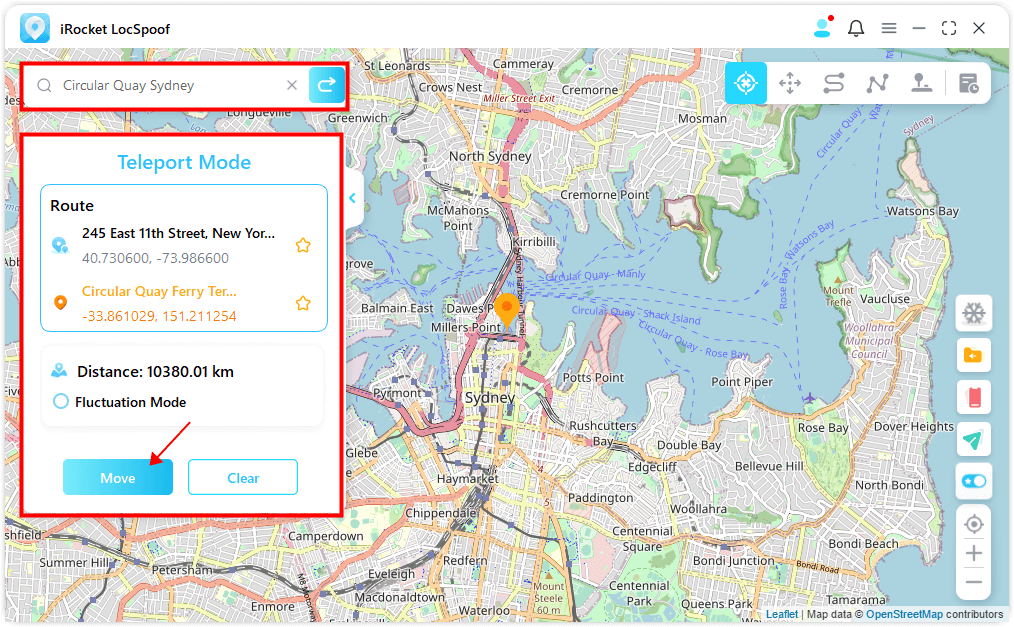 Note
Launch the Maps app on your phone to verify your current location. Once confirmed, you can use this new location across all of your applications.
For Android Users
To change geolocation on your Android device using LocSpoof [Apk Version], follow these steps:
Download and install iRocket LocSpoof [APK Version] on your Android device.
Choose your desired location by typing or clicking on the map to select a location (e.g., from LA to New York).
Now, your Android device will consider you are in the new location, including all the apps on your device.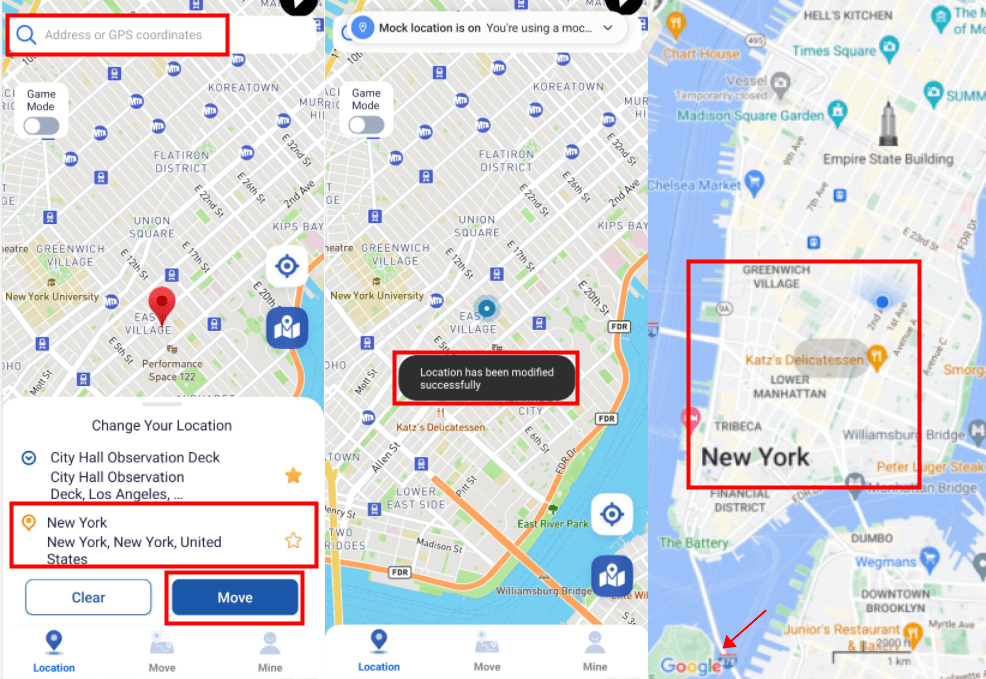 FAQs about Hatching Eggs in Pokemon GO
1

How to Fix Adventure Sync Pokemon Go Not Working?

If you're finding that your steps aren't being counted or your distance isn't being accurately tracked in Adventure Sync, there is a guide you can follow.
2

How to Get 10KM Eggs in Pokemon Go

Want more 10km eggs? I've got you covered! Check out this egg-cellent guide on "How to Get 10KM Eggs in Pokemon Go." It's gonna crack open all the secrets and answer all your burning questions. Get ready to hatch some rare and powerful Pokemon!
Part 4. Conclusion
So, don't let the frustration of Pokemon Go eggs not hatching dampen your spirits. By following the steps outlined in this guide, you can troubleshoot and potentially resolve the issue with Pokemon Go eggs not hatching. Once you address any problems, you'll be able to fully enjoy the benefits it brings and continue your Pokemon Go journey with renewed enthusiasm.
And if you're looking to take your gameplay experience to the next level, why not give our reliable iRocket LocSpoof Location Changer a try? It's safe, quick, and dependable. With its exceptional features and user-friendly interface, you'll be immersed in a world of excitement like never before. So why wait? Start exploring new locations and catching rare Pokemon today!