Monster Hunter Now Pink Rathian Week Guide
Whether you're a seasoned pro against this formidable beast or a newcomer, get ready, because it's about to get real! It's time to gear up for an epic showdown and gather some precious Pink Rathian parts. If you're itching to dive deeper into the details of the Monster Hunter Now Pink Rathian event, then stay with us for the scoop!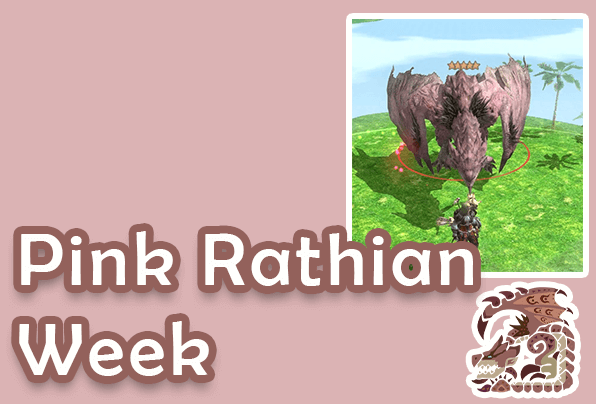 Part 1: Pink rathian event Date and time (local time)information
You can encounter it there once you've completed Chapter 9 and unlocked the hunt for the Female Rathian.
The Pink Rathian in Monster Hunter is making a limited appearance in the Ancient Forest habitat from
Monday, October 9th, 2023, at 00:00 (local time) until Friday, October 13th, 2023, at 4:59 PM.

Rathian and Pink Rathian will appear more frequently than usual in Forest Habitats for all hunters HR11 and above during the weekend:
Friday, October 13th, 2023, from 5:00 PM to 8:00 PM
Saturday, October 14th, 2023, from 1:00 PM to 4:00 PM
Sunday, October 15th, 2023, from 1:00 PM to 4:00 PM you'll have more chances to encounter the Pink Rathian.

Happy hunting!
Part 2: How to defeat Pink Rathian effortlessly
The Pink Rathian is like a stylish, pink-scaled version of the regular Rathian. These ladies have a flair for using their venomous tails in all sorts of cunning ways, employing various attacks to weaken their prey before delivering the fatal blow.
Just like their regular Rathian counterparts, the Pink Rathian's vulnerabilities are aligned with dragon and thunder elements. Their weak spots include the head, wings, and tail.
Before jumping into the real showdown, you can practice on regular Rathians to get the hang of their attack patterns. Before facing the actual battle, you can practice on regular Rathians to understand how they attack. It's important to note that Pink Rathian is extremely agile.
Based on our tests, its dive and tail swipe attacks can be quite tricky. Make sure to use your dodging skills to avoid its strikes.You could also watch videos of other players taking on Pink Rathian to learn some pro tips on how to handle the battle like a pro.
Part 3: Monster Hunter Now Pink Rathian armor and weapon
With this event, the Pink Rathian armor and weapon are introduced. In particular, the "Rosen Arrow" is a unique dragon attribute weapon in the game.
1

Pink Rathian weapon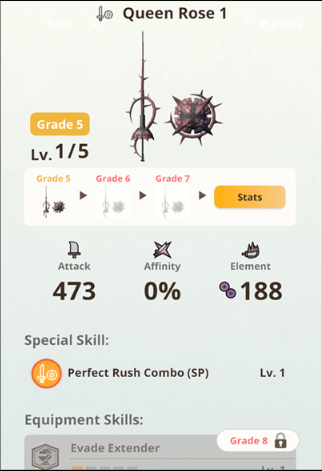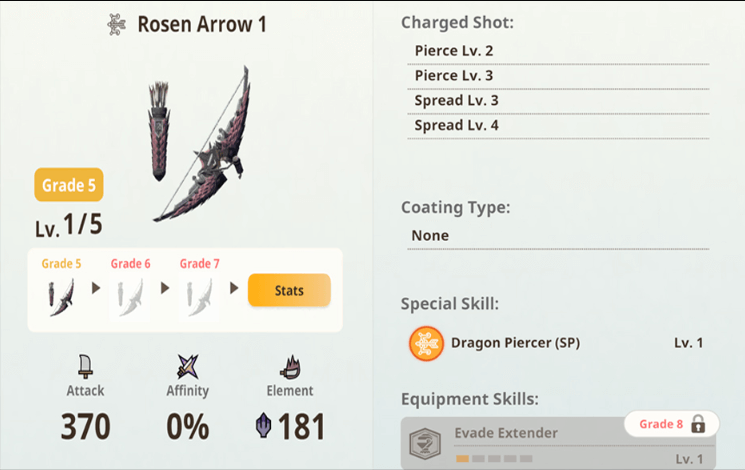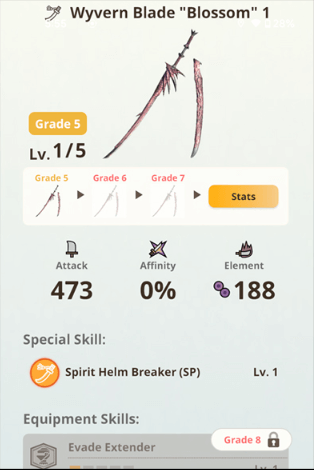 However, don't rush to collect all the materials. It's well known that the drop rate for monster materials isn't very high, and there are not many monsters with the dragon attribute. So, crafting your weapon to the level you want can be very, very challenging, almost impossible unless you see the method we provide in the next section.
2

Pink Rathian armor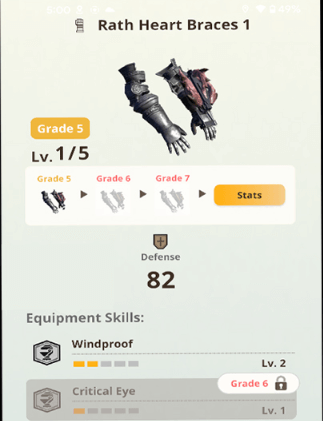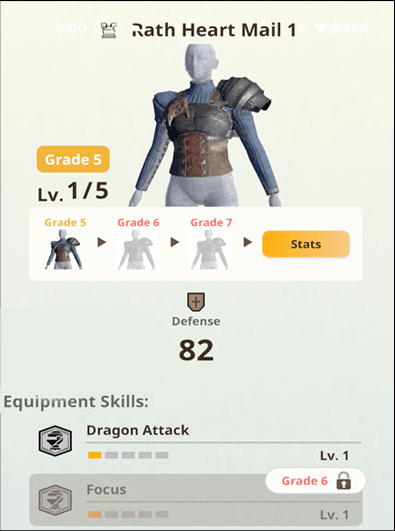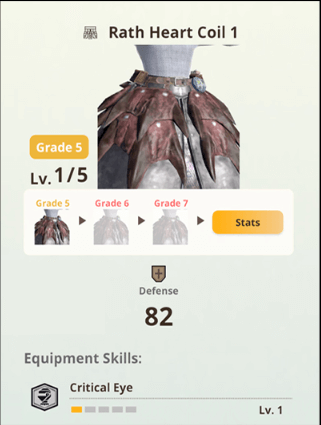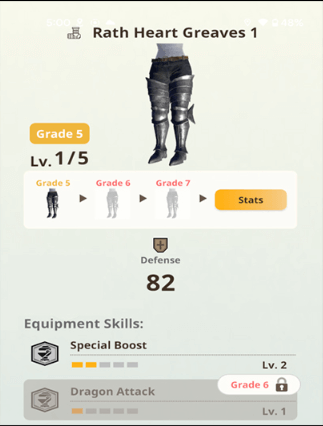 3

Tips

Tip 1: Utilize your Tobi-Kadachi weapons acquired during the Tobi- Kadachi weekend or gather materials prior to the event, as both Rathians exhibit significant vulnerability to the Thunder element.

Tip 2: Pink Rathian will no longer appear for a time after this event ends on October 15, so get as many parts as you can before then.

Tip 3: If you have some uber luck farming Black Diablos in Diablos event previously, you could go
Pukei Head / Pink Body / Black D Hands / Pink Waist / Pink Legs

This give you Focus 3 Critical 2 Special Boost 2 Dragon Ele 2
Part 4: How to find more Pink Rathian
Pink Rathian is a high-level monster that doesn't show up often, which can be frustrating for players trying to craft its weapons and gear. It's disheartening, right? You never know when you'll encounter one again. But don't worry, we've got some tips to assist you.
Give iRocket LocSpoof Location changer a try! It'll be your powerful obstacle-clearing tool on your path to leveling up in the game. Just a gentle tap and your character will be able to reach the most abundant area of resources and monsters. Look at all those monsters waiting to be farmed!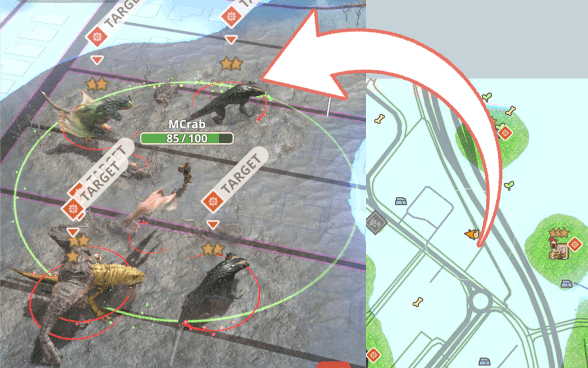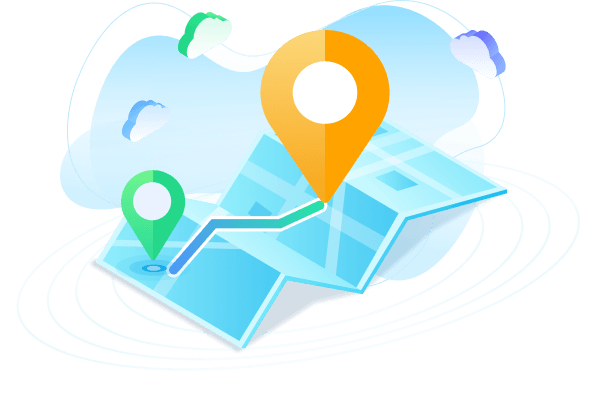 Key Features of LocSpoof:
Seamlessly change your GPS location to any spot on the planet.
Compatible with all location-dependent apps, such as Pokémon GO, Monster Hunter NOW, and Find My.
Have full command over your location, including 360-degree mobility.
Try it out for free – available to all users.
100861 Users Downloaded
The iRocket LocSpoof Location Changer is thoughtfully designed to be user-friendly, catering to both newcomers and seasoned players. Here's a simple, step-by-step guide on how to utilize this tool for changing your location in Monster Hunter Now:
Begin your free trial now by downloading the software to test whether it works perfectly.
To change geolocation on your iPhone or iPad using LocSpoof, follow these steps:
Step 1. Connect your iPhone or iPad to your PC and open LocSpoof.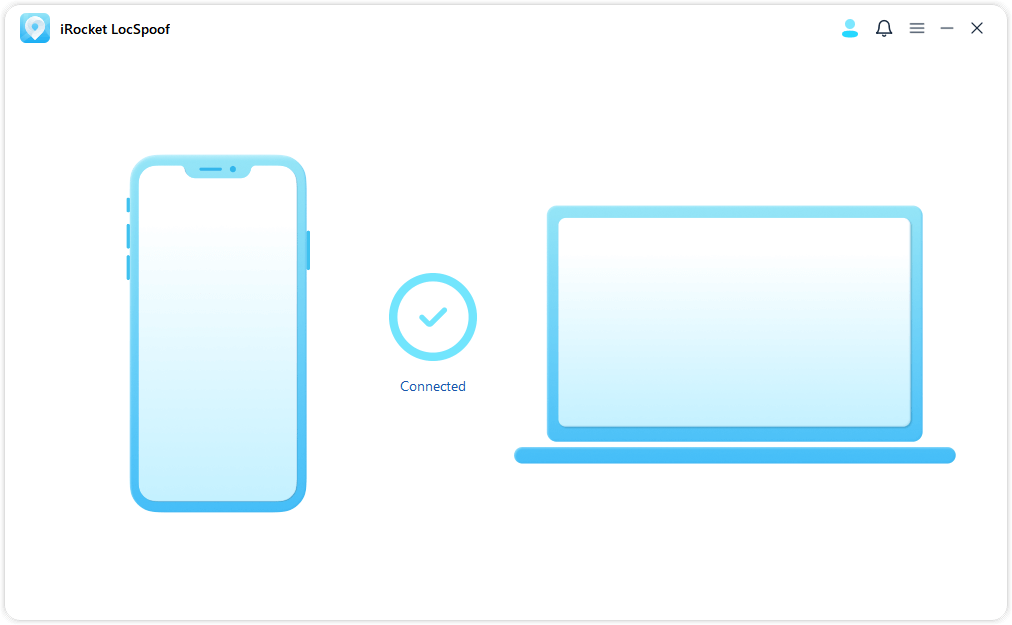 Step 2 When it comes to simulating a route, you have two options. You can either go with "Teleport Mode" or opt for the multi-spot mode in the upper right corner. In "Teleport Mode," simply enter your desired destination in the search bar, and then click the "Move" button to instantly transport yourself to the new virtual location. If you prefer the multi-spot mode, you can set multiple spots along the route and move between them by clicking the "Move" button.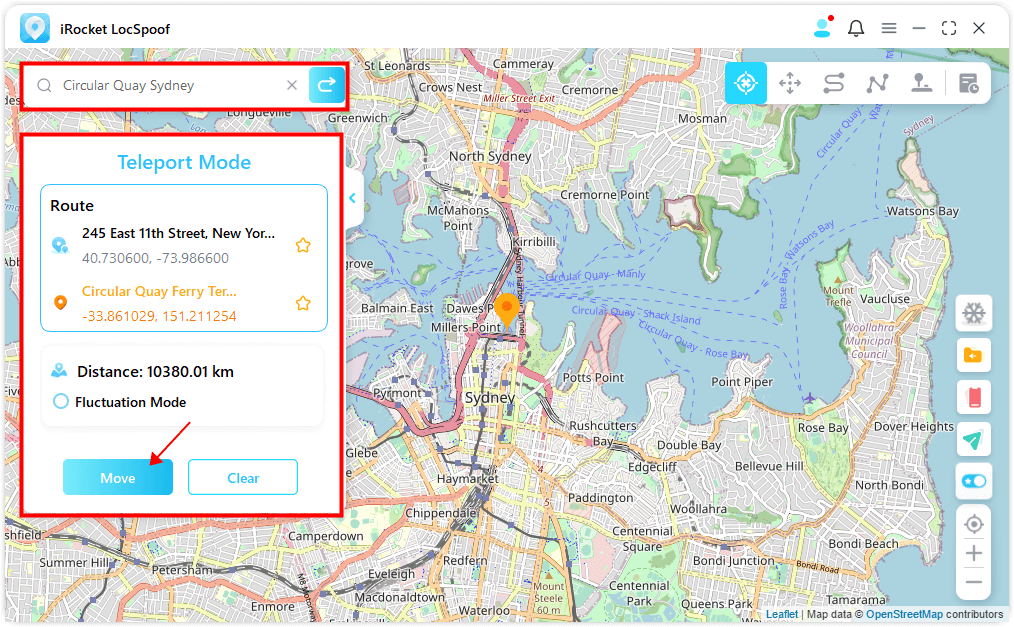 Note
To ensure your new location is recognized across all your applications, launch the Maps app on your phone to verify your current location.
FAQ about Monster Hunter Now Diablos
1

Which weapon should I use to attack Diablos?

Pink Rathian can be a challenge for many players. But If you're good at reacting to the monster's attacks and want to play it safe, using a bow and arrow is a good choice. It lets you stay away from Pink Rathian's attack range and reduces the times you get hit.

If you want to know which weapon is more suitable for you, you can read our weapon guide.

Alos, cooperative multiplayer is a great way to face Pink Rathian. You can team up with other players to increase your chances of success.
2

What makes Pink Rathian different from regular Rathian?

Pink Rathian is a subspecies of Rathian and possesses enhanced agility and unique attack patterns. It's known for its potent poison attacks and is generally more challenging to defeat.
Part 4. Conclusion
Hunters, get ready for some exciting news! With the Monster Hunter Now Pink rathian Invasion event, it's the ideal time to level up your weapons and armor. Don't pass up this opportunity to face off against Pink rathian. Moreover, if you're aiming to enhance your gaming experience, we strongly suggest making LocSpoof your top tool of choice. Using LocSpoof, you can hunt down countless monsters and collect rare items without any constraints. Prepare for an epic gaming journey like no other!