[2023] How to get rare candy in pokemon go?
As a Pokemon Go player, do you aspire to make your team stronger? Using candy is a great way to level up Pokemon. But as the game goes on we usually find it difficult to collect certain evolution candy for rare Pokemon, that's when rare candy's usefulness becomes apparent.
So, in this article we will dive into how to get rare candy in pokemon go. From battling in raids to completing special research tasks, we will explore the various methods that will help to strengthening your Pokemon team. So tighten your trainer's cap, and let's discover the secrets of obtaining Rare Candies in Pokemon Go!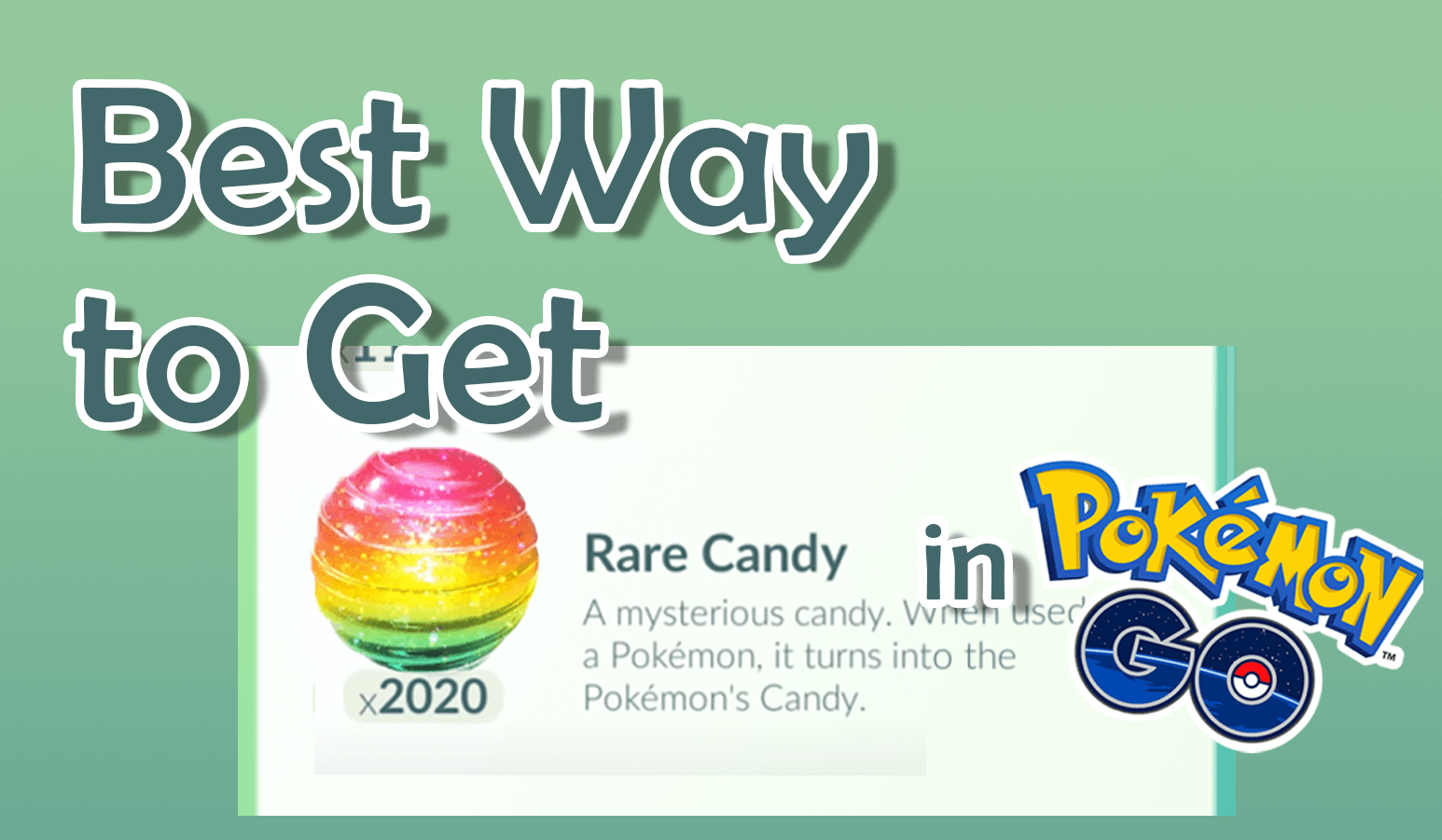 Part 1. Why is rare candy valuable in Pokemon GO?
Rare Candy is a special item in Pokemon GO that holds immense value for trainers. Unlike regular candies that are specific to a particular Pokemon species, Rare Candy has the unique ability to transform into any Pokemon's candy.
This means that if you have a rare Pokémon for which it's difficult to obtain specific candies, you can use Rare Candy instead. It's a great way to power up and evolve those hard-to-find Pokémon without having to catch multiple duplicates or walk long distances to earn their candies.
Part 2. How to Get Rare Candy in Pokemon Go?
If you find yourself desperately need rare candy but can't find any no matter what. Fear not, fellow trainers, here's how to get more rare candy in pokemon go.
1

Raid Battles

There are chances that you will get rare candy after defeat a raid boss, depends on the tier of the defeated raid boss and the number of non-Friend Premier Balls obtained during the Bonus Challenge. Stay determined, keep battling, and seize the opportunity to bolster your rare candy reserves.
However, if you're finding those raid bosses a bit tough to handle, don't give up just yet! There are plenty of other tricks up our sleeves to help you out, keep reading.
2

Weekly Adventure Sync

For trainers who prefer a more patient approach, Weekly Adventure Sync can be a rewarding way to earn Rare Candies. Adventure Sync allows you to track your walks and count them towards your Pokemon Go account. Walking 25 km or 50 km in the past seven days will give you a great chance to get rare candy. To understand the reward mechanism of Weekly Adventure Sync, you can read this table.
| Rewards For Walking 5km | Rewards For Walking 25 km | Rewards For Walking 50 km |
| --- | --- | --- |
| You'll Always Receive These Rewards | You'll Always Receive These Rewards | You'll Always Receive These Rewards |
| Poke Ball (x20) | Great Ball (x10) | Ultra Ball (x5) |
| | Stardust (x1,000) | Stardust (x5,000) |
| | You'll Receive One Of These Rewards | You'll Receive One Of These Rewards |
| | Rare Candy (x3) | Rare Candy (x5) |
| | Silver Pinap Berry (x3) | Silver Pinap Berry (x5) |
| | 5km Egg (x1) | 10km Egg (x1) |
And if you're looking to enhance your gaming experience and make it even easier, consider using our product Locspoof . Locspoof can spoof Pokemon GO's location to anywhere.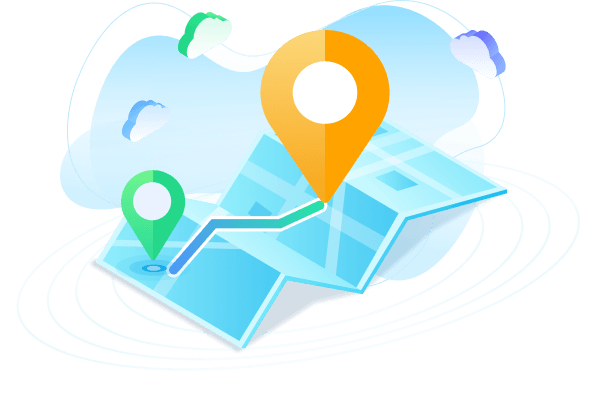 Highlights of LocSpoof:
Simulate GPS movement for your Pokémon GO trainer along customized routes.
Take complete control of your location with 360-degree movement.
Seamlessly teleport your GPS location to any place in the world.
Compatible with all location-based apps, including Pokémon GO, Snapchat, and Find My.
Utilize the cooling timer feature to prevent soft bans in Pokémon GO.
Enjoy a free trial accessible to all users.
100861 Users Downloaded
Below is the steps: how to spoof in pokemon 2023 using the LocSpoof Joystick movement feature.
Step 1. Download and install LocSpoof onto your computer. Then connect your phone to your computer through a USB cable or WIFI connection as prompted.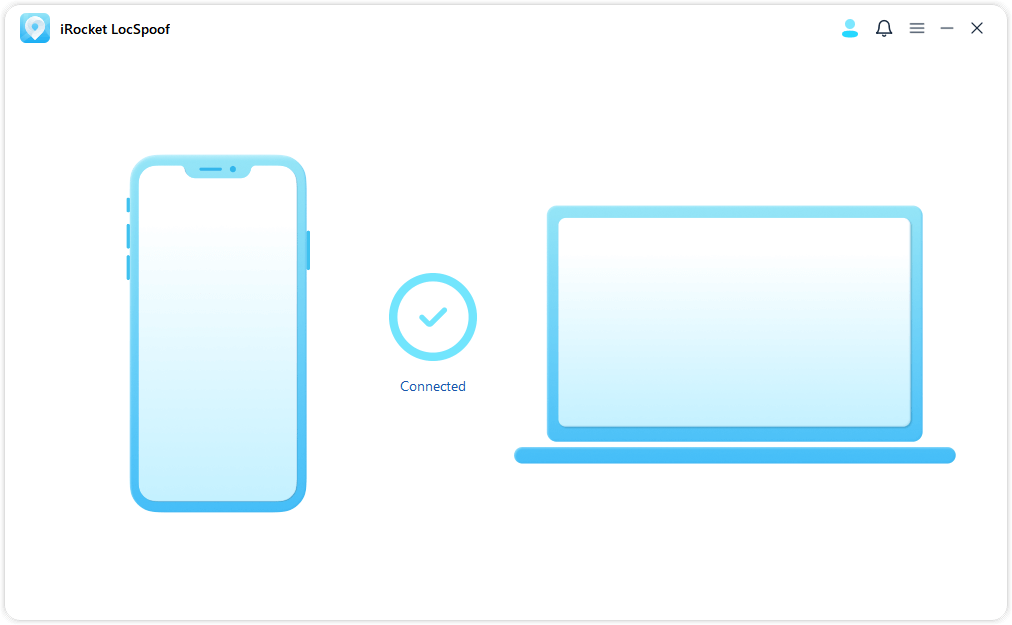 Step 2. Click on the map or enter your desired location in the search bar. Use the Move button to select the location. You can also utilize the Teleport mode to plan and move to anywhere in the world.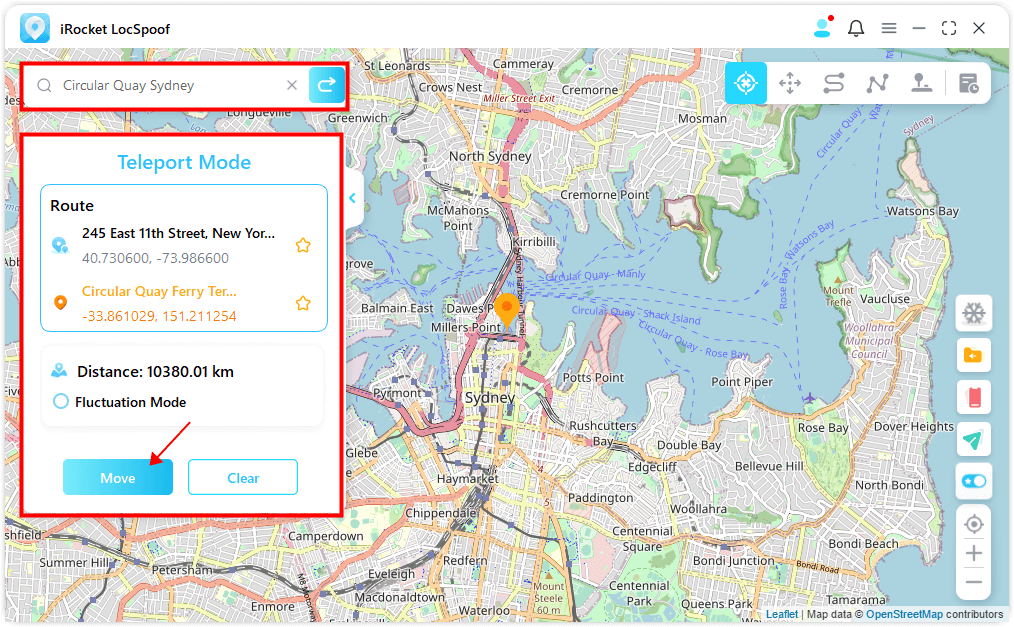 Step 3. For flexibly control your GPS with a keyboard, select the Joystick button located in the upper right corner. The GPS joystick will appear on the screen, allowing you to control your movement from that location, not your actual home.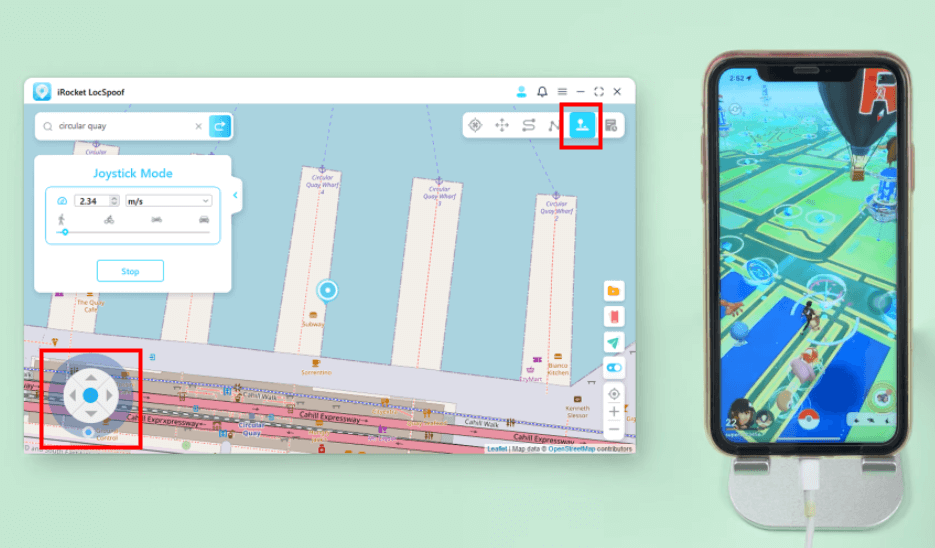 Use the Best Pokémon GO Locations Spoofer - LocSpoof!
3

Buddy Pokemon and Walking

This is a stable method that doesn't require any trainer level and has no difficulty. By setting a Pokemon as your Buddy and covering a certain distance, you can receive Candy for that specific Pokemon. While this method may require time and dedication, but you can use this method on those spcial pokemon so you don't need to feed rare candy to them.
4

Special Bonuses

Pokemon Go is known for its exciting events and occasional bonuses that can yield valuable rewards, including Rare Candies. These bonuses can range from increased Candy drops to enhanced rewards for specific actions. Stay vigilant and stay informed about the latest events and bonuses to make the most of these opportunities and bolster your Rare Candy collection.
5

Special Research Tasks

As you delve deeper into the world of Pokémon Go, you may stumble upon special research tasks that offer a chance to obtain Rare Candies. These tasks are often tied to in-game events or specific challenges, providing trainers with an opportunity to showcase their skills and earn valuable rewards. Keep an eye out for these special research tasks and seize the chance to add more Rare Candies to your arsenal.
6

Battling Other Trainers
For those who relish the thrill of competitive battles, participating in the Battle can be a path to Rare Candy rewards. By challenging and defeating fellow trainers in PvP battles or participating in Battle Leagues, you have the opportunity to earn rare candy as a reward. Battling other trainers independently makes you have a 15 percent chance of receiving a Rare Candy.
In Go Battle Leagues, the reward mechanism is as follows. Please note that the rewards may change each season.
| |  GO Battle League | Ppremium reward |
| --- | --- | --- |
| 1 Win | 300 Stardust | A Pokemon Appears |
| 2 Wins | Random Item | Random Item |
| 3 Wins | A Pokemon Appears | 900 Stardust |
| 4 Wins | 3 Rare Candies | 6 Rare Candies |
| 5 Wins | 600 Stardust | 5 Charged TMs |
Want to boost your win rate? Check out our battle guide !It's packed with tips and strategies to help you dominate the competition. Don't miss out on this valuable resource!
Part 3. What Are the Best Pokemon to Use Rare Candy On?
If you're looking to make the most amount of Rare Candy, you may want to consider only using them for legendary Pokemon and those you just can't collect Candy for. This way, you'll only consume your Rare Candies whenever you need them the most and you should always have a stack waiting for your next evolve from Raiding.
FAQs About Pokémon Rare Candy
1. Can you Buy Rare Candy in Pokemon Go?
The answer is, unfortunately, "No".  And Nintendo is continually toning down the chances and rates of rare candies appearing in various rewards.
2. How to Easily Get Pokemon Go Candy?
you can catch Pokémon to receive species-specific candy, transfer duplicate or low-level Pokémon to Professor Willow for candy, hatch eggs by walking with incubators, feed berries to Pokémon in gyms for a chance to earn candy, participate in raids to obtain rare candy, and set a Pokémon as your buddy to earn candy while walking.
3. How many raid battles can you join per day?
It's important to note that trainers can only engage in a maximum of 5 remote raids per day. This limitation ensures fair participation and allows trainers to plan their raid battles accordingly.
Part 4. Summary
In summary, Rare Candies serve as a shortcut to leveling up and evolving Pokemon in Pokemon Go. They provide trainers with the flexibility to invest in any Pokemon they choose, regardless of its rarity or evolutionary stage. We provide you with 6 ways on How to Get Rare Candy in Pokemon Go above, you can chose the method that suits you best, or use reliable Pokémon GO Locations Spoofer to save your precious time.